Although many parents would agree that fantasizing about the future of their children is extremely interesting. Today we will show you
the kids, who were destined to become famous all over the world. Moreover, the celebrities themselves shared these photos with their
subscribers, which makes it even more curious to look at what they all were like many, many years ago.
Adele
Justin Bieber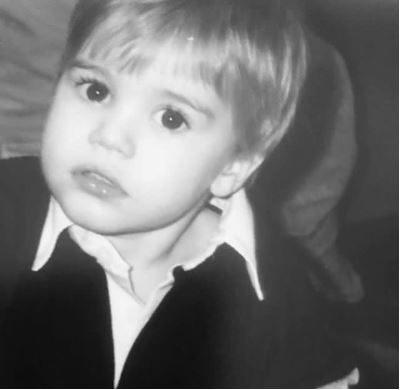 Keanu Reeves
Jessica Alba
Rihanna
Heidi Klum
Tom Hiddleston
Catherine Zeta-Jones
Chloe Grace Moretz
Kim Kardashian
Anne Hathaway
Britney Spears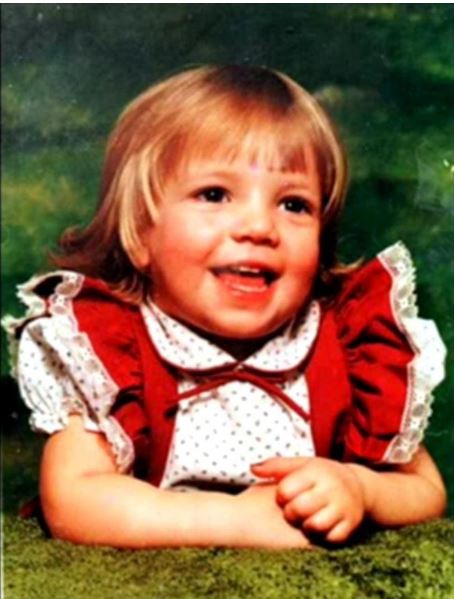 Amanda Seyfried
Hilary Duff
Macy Williams