Raymond Burr was branded "one of the most recognizable and admired actors in the world" and "TV's most compelling Freudian father figure ever" and was indeed a father figure for many.
Canadian-American actor Raymond Burr, who played Perry Mason in the classic TV show "Perry Mason," lived a secret gay life in Hollywood.
Had he opened up about his sexuality, it would have destroyed his successful career. Therefore, Burr resorted to falsely inventing a biography for himself that included a wife and a son who had died. He even used his busy schedule to excuse why he did not remarry.
BURR'S SHOCKING HIDDEN LIFE
Burr and his partner, Robert Benevides, had a relationship for 35 years that they kept under the radar from most of the world, except for a few close friends.
A writer for the New York Post chronicled the TV star's life in a biography titled, "Hiding in Plain Sight: The Secret Life of Raymond Burr."
The book revealed that the more popular the series "Perry Mason" became, the more interested the media was in the lead star's personal life, including the public.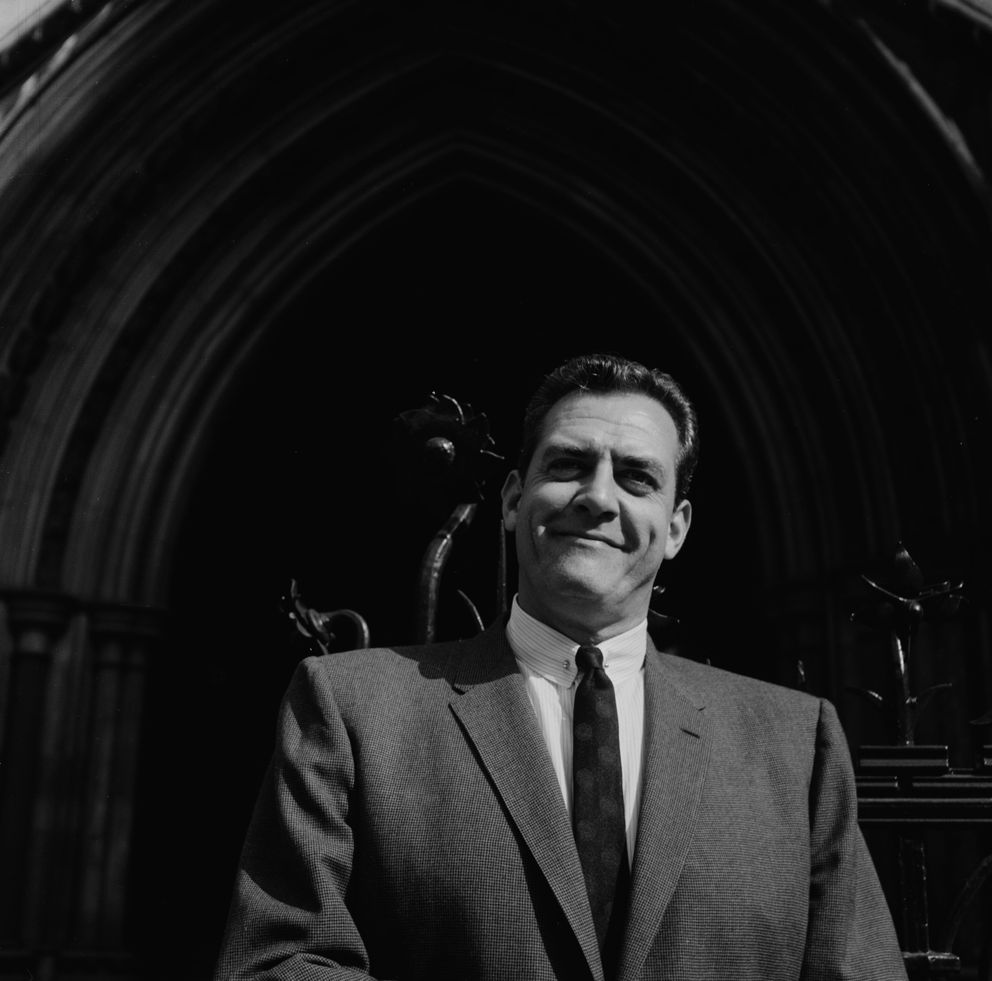 Even though people were more intrigued by his stellar work as an actor, they became more focused on the fictional tale of his dead wife and son. Once the TV show took off, the interest in Burr's tragic story of his wife and his son gained momentum.
What contributed to that focus was that he continued perpetuating the fabrications by refusing to address them. When asked about his supposed marriages, he would respond by referencing his brief union with Isabella Ward.
If the questioning went any further concerning Anne Sutherland, or his son Michael, he would say: "I don't discuss that." Soon enough, reporters got the hint and stopped asking him about his family.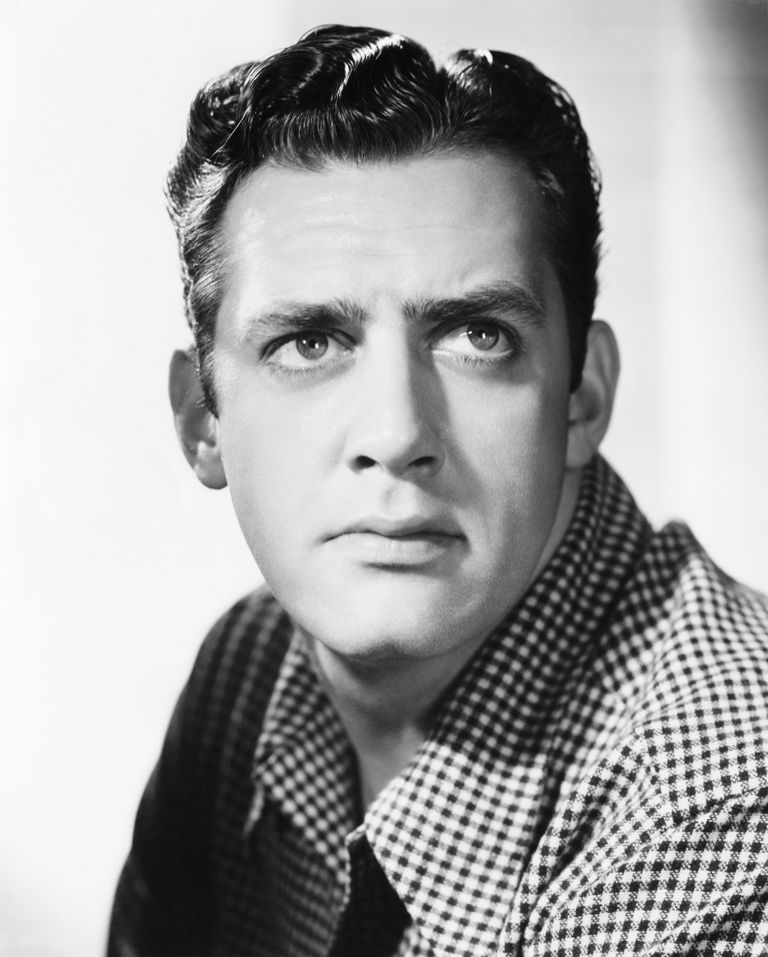 "Perry Mason" producer, Arthur Marks, said he knew that Burr was genuine in liking and disliking people, "but I know he was putting on a show for the other things about wives and children. That was my gut feeling."
Marks added that he believed the wives and the loving women, and "the Natalie Wood thing, was a bit of a cover-up." Even one of Burr's closest confidantes, actress Barbara Hale, had trouble getting him to open up about his life.
According to Hale, Burr adored Barbara Stanwyck and Wood. He mentioned that he was too old for Wood but was more besotted with Stanwyck.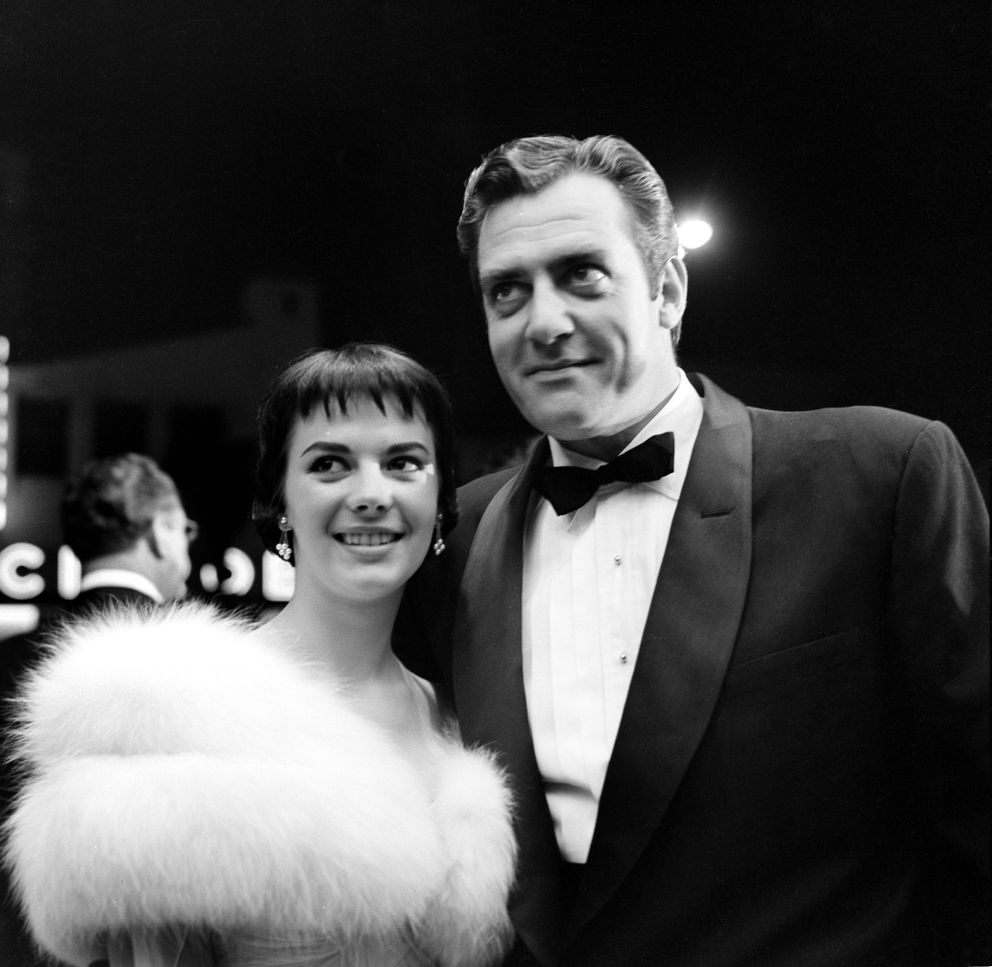 Hale recalled that Burr said: "My wife and little one, that was tragic, something I don't talk about that much." That was all they talked about concerning his wife and kid.
Moreover, his hectic schedule on "Perry Mason" took much of his time, and it would have put a strain on his love life either way. He took that as an advantage, using the long hours on the set as a convenient excuse whenever the subject of remarrying came up.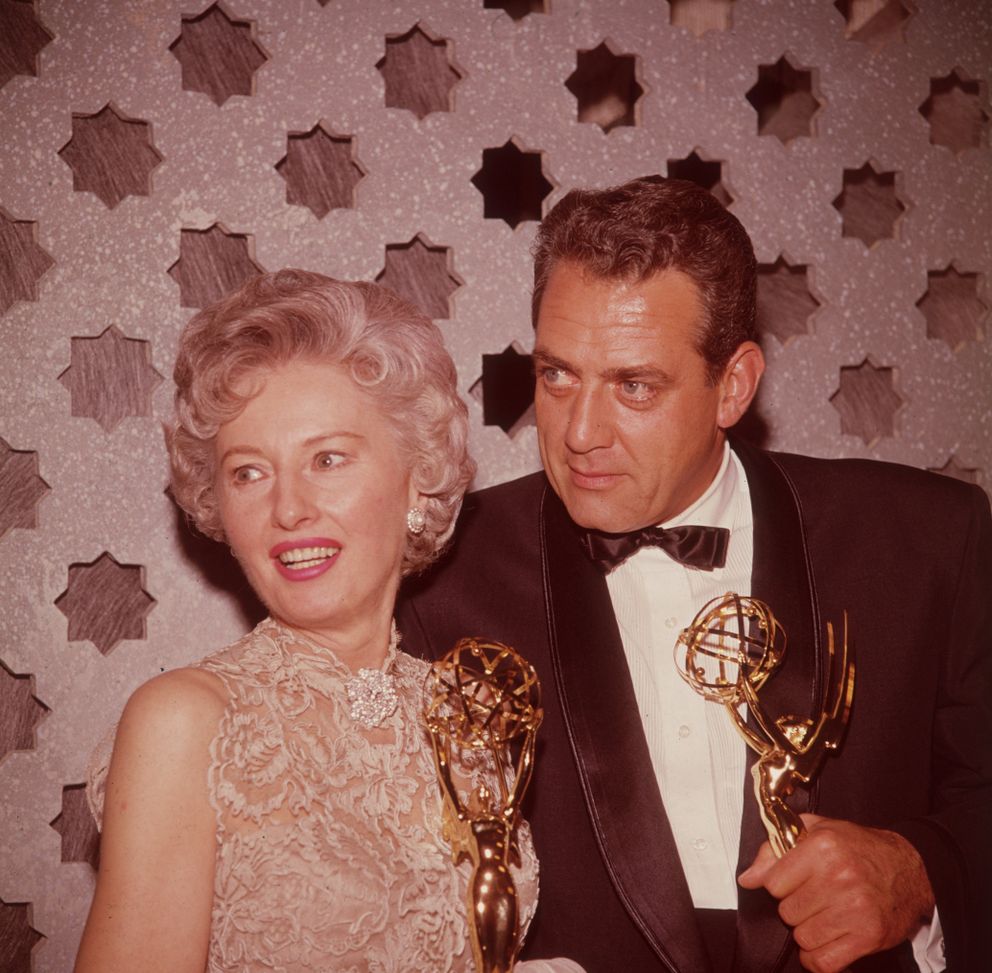 The "Ironside" alum told one reporter in November 1957 that he was an unmarried man instead of a single man. The reporter pressed, asking whether there was not a wife waiting for him back home when he returned from the studio:
"That is correct, and it's a good thing because I'm working eighteen hours a day and sometimes don't come home from the studio at all."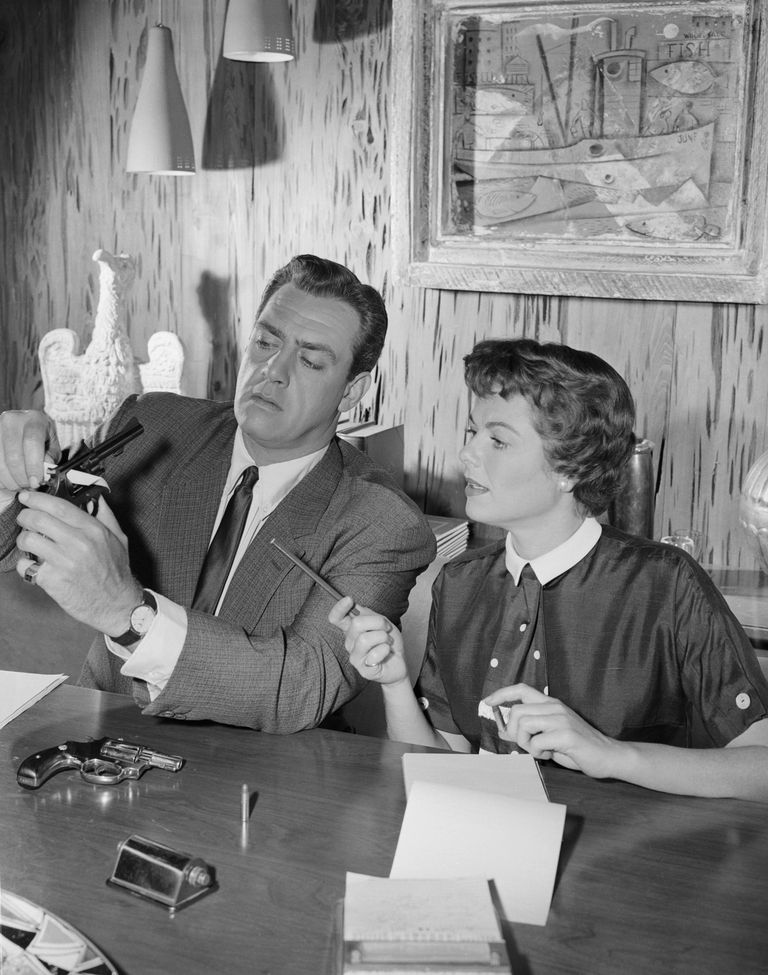 Burr met his first and only wife, Isabella Ward, in 1943 during his first season as a trainee actor at the Pasadena Playhouse. The couple co-starred in his first Playhouse production, "Quiet Wedding."
They eventually married on January 10, 1948, when he was 30. However, their marriage crumbled, and the pair divorced in 1952. Neither of them remarried after that. Ward later commented:
"Some people are just not marrying people – and I think I'm one of them."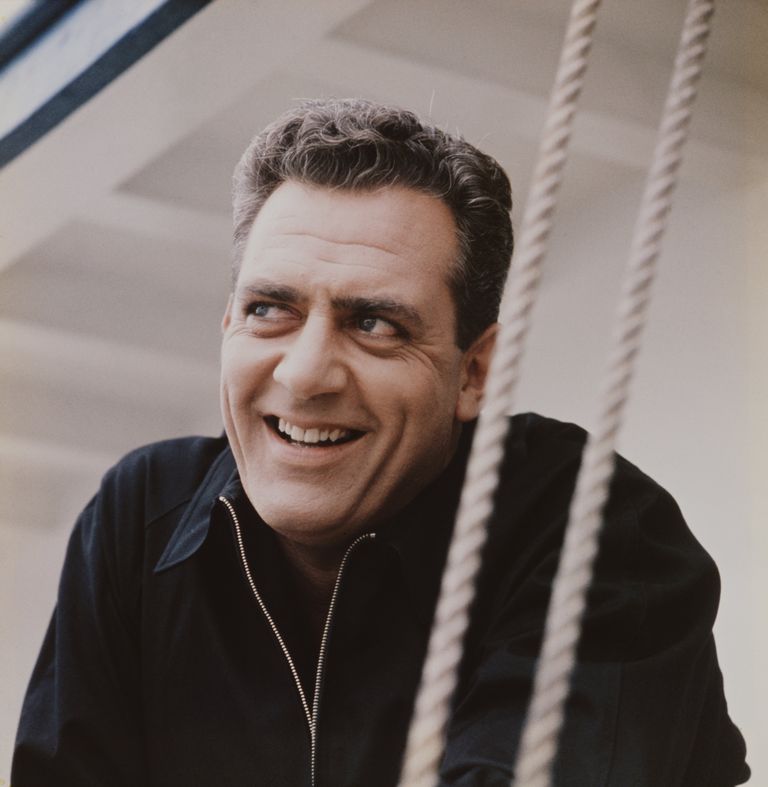 Burr later stunned the world, stating that the actress was not his first wife and that he had previously been married to a Scottish actress named Annette Sutherland.
He said they supposedly met while touring Britain in the early 1940s. The "Rear Window" star claimed Sutherland had died in June 1943 in the same plane as actor Leslie Howard, who Nazis shot down over the Bay of Biscay.
Moreover, Burr spent nine years playing Perry Mason, which he later lived to regret because he said the show tied him down. He could not get married, have a family, or even friends.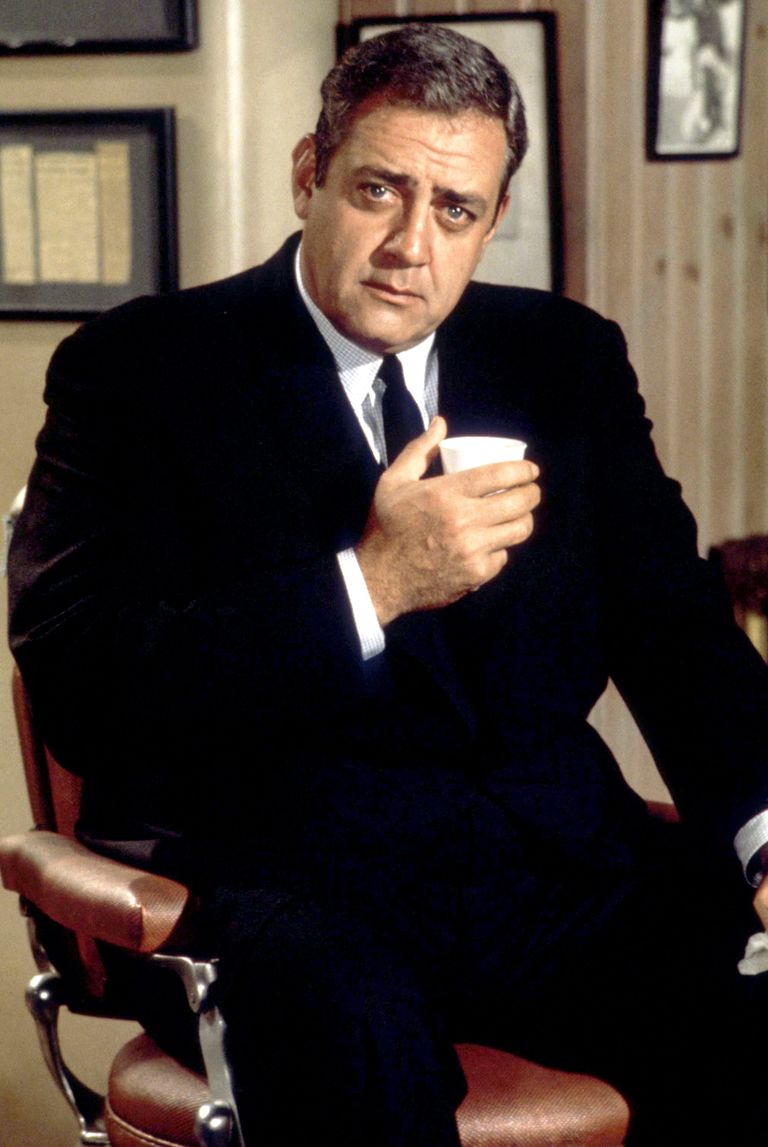 Burr had just turned 40 when the series started airing in 1957 and was nearly 50 when it ended in 1966. According to records, he had been married three times.
His first wife died in a plane crash in 1943, his second marriage ended in divorce in 1947, and his third wife died of cancer in 1955. Burr also claimed that his son died of leukemia in 1953. All that information was from records, and he confirmed it to People in May 1986.
In a different past, "I once had a long relationship with a lady, and where I went in the world, if I saw something, she would look great in, a gown or gloves or a ring, I always knew what color she liked most. I knew her size what material she appreciated most, and I spent the whole-time buying gifts for her," said Burr.
"And I loved her very much. At Christmas, she had 12 pairs of socks made for me. They were all hand-knit and cashmere, but the socks were all green, the one color I didn't like, and they were all the wrong size. You find out how little you mean to someone," he revealed.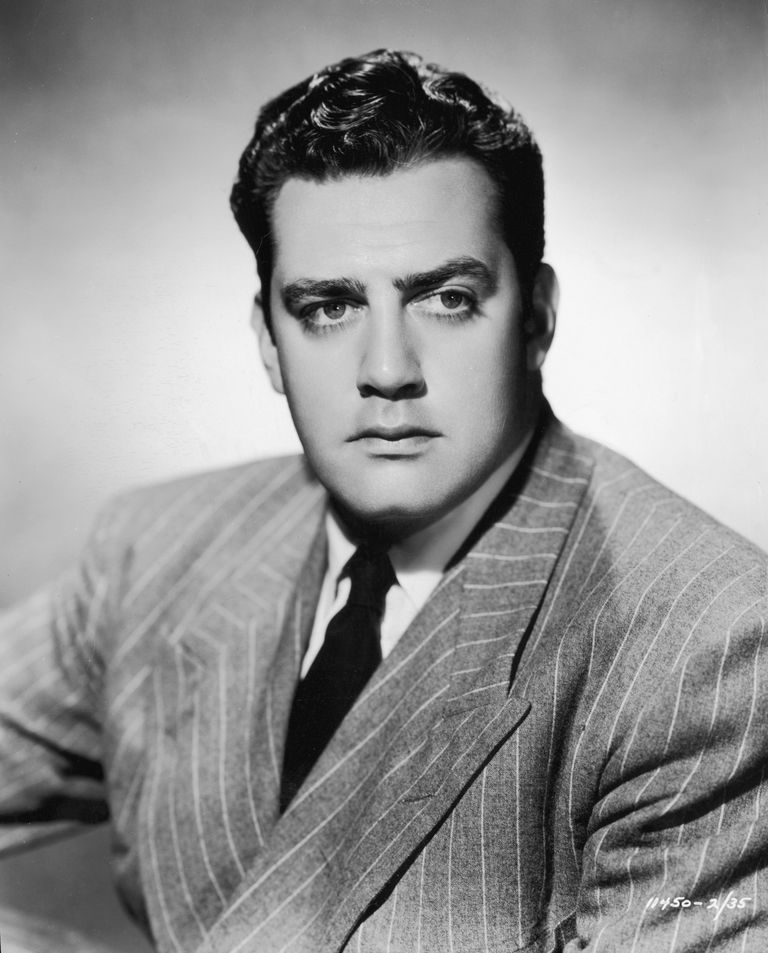 HE ADOPTED 27 KIDS
Despite being shunned for his dishonesty, Burr had a heart of gold, evidently so because of how caring he was towards strangers. He told People that during the Korean and Vietnam wars, he made nearly 30 trips overseas.
Burr visited soldiers in hospitals, and when he returned home, the "Pitfall" star would call parents and let them know how their sons were doing. "I did it until I got one answer, 'My boy's dead,'" he shared.
When Burr lost his son Michael, he longed to fill the emotional void that was left. He began seeing homeless children in the cities he visited on his travels. Some had no shoes, and others shivered in the cold for lack of adequate clothing.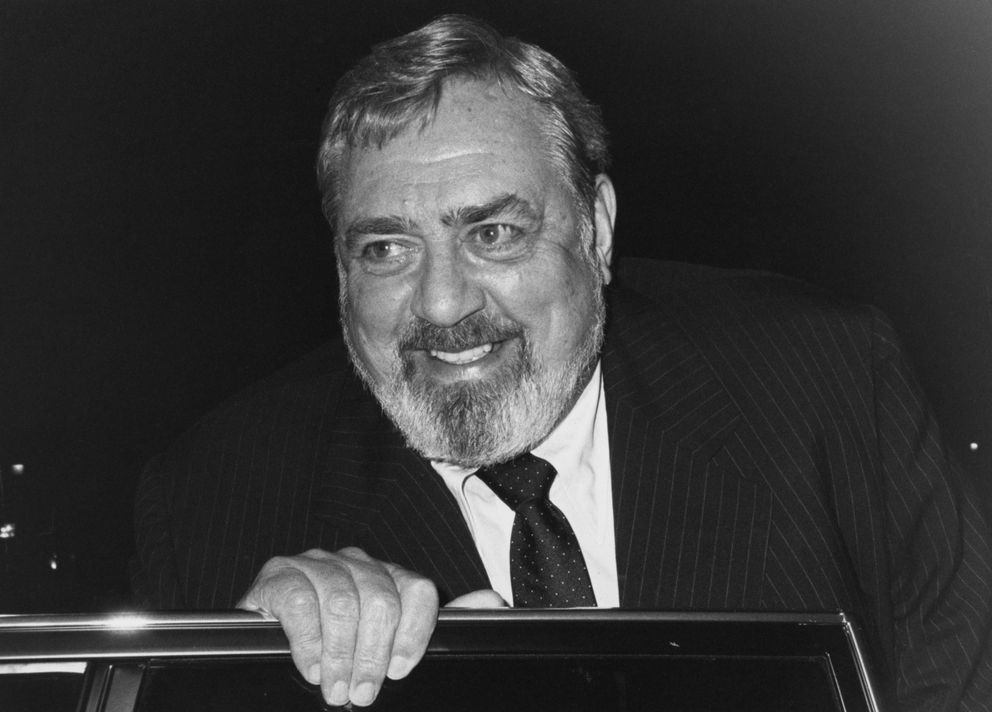 One day, a friend told Burr about the Foster Parents Plan, and at that time, the cost of feeding and clothing a child was $10 a month. They gave him a picture and information about each child he adopted.
Seeing that language was a barrier for some of the kids, the letters Burr sent were translated into the child's native language. If the child could not read, someone read them the letters.
That was the beginning of the journey between him and the 27 children from all parts of the world. When he visited in his world travels, he would take them shopping for new clothes, books, toys, and games.
Most importantly, he requested for kids that needed the most medical care. The children themselves often worried about their unadopted sisters and brothers.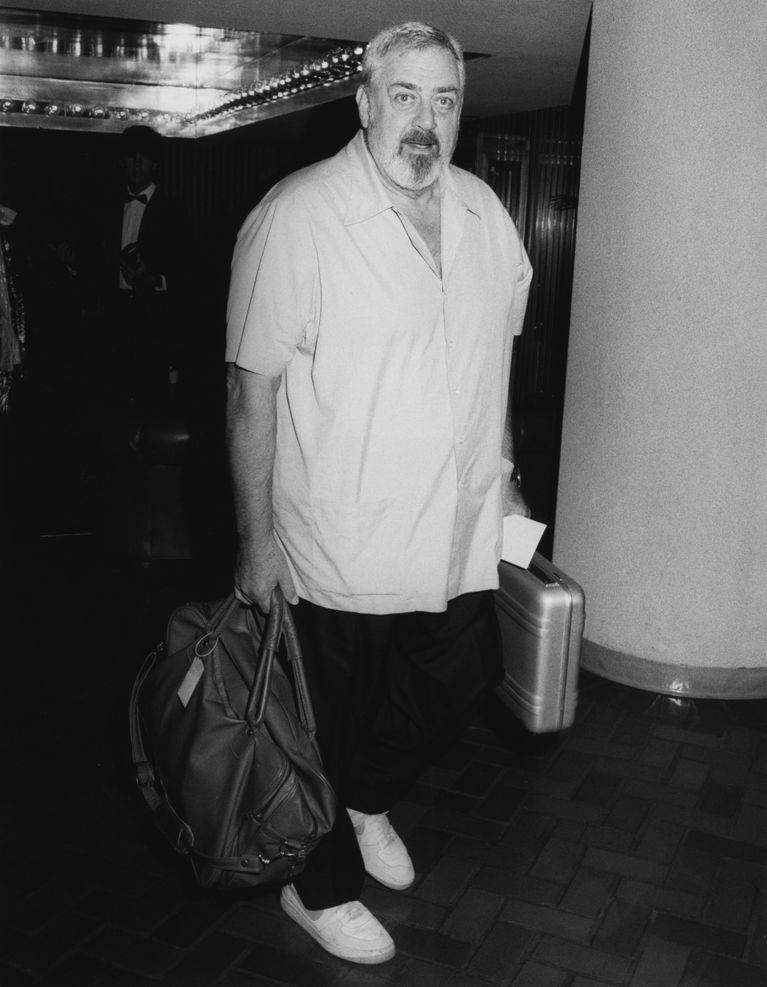 The "Red Light" star's first adoptive child was an Italian boy named Francisco Corvino, born in 1954 and was assigned to him in 1959. Corvino's father had died of peritonitis at age 32, and his mother earned ten dollars a month doing laundry.
The family lived on occasional food packages and free medical aid. Burr saw Corvino each time he traveled to Italy, especially when he traveled on behalf of the "Perry Mason" series.
In 1963, he adopted Christiano T. David from a Filipino orphanage. Like Corvino, he, too, had been born in 1954. Another Burr's six Italian children was Circo Onza, adopted in 1964.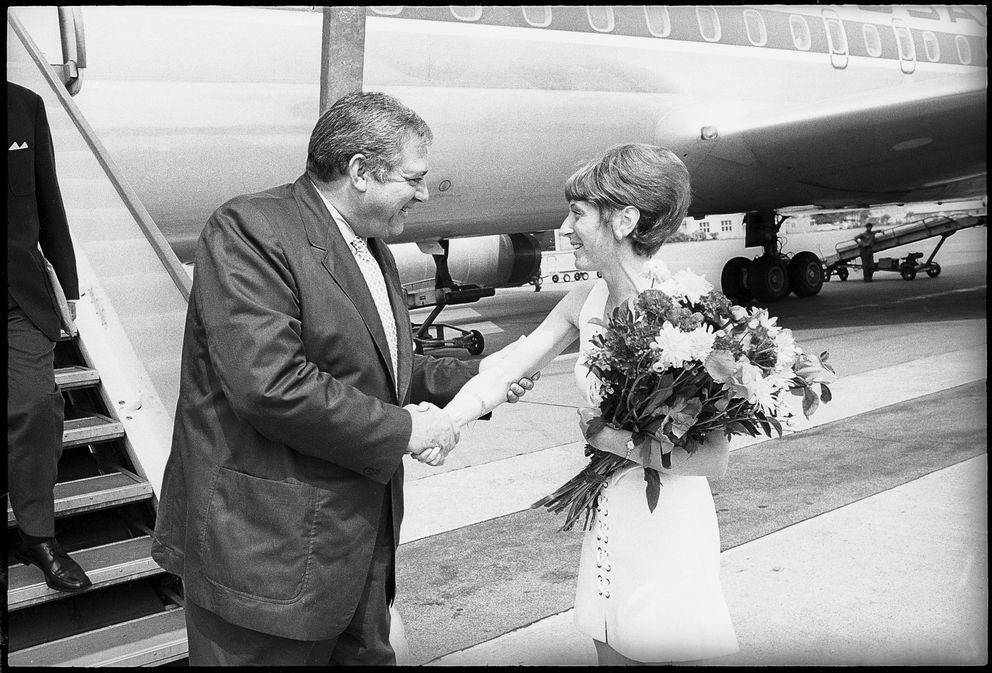 On one trip to Korea, Burr met Lincoln White, a Korean child he adopted in 1964. Years later, grown-up and an officer in the Korean Army, White called Burr while at the airport in Los Angeles, and the delighted star told him to get a cab and come directly to Universal Studios.
The pair spent a few hours together, and both took pride in their father-son relationship. Burr adopted four children on his many trips to Vietnam, starting in 1967.
Even when there were five or six kids and the parents, he gave them money to support them all. Burr wrote to them and sent seasonal gifts. In addition, he supported an orphanage in Vietnam for many years.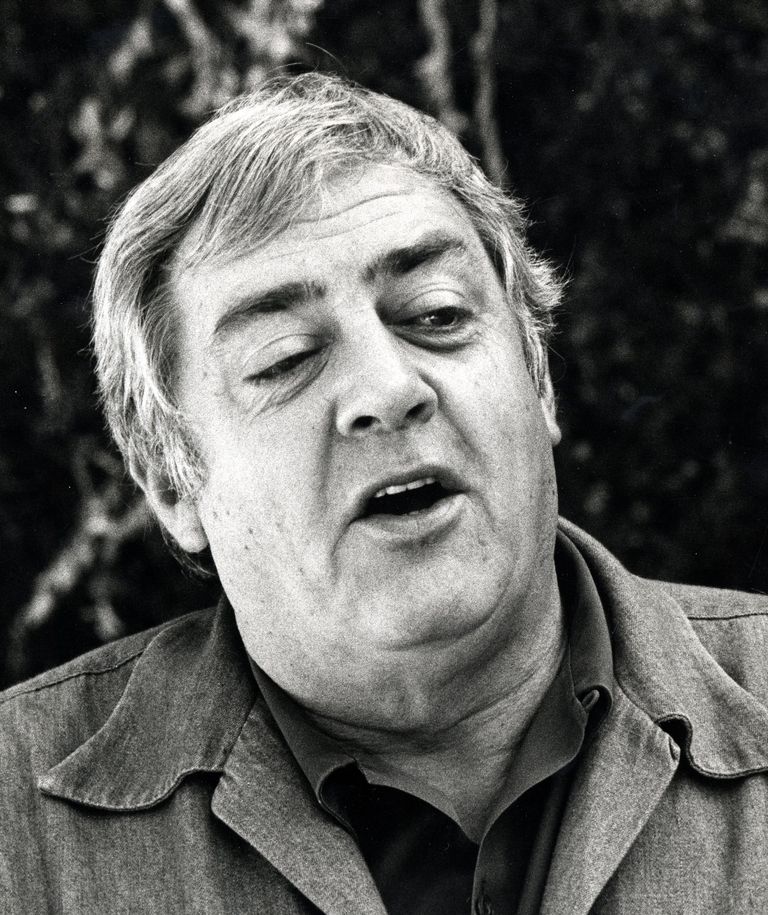 In 1960, Burr adopted Duk Hwa Lee, a Korean boy whose father had lost his legs in the Korean War. Burr learned to speak enough Italian, Greek, Vietnamese, Korean, Fijian, Filipino, and Hindustani to communicate better with the kids. He, in turn, tried to teach them English.
Leper children from Paengyong Island in the Yellow Sea, near Korea, became his family. He supported them for years. Burr also adopted a Filipino girl, Rosaria R. Palcotelo, in 1963 whose parents died from tuberculosis, and he helped her with her medical care.
Burr adopted another Greek girl, Maria Kurayanni, in 1963 and adopted three more girls from Messian, Italy. When they were all grown up, they still wrote him letters.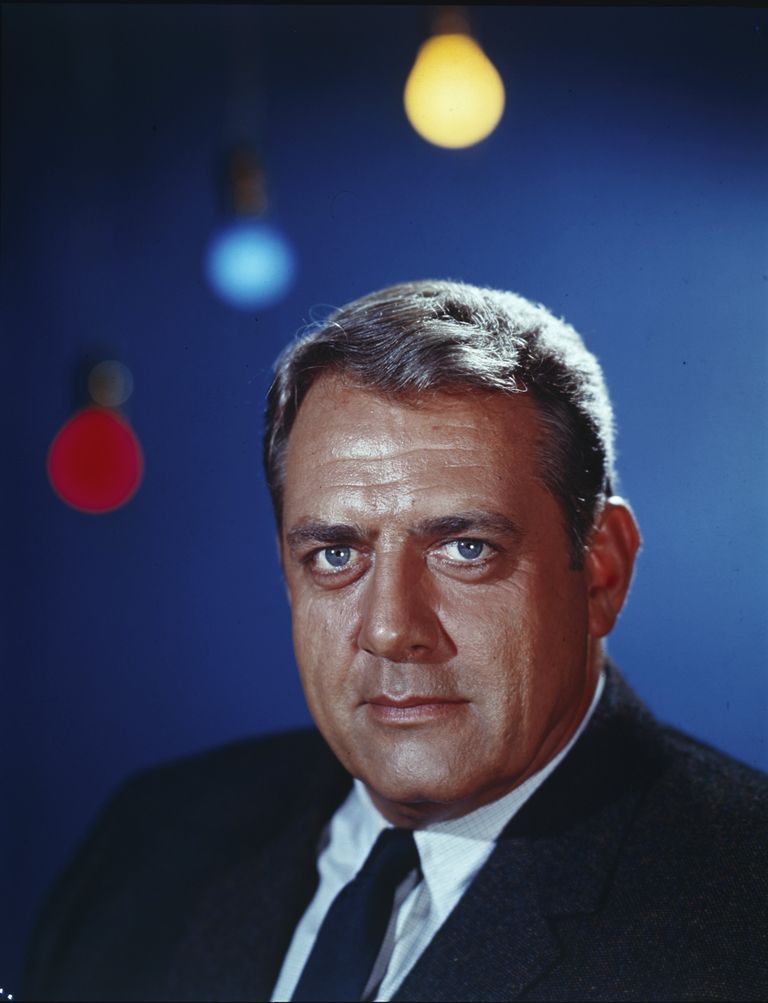 BURR'S TRAGIC PASSING
Sadly, the iconic TV star died of liver cancer on September 12, 1993, at his California home in Sonoma County. He was 76 years of age.
Despite his illness, Burr still reported for work. He completed his work location in Denver for his last "Perry Mason" TV film, "The Case of the Killer Kiss," and reported to the set at 4 a.m.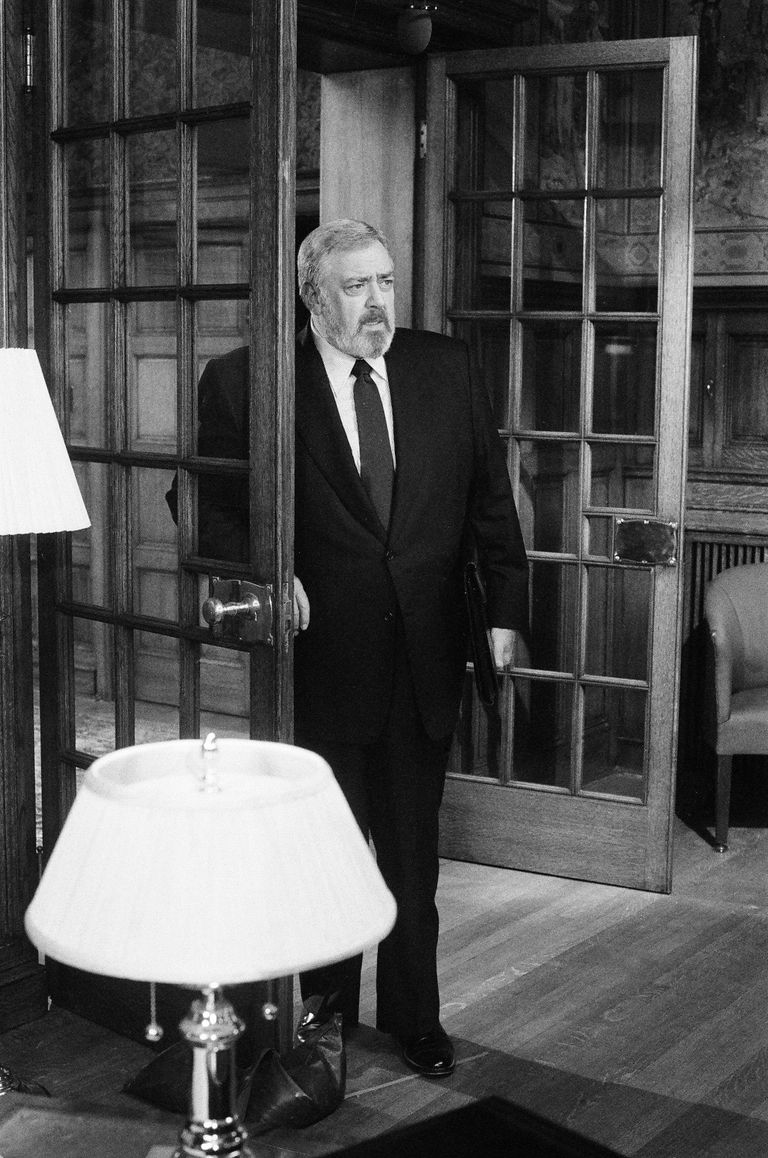 The veteran star played as a crime-solving lawyer in the long-running TV show, dubbed television's most successful lawyer series. He captivated audiences with his portrayal of Mason, who won his first case in September 1957 and continued an unbroken winning streak that lasted nine seasons.
He also played police detective Robert T. Ironside, who used a wheelchair in the NBC TV police drama "Ironside" from 1967 to 1975. Toward the end of his life, Burr's illness forced him to use a wheelchair in real life.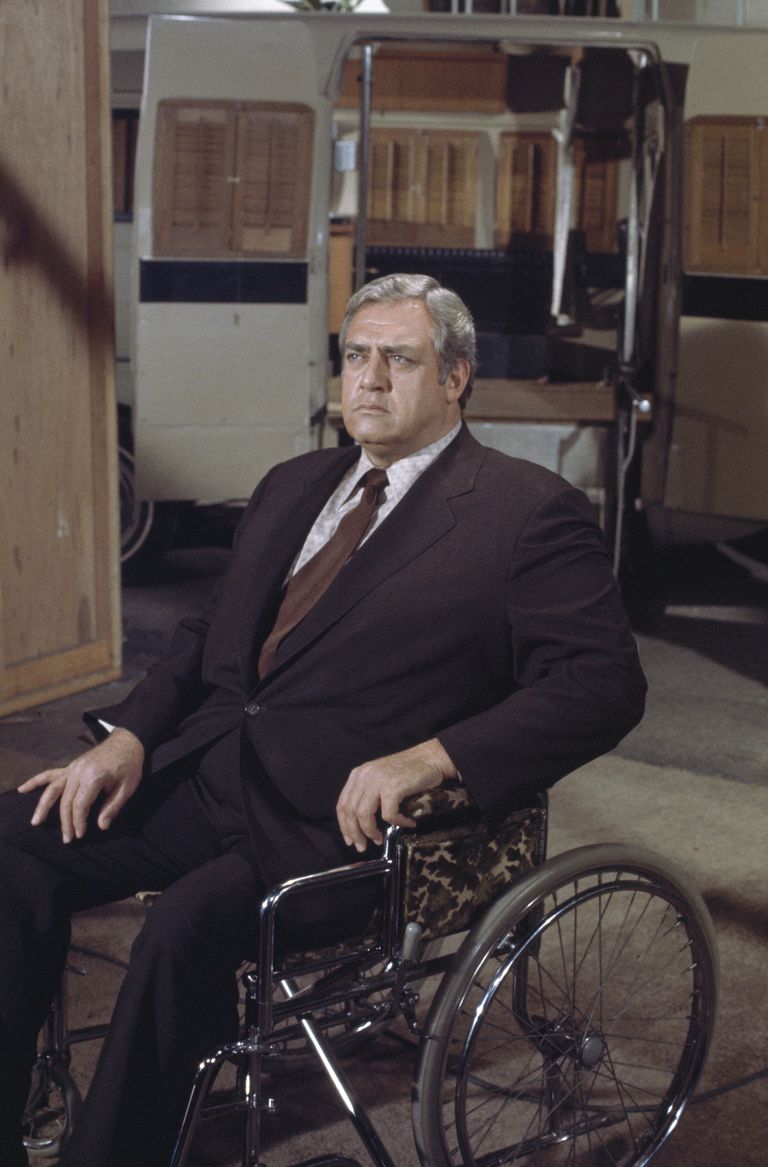 He started his career playing a Hollywood heavyweight. Another significant role was his stint on Alfred Hitchcock's film "Rear Window." Burr made his stage debut at age 12 with a Vancouver stock company, and throughout his teenage years, he had occasional acting work.