As a parent, your first priority is always your children. You want to make sure they are protected at all times. So when something happens to them and leaves you unable to help, it is quite traumatic. And this family endured a major trauma.
Francisco Garate was on his way to the park to play baseball with his son Gabriel. It was Tuesday evening when the 7-year-old accompanied his dad in Long Beach, California to head to the park for some quality time together.
As they were crossing the street at a marked crosswalk, tragedy struck and blindsided them.
"We did everything right, we were walking to go play ball. Crossing the street. We were walking and the car just took him," recalled a heartbroken Francisco.
His son was hit by a Dodge Pickup truck at the intersection of Lakewood Boulevard and 23rd Street. The truck did not yield to the crosswalk and the flashing right-of-way pedestrian signal.
Gabriel died instantly, as his father held him in his arms.
"I grabbed him, I held him, just held him in my arms. To lose your son in such a horrible way, such a horrible way to lose a child," Francisco Garate said about the horrific incident.
The driver was 57-year-old James Barnes from Desert Hot Springs. Barnes said he did not see the child and as a result, ended up hitting him.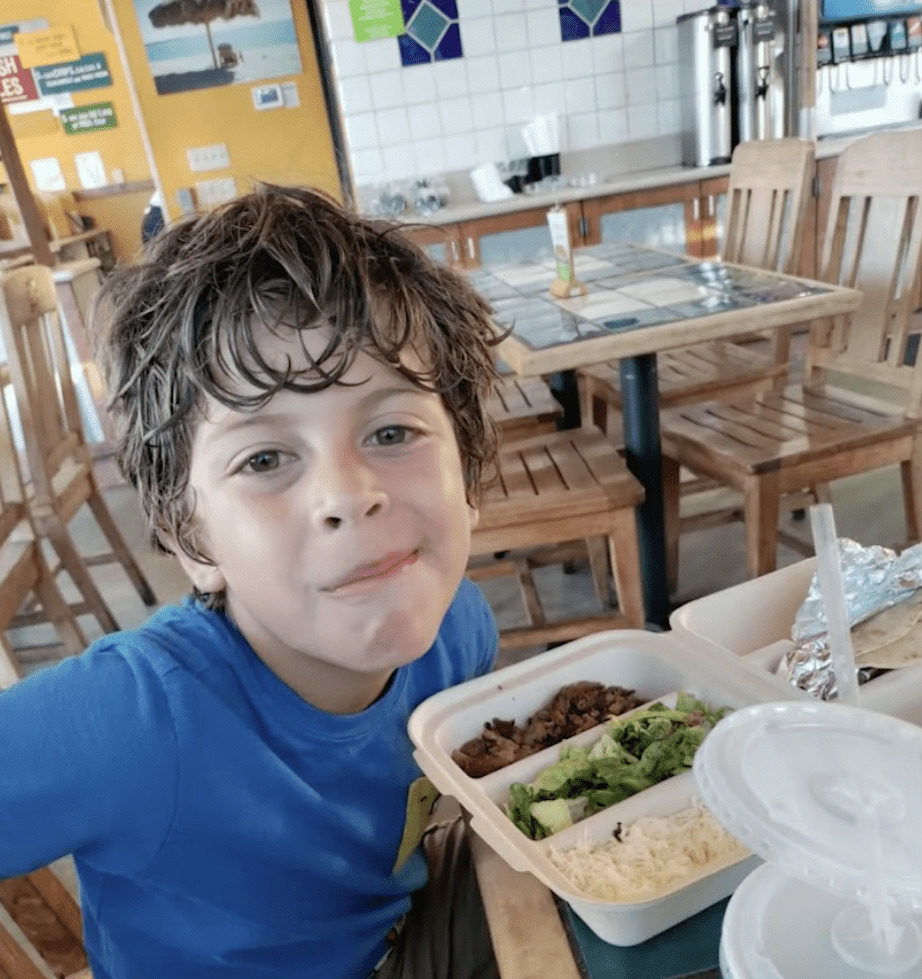 The family is beside themselves in pain at their tragic loss. "He was just taken so abruptly," his father said. His mother, Dawn Garate added, "I didn't even get a chance to say goodbye because somebody wasn't paying attention."
She recalled her young son fondly, saying, "He was my baby boy. He was so happy, smart. He had such a personality on him."
The family says the loss of the happy-go-lucky 7-year-old is devastating.
Barnes stayed on the scene till officials arrived. He was arrested for felony vehicular manslaughter with gross negligence and was released later on. He has been tested for drugs and alcohol but they are not expected to be a factor in the accident.
The family has set up a GoFundMe page to help with the funeral and other costs.
Our hearts go out to the Garate family in this tough time. We hope they are able to find peace.