Lisa Loring, the actress who originated the iconic role of young Wednesday Addams in the 1960s Addams Family TV series, has died at 64.
The news was confirmed by her daughter, Vanessa Foumberg, according to Variety, who said she "went peacefully with both her daughters holding her hands."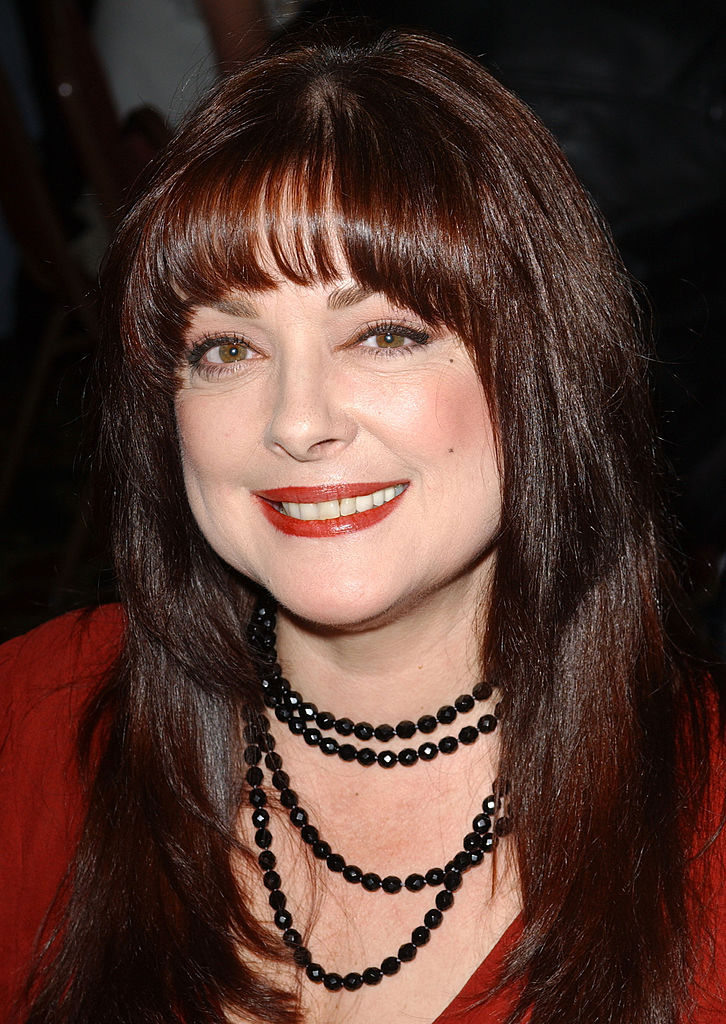 Loring's friend Laurie Jacobson wrote on Facebook that Loring had "suffered a massive stroke brought on by smoking and high blood pressure" four days earlier, and had been on life support.
"She had been on life support for 3 days. Yesterday, her family made the difficult decision to remove it and she passed last night," Jacobson wrote.
Loring was born in the Marshall Islands in 1958, the daughter of parents serving in the US Navy. She was raised in Hawaii before moving to Los Angeles with her mother.
'The Addams Family'
She was cast in The Addams Family at age 6, becoming the first actress to play the now-iconic role of Wednesday Addams, the youngest child of the macabre but loving Addams Family.
As played by Loring, Wednesday was a sweet child with a dark and morbid side: her favorite toy was a headless Marie Antoinette doll and she raised pet spiders.
Loring later fondly remembered working on the classic TV series. "It was like a real family: you couldn't have picked a better cast and crew. Carolyn Jones, John Astin, Gomez and Morticia, they were like parents to me. They were great," Loring said in a 2017 interview.
The Addams Family ran for three seasons, and still runs in syndication, regarded as a pop culture classic. Loring also returned for the 1977 television movie Halloween with the New Addams Family.
Later career and personal life
Loring continued to work in TV: she was cast in the Phyllis Diller sitcom The Pruitts of Southampton, and played Cricket Montgomery on the soap opera As the World Turns from 1980 to 1983. But her acting career stalled, and she later appeared only in low-budget slasher films.
She also had a tumultuous personal life. According to the Hollywood Reporter, a battle with heroin use ruined her career.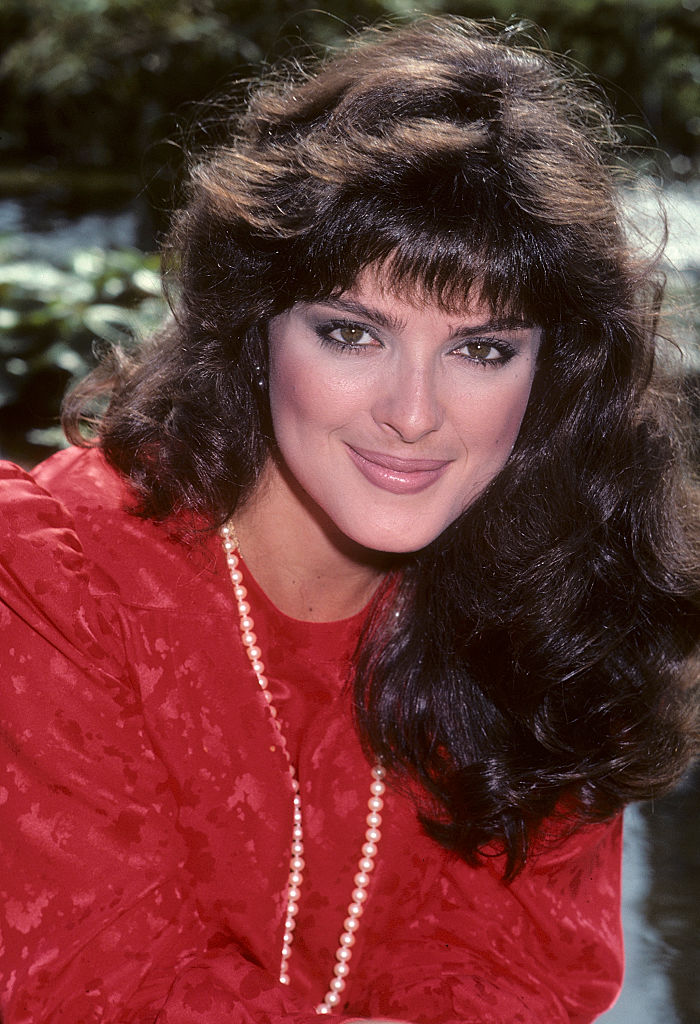 Loring was married four times, the first when she was 15 which lasted only a year. She had a tumultuous marriage to adult film actor Jerry Butler; they divorced in 1992.
Despite her personal struggles, Loring was remembered by Jacobson as a "beautiful, kind, a loving mother" of two. And she'll always be remembered for originating the role of Wednesday Addams, a character that has become a pop culture icon decades later.
Legacy as Wednesday Addams
Wednesday Addams was later played by Christina Ricci in two blockbuster live-action films in the 1990s, introducing the character to a new generation. Wednesday has also appeared in multiple TV series, animated films and a Broadway musical, and has inspired countless Halloween costumes and cosplays.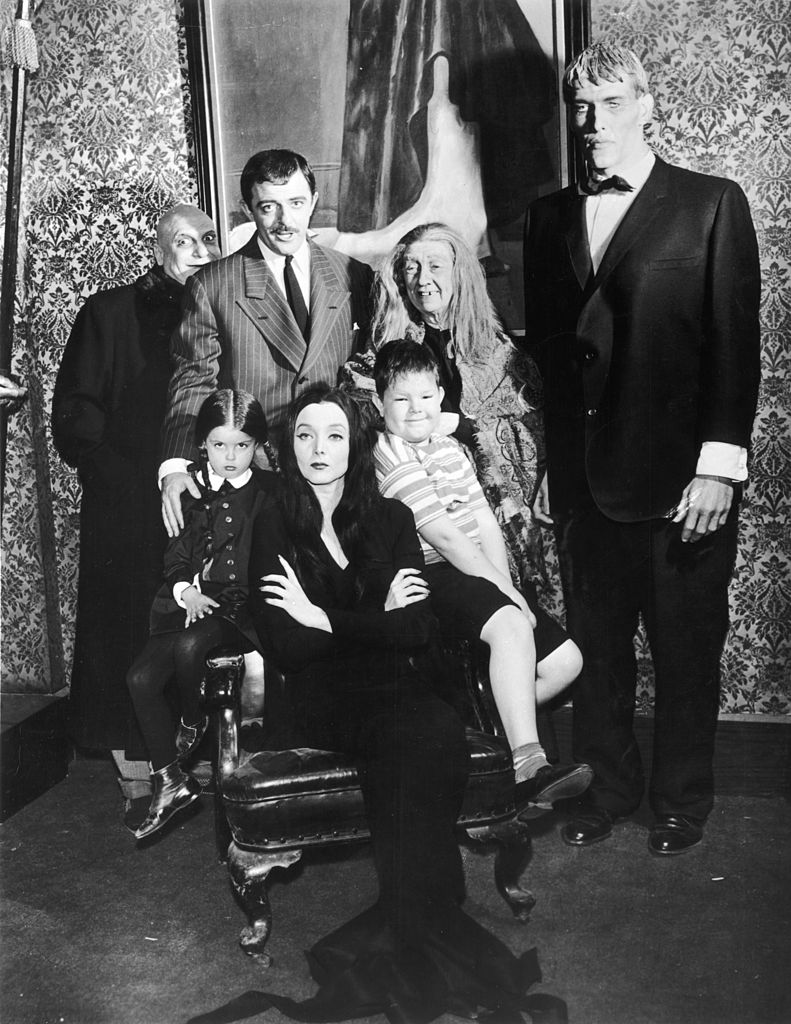 And Loring's passing comes shortly after Wednesday Addams returned to the forefront of the cultural zeitgeist: the Netflix series Wednesday was one of the biggest worldwide TV hits of last year.
Though later incarnations depict Wednesday as older and even more gothic than the young girl Loring played, Wednesday star Jenny Ortega mentioned Loring's original performance as an inspiration for the series.
"I paid homage to Lisa Loring, the first Wednesday Addams. I did a little bit of her shuffle that she does," Ortega said in an interview with Jimmy Fallon, referencing a famous scene where Wednesday dances with butler Lurch.
"She is embedded in the tapestry that is pop culture and in our hearts always as Wednesday Addams," Jacobson wrote.
"Lisa's legacy in the world of entertainment is huge. And the legacy for her family and friends — a wealth of humor, affection and love will long play in our memories," she added, calling her a "ton of fun."
Butch Patrick, a fellow child star of the similarly macabre sitcom The Munsters, paid tribute to his friend.
"Very sorry to hear of my dear friend Lisa Loring's passing," the actor, who played Eddie Munster, wrote on Facebook. "We were very close and worked together often. I know she was very weak. I was in her company just a few weeks ago. Godspeed my friend."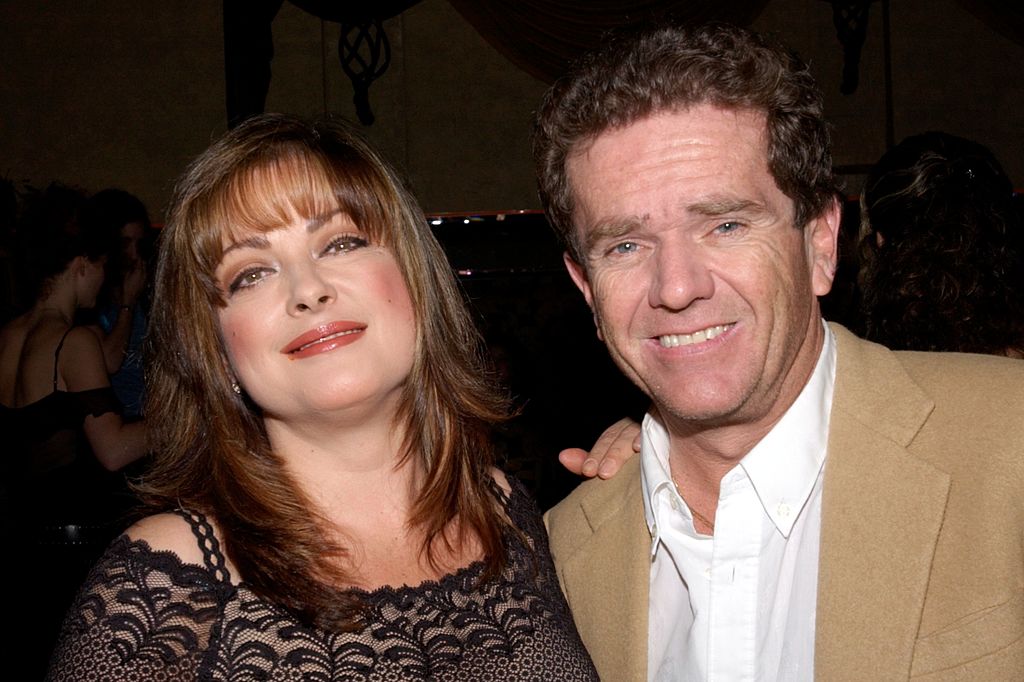 Loring was one of the last surviving members of the original Addams Family TV series. The only cast member left is John Astin, who played Loring's on-screen dad Gomez Addams. He is currently 92.