Tim Roth and his family are mourning.
Cormac Roth, a musician and son of actor Tim Roth has died in the "arms of his family" at the young age of 25.
While the announcement of Cormac's death came on October 31, 2022, the young man actually passed about 2 weeks prior to that.
Cormac recently opened up about his medical condition on Instagram this past July. In a statement to NBC News, Tim Roth explained that his beloved son lost his fight with cancer on October 16, 2022. Roth's statement read:
"On Sunday, the 16th of October, we lost our beautiful boy Cormac after a courageous battle with cancer. He died peacefully in the arms of his family, who loved and adored him. He fought with incredible bravery for the past year and maintained his wicked wit and humor to the very end."
Cormac had announced his cancer battle in July of 2022, but revealed that he has actually been diagnosed with stage 3 germ cell cancer since November of 2021.
According to Cormac, the disease, also known as Choriocarcinoma, was a hard one to beat. Details he gave explained that he had been losing weight, hearing, and confidence from the illness and its related treatment.
In his post, the young singer boldly pushed back against his cancer by promising to fight it as hard as he could. He also explained that it had not taken away his love for making music. At the sign-off for his post, the actor's son expressed:
"Love to you all; please make sure to do the things that you love. Life is short. It is chaos."
After Cormac's passing, his family paid tribute to him by expressing thanks for the time they were able to spend with the young man, however brief it was. They also expressed grief that he had only recently begun becoming a man. They said:
"We love him. We will carry him with us wherever we go."
Cormac's surviving family includes father Tim Roth, mother Nikki Butler, and brother Hunter Roth.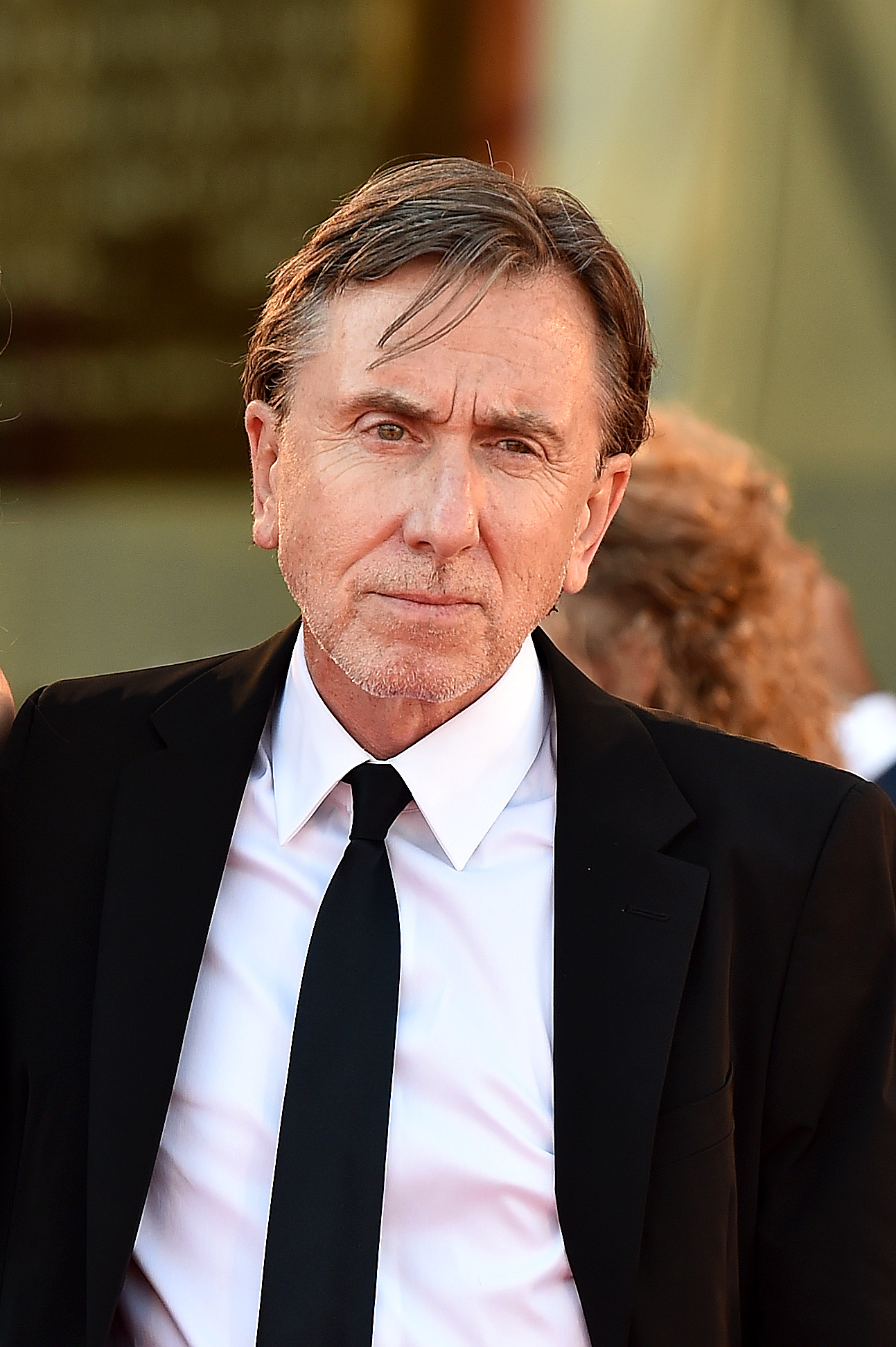 So sad to see this happen to such a young man! Cancer is pure evil.