An iconic actress and great woman has left us.
Melinda Dillon, who starred in Close Encounters of the Third Kind and A Christmas Story, died on Jan. 9.
She was 83.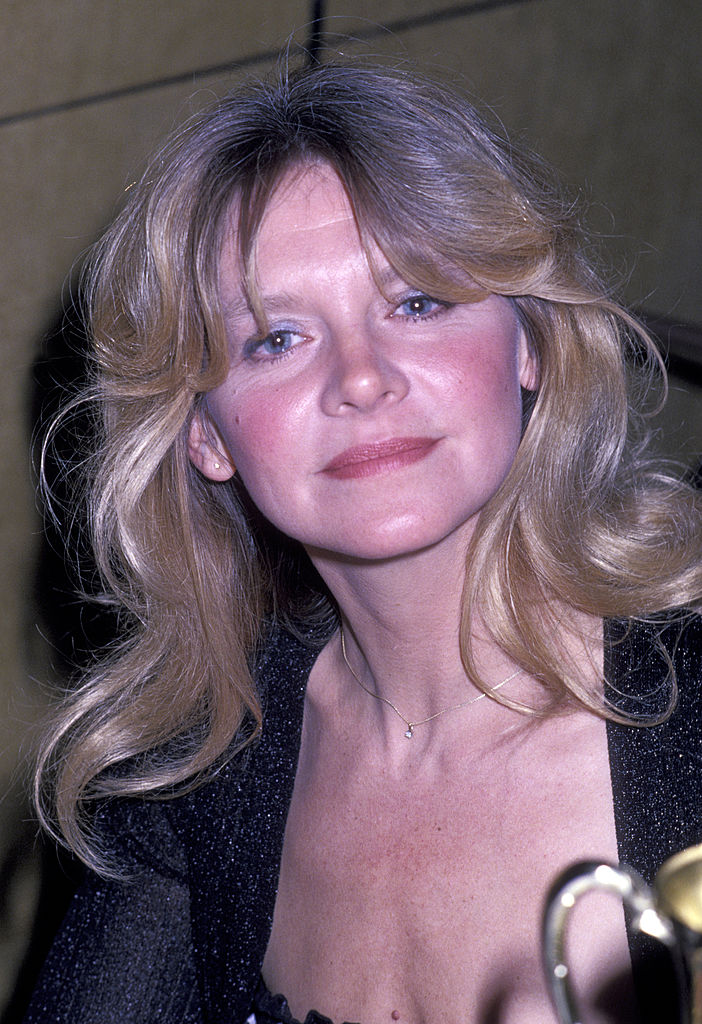 You know, and I think that I can speak for everyone, Melinda Dillon was a wonderful actress and performer. She was a pleasure to watch and always had such a wonderful way about her.
The willowy blonde actress had her big breakthrough role in Steven Speilberg's Close Encounters of the Third Kind and got nominated for a Best Supporting Actress Oscar.
But most of us probably recognize her from starring as the mother of Ralphie and Randy in Bob Clark's A Christmas Story. Many consider it as the best Christmas movie ever, it was released just before Thanksgiving in 1983 and became a surprise hit. Melinda was praised for her performance, portraying the "the mom"; one that if we had, we were lucky.
She's also remembered for the memorable line; "You'll shoot your eye out!"
Melinda Dillon was born in Arkansas on Oct. 13, 1939, but spent her childhood in Alabama and Chicago.
Her father worked in the oil industry, and her mother ran a beauty shop. When Melinda was 5, her parents divorced and the young girl went on to live with her mother and her mother's new husband, an Army man.
The family traveled wherever the Army sent her stepfather – but when Melinda turned 18, she was tired of moving around. After graduating high school, the aspiring actress worked as a coat check girl for The Second City, an acclaimed improvisational comedy troupe. Not long after that, she joined the Goodman Theatre in Chicago and started working on stage.
Her reputation increased by word of mouth and in 1962, she shot to stardom after making her Broadway debut in Edward Albee's Who's Afraid of Virginia Woolf. Melinda was almost unknown when she got the role of Honey, a child wife to an opportunistic college instructor.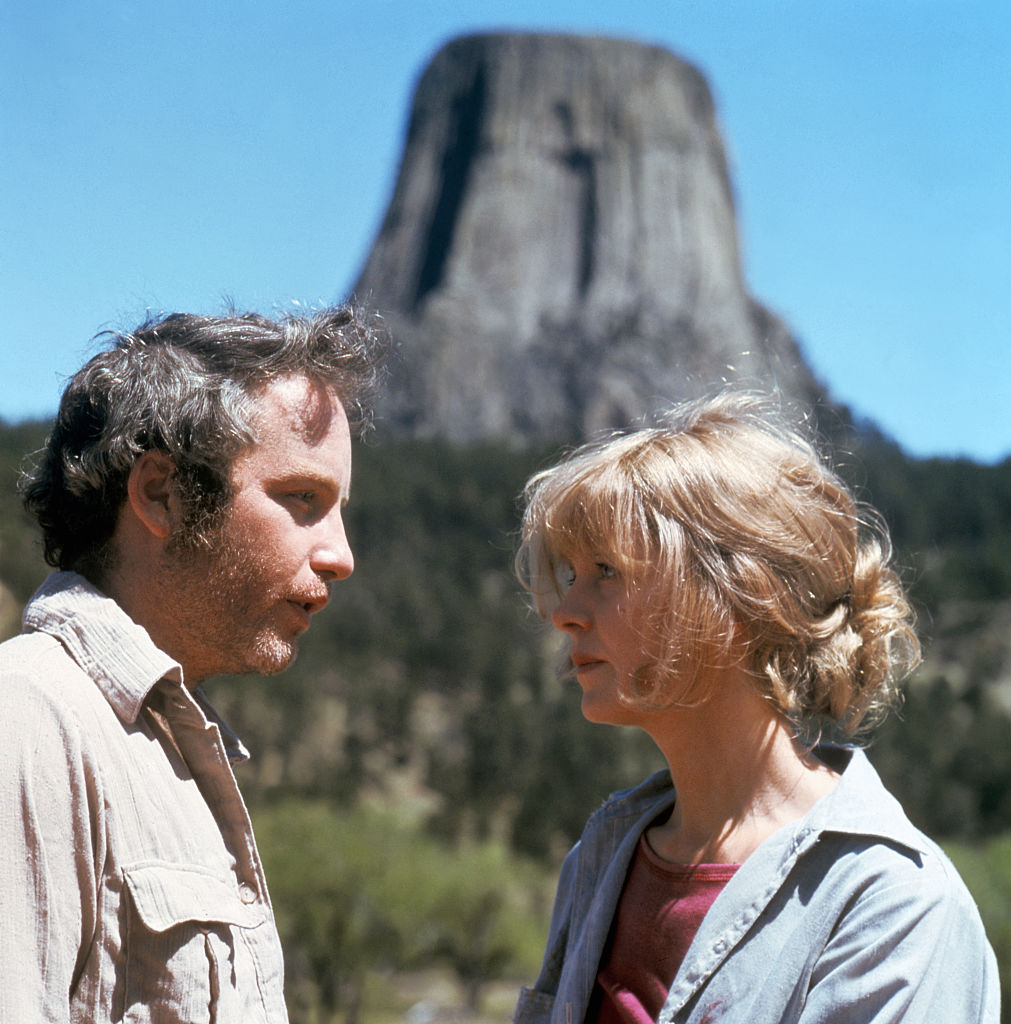 "I did go for an audition, but I didn't go back. I guess I must be perceptive because I really didn't want to start out in musical comedy. My idol was still Geraldine Page as an actress," Melinda said later.
In 1976, she appeared in Bond for Glory, Hal Ashby's brilliant film about Woody Guthrie. Starring in that movie totally changed Melinda's life and after that, she had a small part in Paul Newman's hit film about hockey, Slap Shot.
"I had just one day on the film, but I spent that day in bed with Paul," she said.
Melinda Dillon maintained a presence in film throughout the '80s and '90s.
Still, as mentioned, most people remember her as Ralphie's high-strung mother in A Christmas Story and for starring in Close Encounters of the Third Kind.
Melinda Dillon passing
Melinda made her final film in 2007 and lived a lowkey life after her retirement – even though holiday reruns of A Christmas Story kept her legacy alive for millions of Americans
Sadly, the iconic actress died on January 9, 2023, at the age of 83. When the news broke, tributes poured in from colleagues, film critics, and loved ones poured in.
"Melinda was generous of spirit and lent such kindness to the character she played in 'Close Encounters of the Third Kind'… We will all miss her," Steven Spielberg said in a statement to Variety.
"Melinda Dillon was such a great actress, with a wonderful delicacy about her. She was a delight to direct in Prince of Tides. May she rest in peace," Barbra Streisand shared on social media.
"Melinda Dillon's work had such a profound effect on me. Every moment of her performance in Close Encounters was perfection. I'm so grateful she decided to give her artistry to the world," actor Jon Cryer said.
Melinda Dillon is survived by her son Richard Libertini Jr.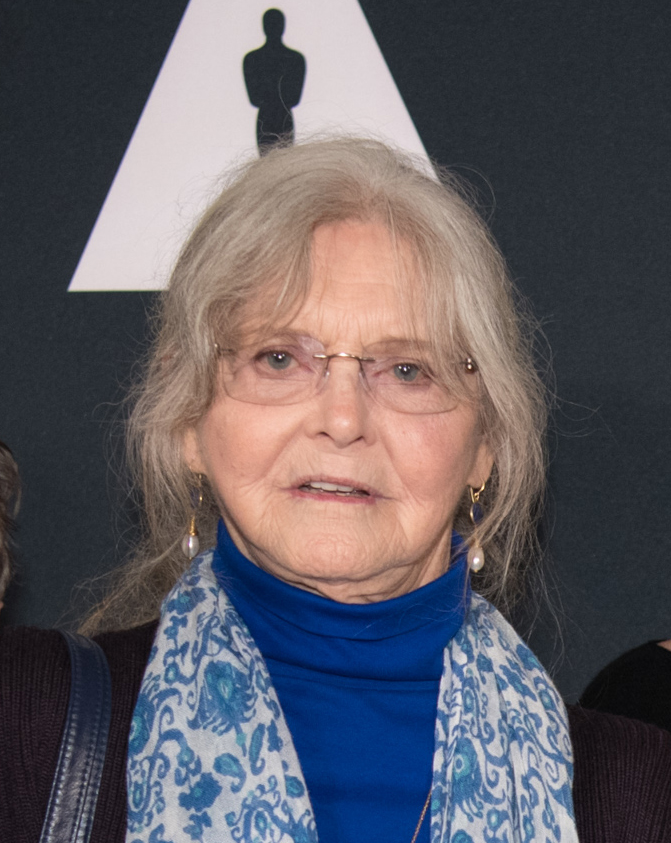 Melinda was a very gifted actress who will be forever remembered fondly for her work.