She landed her first role back in 1947 and was voted the sexiest woman on British TV during the height of her career.
Today, The Good Life star Felicity Kendal lives a different life and the talented and famous actress has also been surrounded by a lot of rumors over years.
She's dealt with heartache, broken relationships, deadly diseases, and scary stalkers – but the 76-year-old star still surprises us, and many of her latest confessions are quite stirring...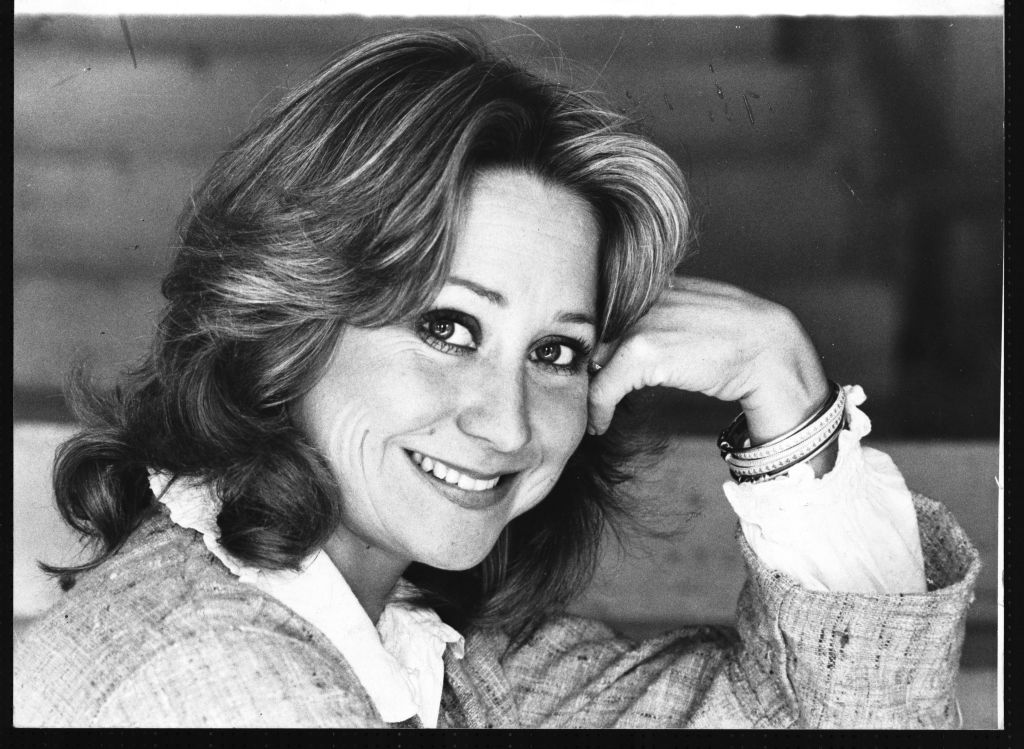 You may not be familiar with the legendary actress Felicity Kendal, but in the UK, she is a TV and theater icon best known for the BBC series The Good Life.
But whether you have heard her name or not, there is no doubt that her life story is fascinating and contains many incredible details.
A look into Kendal's world is an insight into a world of infidelity, botox, and her two weaknesses: wine and men…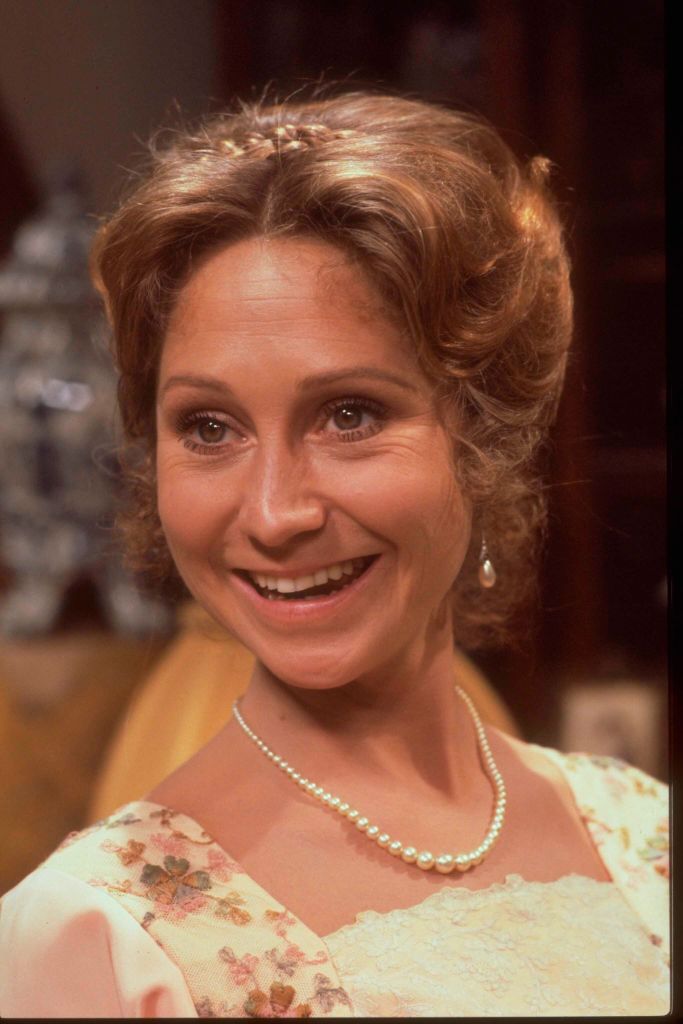 Childhood and deadly infection
Felicity Kendal was born shortly after the end of World War II and arrived in the world in September 1946. She was born with acting in her blood and spent her first years in Birmingham. Her father, Geoffrey, was an actor and manager. Felicity's sister, Jennifer, also worked as an actress, but her life would take a tragic direction that would affect Felicity deeply later in life.
When Felicity was 7, the family moved to India. The British had ruled India for 200 years, but India had just gained its independence when Felicity arrived in the country. Her bohemian childhood in the Far East would make an everlasting impression on the actress.
"I wasn't a girlie girl. I climbed trees and played with boys or the goats in the yard. Dressing up for me wasn't a fun thing: it was simply what I did as a child actor in my parents' touring theatre company in India," Felicity told The Guardian.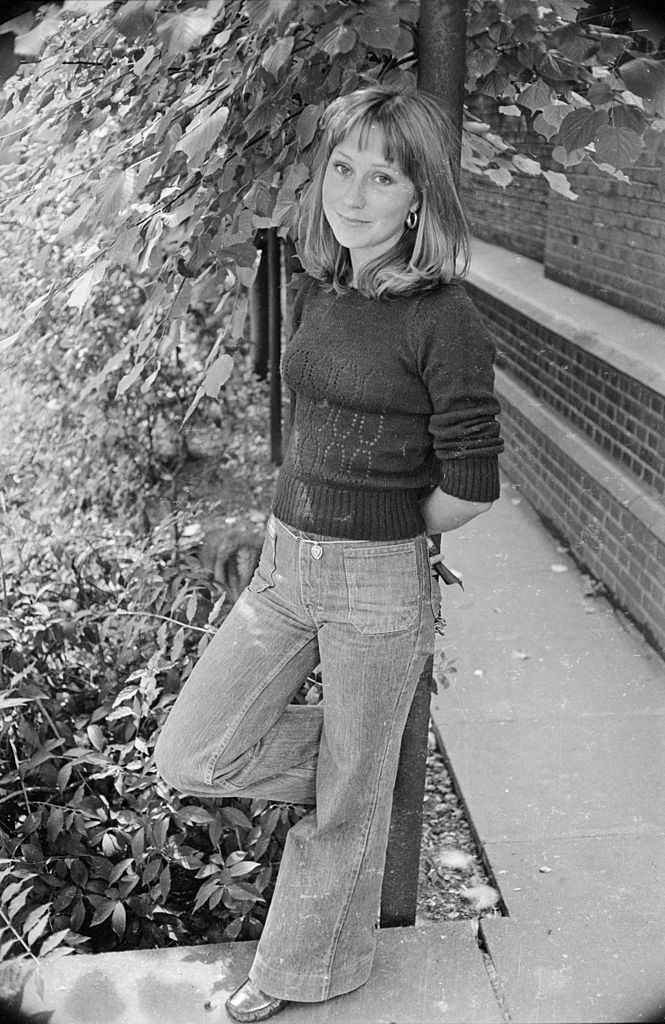 Her father, Geoffrey, saw business opportunities in India, and he led his own repertoire company around the vast country. The ensemble would perform Shakespeare for royalties one day, and the next, they would set up a play in the desolate countryside, entertaining poor farmers.
The family was always traveling, and Felicity went to six different schools during her upbringing.
"When we weren't performing we were travelling: long, tiring journeys the length and breadth of India on trains and buses, on which the routine never varied," Felicity said in 2012.
But life in India was not a bed of roses for Felicity and her family in a country where chaos and order sat side by side. Things looked very bad when the 17-year-old Felicity contracted typhoid fever in Calcutta.
The highly contagious and life-threatening infection proves fatal in about 10 to 30 percent of all cases, but very few die of it if you get modern treatment. But this was the early 1960s, and according to Felicity, contracting typhoid was the" closest" she had ever been to dying.
Road to fame
Felicity made her stage debut in India when she was only nine months old – but it would take until 1975 before she would get her big break.
She catapulted into stardom when she starred as Barbara Goode on the hugely popular BBC sitcom The Good Life. The first episode aired in 1975 and Felicity was 29 years old when the series exploded in popularity. Her character, Barbara Good, was a middle-class housewife living together with her husband Tom, played by Richard Briers.
The series centers around Barbara and Tom, a middle-class couple trying to escape the rat race of life and their attempt to "become totally self-sufficient." The suburban couple decides to live off the grid, living with chickens, pigs, goats, and homegrown vegetables.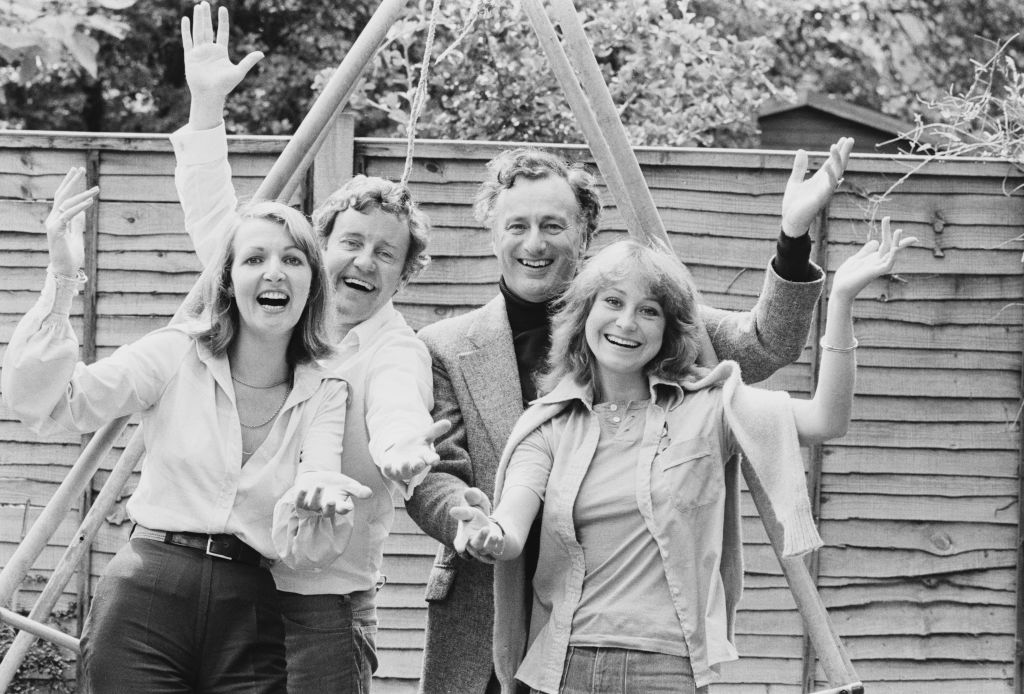 Although all the actors in the series were unknown at the start of the sitcom, The Good Life became a great success. It has been voted one of the best sitcoms ever in the UK and has been described as a "landmark light entertainment." According to Felicity, her character Barbara won the hearts of the audience for several reasons. The actress star claimed that she hit the British "national psyche" with her loyal, cheerful, and sexy bearing.
The series aired on PBS in the US, under the name Good Neighbors. The series premiered in the 1980s but never reached the same popularity as in Britain.
Felicity's darker side
In real life, Felicity Kendal was pretty far from the doting housewife Barbara Good. While the beautiful actress reached stardom with The Good Life, things crackled behind the scenes. Her marriage to her first husband, the English actor Drewe Henley, was in bad shape.
"It was really hard doing The Good Life while my first marriage was disintegrating. The show was the very opposite of what was going on in my home life," Felicity confessed.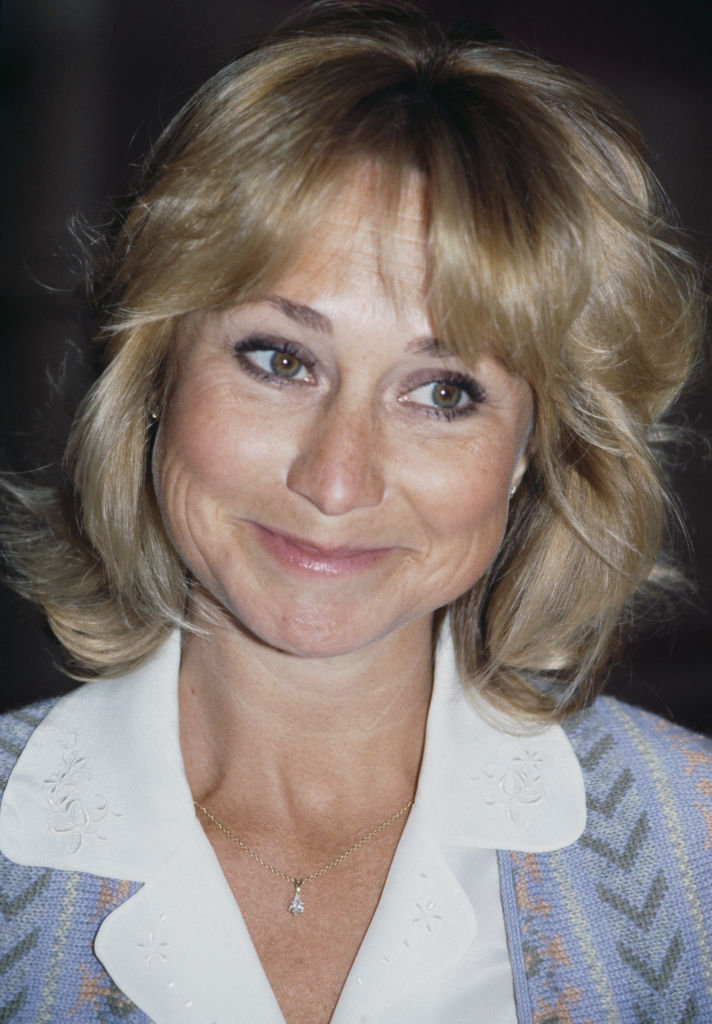 In 2013, the Good Life actress talked about her "dark side" – a characteristic far from her famous housewife character in the 70s sitcom.
"I always did have affairs when I wanted," she told Daily Mail and continued:
"It's just how you are at the moment. Look, the aura of sweetness and light associated with Barbara Good has got b****r all to do with my life."
Broken marriages
Felicity Kendal has been married and divorced twice in her life.
When she tied the knot with Drew Henley in 1968, she looked forward to a bright future with the well-known British actor. They had a son together, Charley, who later became a renowned special effects technician. Charley has worked on Gladiator, the Harry Potter movies and was also nominated at the 85th Academy Awards for his work on Prometheus.
Felicity's marriage with Drew ended in 1979 and in hindsight, Felicity felt sorry for her first husband.
"I gave him a hard time," she said.
Four years after divorcing Drew, she walked down the aisle with her new husband, US theatre director Michael Rudman.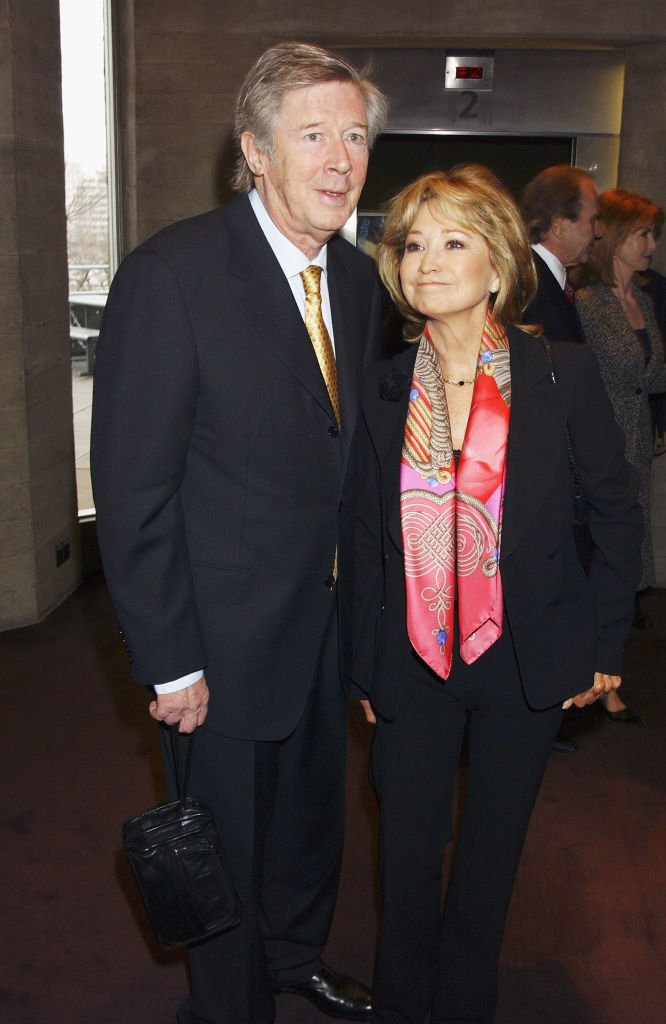 Before tying the knot in 1983, she had converted to Judaism. Some claimed it was Rudman who forced her into converting, but the actress denied it.
"My parents were converts to Catholicism and I have great respect for that religion," she told The Jewish Chronicle and continued:
"But I was drawn to Judaism partly because of what I missed about India. When I came here to England there was something, I don't know, lacking, something about life that did not have the openness, hospitality, and warmth I had found in India."
The couple had one son, Jacob.
"Jacob, my second son, has had the most complete Jewish upbringing. I just know he will carry it on through his life. And I have the sense that it will go on and on down the generation," Felicity said.
In 1990, Felicity parted with Michael Rudman and embarked on a high-profile romance with Sir Tom Stoppard, a famous playwright.
When her acting career blossomed during the 80s and 90s, Felicity formed a close bond with Tom Stoppard. Felicity starred in many of his productions, but the partnership soon developed into love.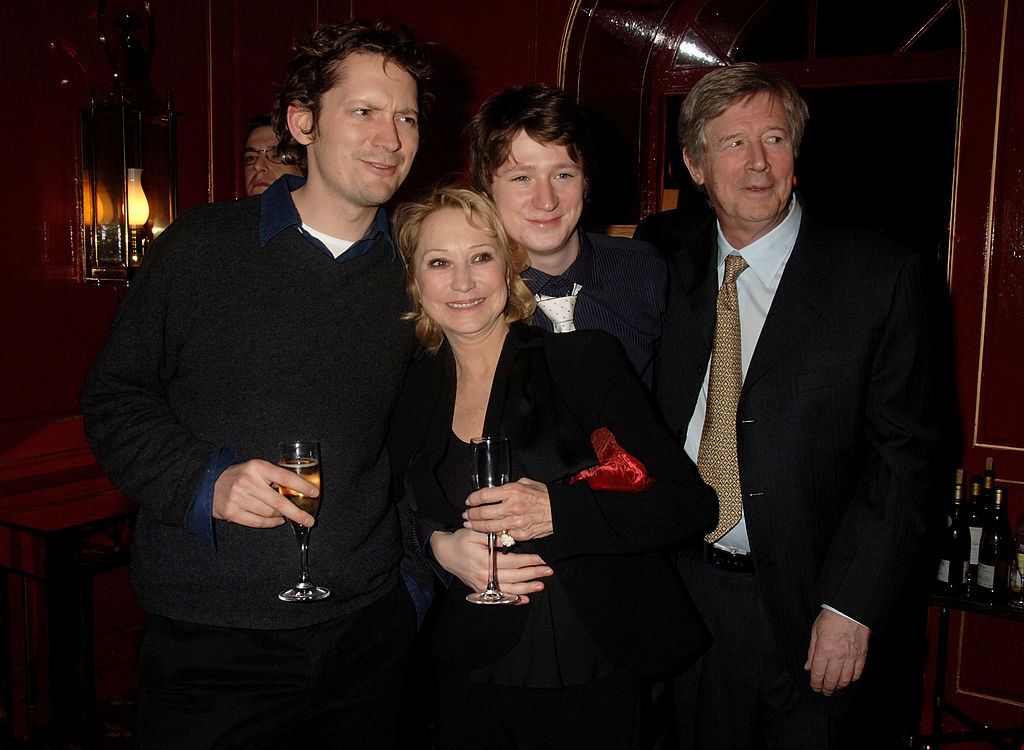 However, the actress claimed that she never cheated on Rudman.
"I didn't ever have affairs. I just went from one person to another, maybe overlapping a little bit," she said in 2019.
In 1998, the story of Felicity's love life took a new turn when she reunited with her former husband, Michael Rudman. The couple apparently fell in love again, but they never remarried.
"Michael is the big love of my life. We have a history together: going through a divorce is like going through a tragedy and if you come out the other side it really does bind you together," the screen legend says.
Sister's tragic death
Ever since her childhood in India, Felicity felt that family and traditional family values were important. She was very close to her father and her sister Jennifer.
Jennifer Kendal, also an actress, was born in 1934. She helped bring her younger sister up, and the two formed a solid relationship.
"My sister Jennifer's love for me was always maternal. There was a 13-year age gap, so sibling rivalry didn't exist," Felicity said.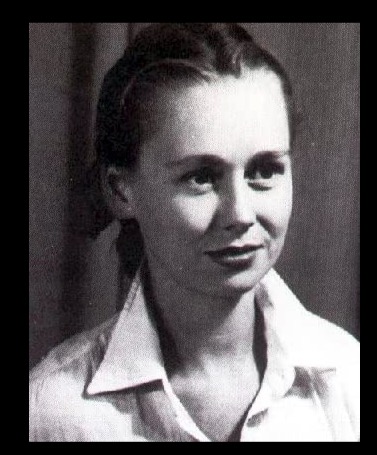 Unfortunately, Jennifer was taken away from her family, at only 51 years old. After being diagnosed with terminal colon cancer in 1982, she died in 1984.
"These days, we are so much more open about serious illness and death. Back then it was ­almost seen as an embarrassment. I was with Jennifer when she was diagnosed and told her cancer was likely to be fatal. The doctor couldn't even meet her eyes," Felicity said in 2009.
Felicity Kendal botox
Today, Felicity Kendal is 76, and she is still active as an actress and she has no plans of retiring.
She looks far younger than her 76 years, but the acting star puts a lot of energy and effort into maintaining her youthful expression.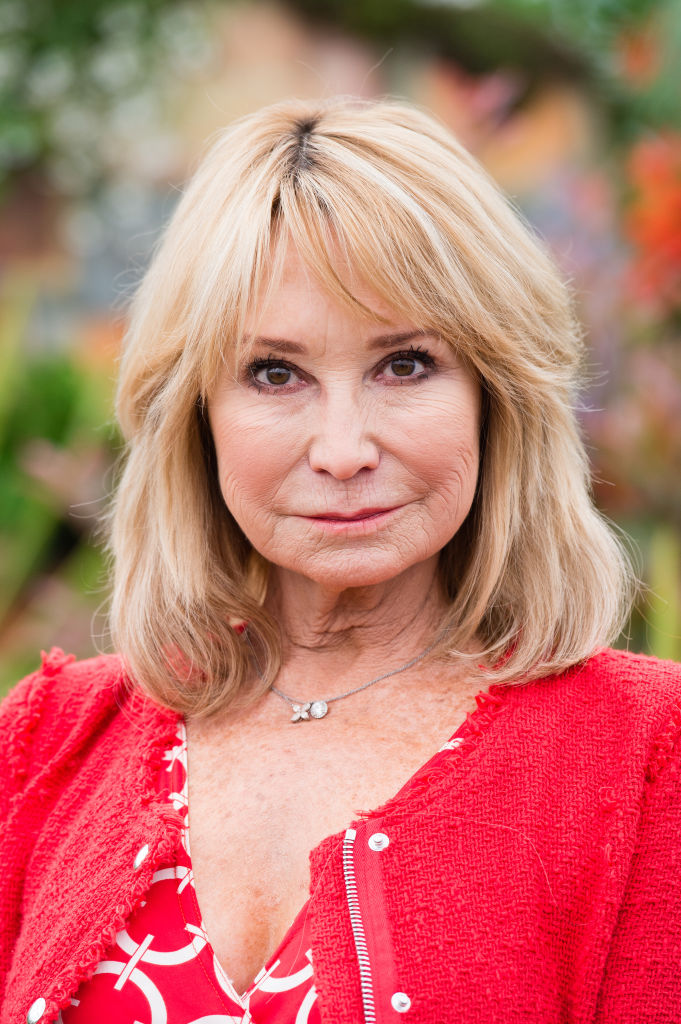 In an interview with The Lady magazine, she said: "I work out three times a week, a mixture of stretching, yoga, and weights. I've also mastered press-ups. I'm so pleased. Now, if I could only stand on my head."
But Felicity has also admitted that she uses Botox to smooth out the wrinkles on her face. But according to her, only Botox is on the table – she has never done a facelift or any major surgeries.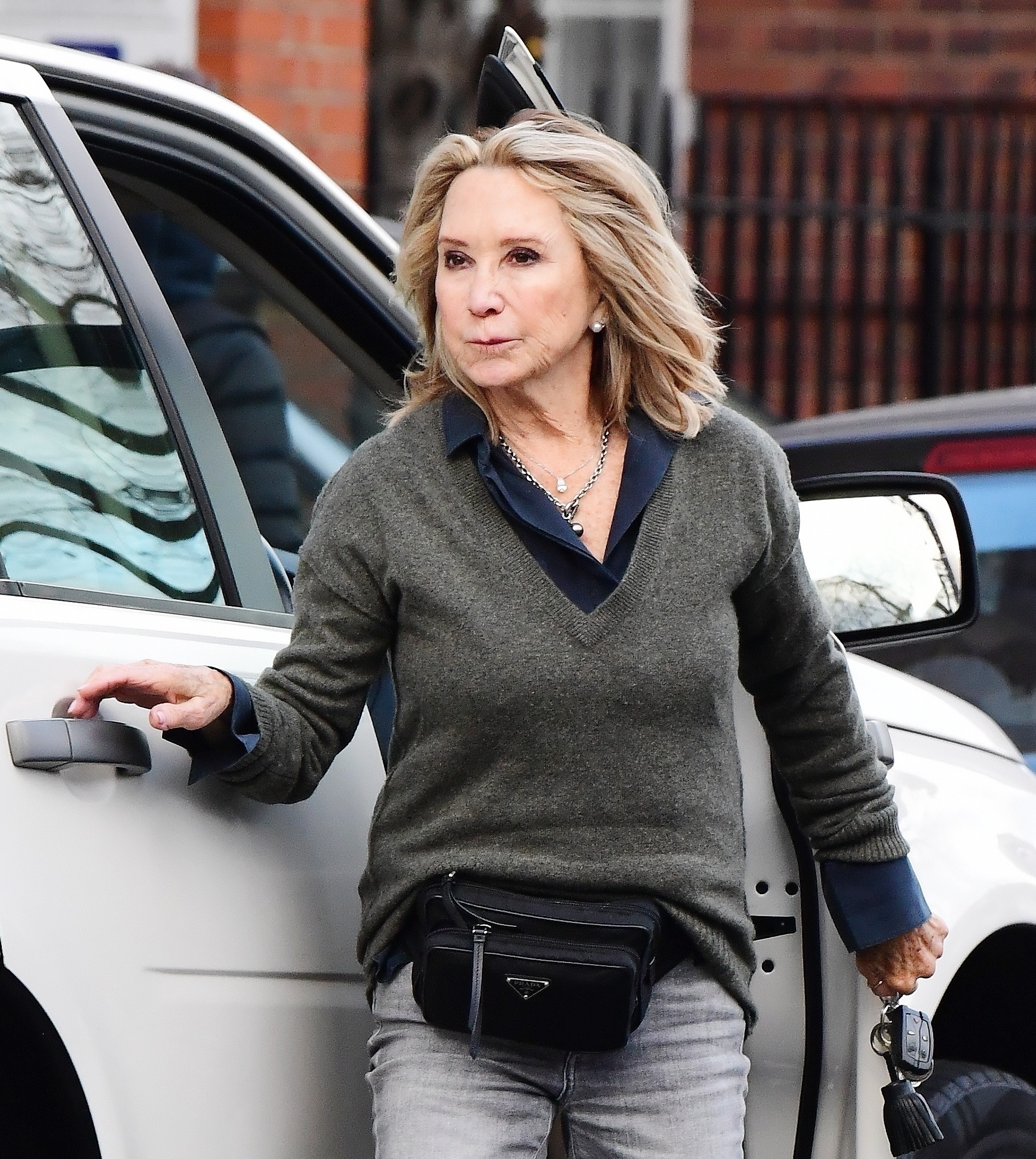 Overall, Felicity is happy with her appearance, and she doesn't step back when talking about aging.
"There was a time when you'd think, I'm over 60, I can not possibly wear a short skirt again because of my crinkly knees.
"Then you come out the other end and say, f *** it, I've got good legs, I'm going to put on tights and a short skirt."
Do you have any memories from Felicity Kendal, or do you remember the TV series that made one famous? I am happy that she continues to work as an actress, and she also seems to have a fantastic attitude towards aging.