Camilla, the Queen Consort, is understandably working harder than ever. With the passing of Queen Elizabeth she's taken on new duties, as well as been forced to make big adjustments alongside her husband, King Charles.
Yet while members of the Royal Family are continuing with their duties post-Elizabeth, there remains a huge event on the horizon. On May 6, King Charles and Camilla's coronation will take place, and the preparations are well underway.
As per the latest reports, however, Camilla has been forced to take a step back and rest. Buckingham Palace have announced that the Queen Consort is pulling out of a number of events as she has "contracted illness." It was later confirmed that she has tested positive for Covid-19.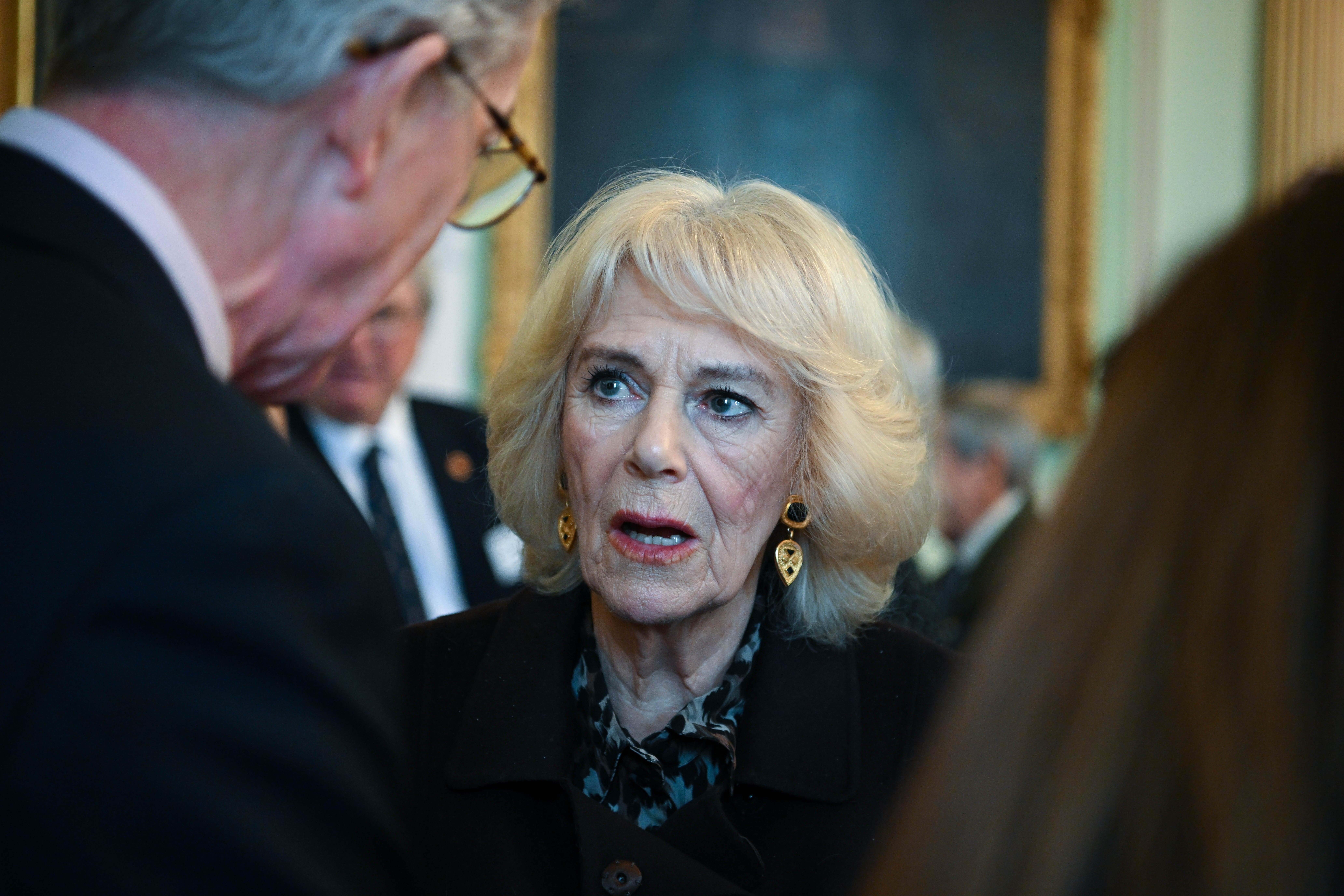 King Charles' coronation is to be held on May 6, and on that day Camilla will officially be named Queen Consort. Interestingly, reports suggest that she might drop the "Consort" in her title before the coronation.
King Charles and Camilla coronation – date, time, details
According to the Express Royal Correspondent and expert Richard Palmer, it's likely that Camilla's title will change before the coronation. Though he said, "no official word from the Palace on that," he suggests that a change is coming.
"Some papers refer to her as the Queen. I think they will drop the Consort at some point. Every queen consort has just been known as The Queen," Palmer said on the Express podcast Royal Round-Up.
Camilla has been accepted by the public and is today recognized as one of the most popular members of the Royal Family. Following the Queen's passing, she was a symbol of strength and courage and has continued to serve the Crown in a significant way.
"A case of putting some distance between her death and how Camilla is described," Palmer added.
"By the Coronation they will just be calling her the Queen."
Ever since the Queen's death, speculation surrounding what Charles' coronation might look like has been rampant. Just weeks ago, Buckingham Palace finally revealed the details of the first royal coronation in over 70 years – and it looks set to be a big one.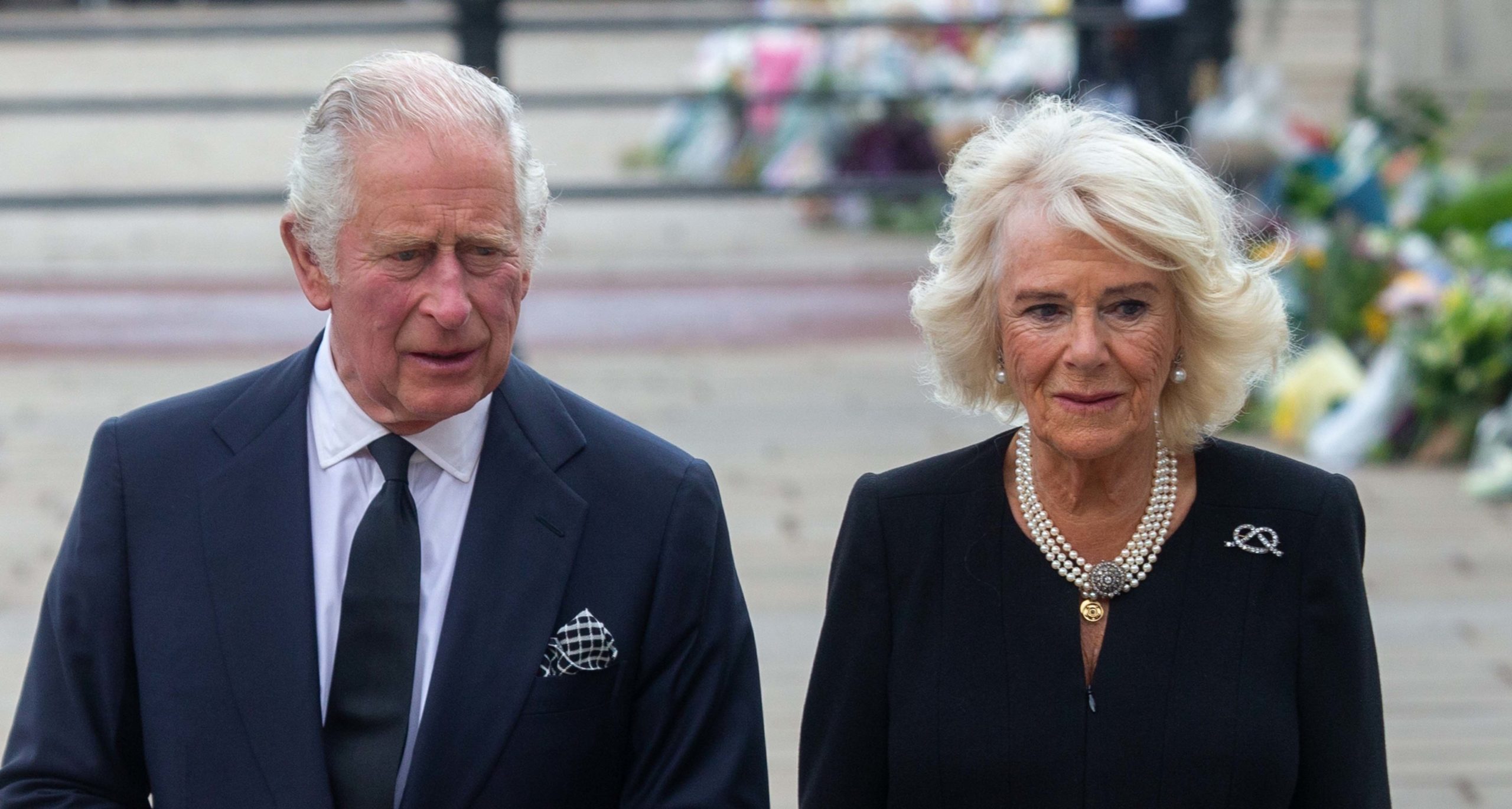 On May 6, there will first be a "Coronation Big Lunch" and a "Coronation Concert" the day after.
"Rooted in longstanding traditions and pageantry"
Moreover, Brits will get an extra bank holiday on the Monday and are invited to join "The Big Help Out," which entails volunteering in their communities.
"Across the Coronation Weekend, there will be further opportunities for people to come together in celebration of the historic occasion. On Sunday, May 7 2023, a special Coronation Concert will be staged and broadcast live at Windsor Castle by the BBC and BBC Studios, with several thousand pairs of tickets to be made available via public ballot," Buckingham Palace wrote in a statement.
"The Coronation Big Lunch, at which neighbors and communities are invited to share food and fun together, will take place across the country on the same date."
The coronation itself will take place at Westminister Abbey, conducted by the Archbishop of Canterbury, Justin Welby.
It will be "a solemn religious service, as well as an occasion for celebration and pageantry." As the Palace describes, it will "reflect the Monarch's role today and look towards the future, while being rooted in longstanding traditions and pageantry."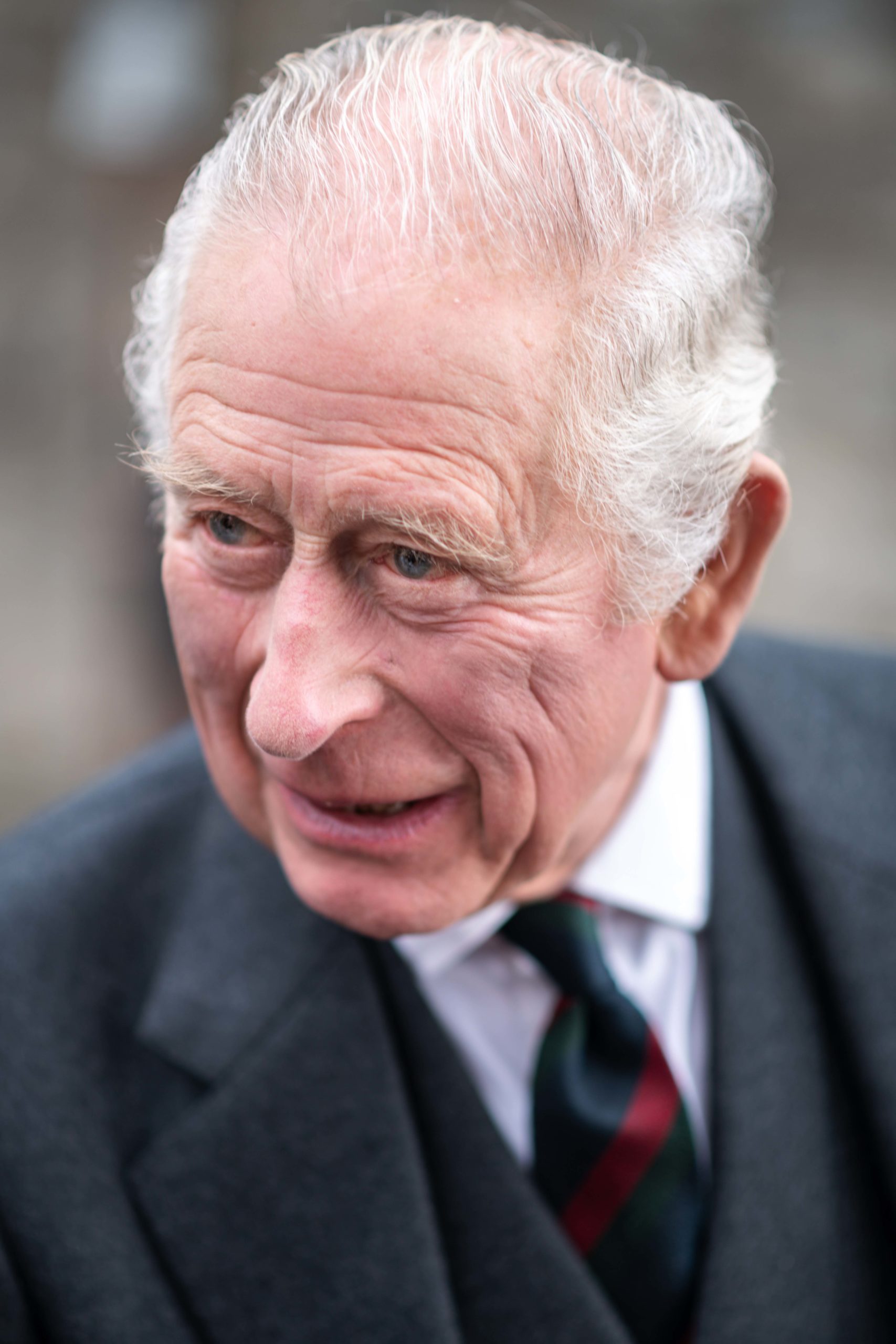 As reported by CNN, the line above has been interpreted by experts in different ways. Some argue it's a hint that Charles' coronation will be very much different from the one Queen Elizabeth had. That includes a shorter ceremony than the one for Her Majesty, which lasted for about three hours.
What will happen during the coronation?
So what will Charles and Camilla do on the big day, May 6?
First, they will arrive at Westminster from Buckingham Palace, a journey known as "The King's procession."
Royals and other prominent guests will be waiting at Westminster – the subsequent ceremony consists of several parts.
First comes the Recognition, where King Charles – standing beside the Coronation Chair – will be presented to the people gathered at the Abbey by the Archbishop of Canterbury.
"God Save The King" will be shouted – and trumpet sounds will fill the historical church.
Then it will be time for Charles to take the oath. Now, there isn't one strict format or wording to the oath; it has varied over the centuries. Queen Elizabeth II, for example, swore to rule according to law, exercise justice with mercy, and maintain the Church of England. It's been assumed, however, that Charles' will be similar to his mother's.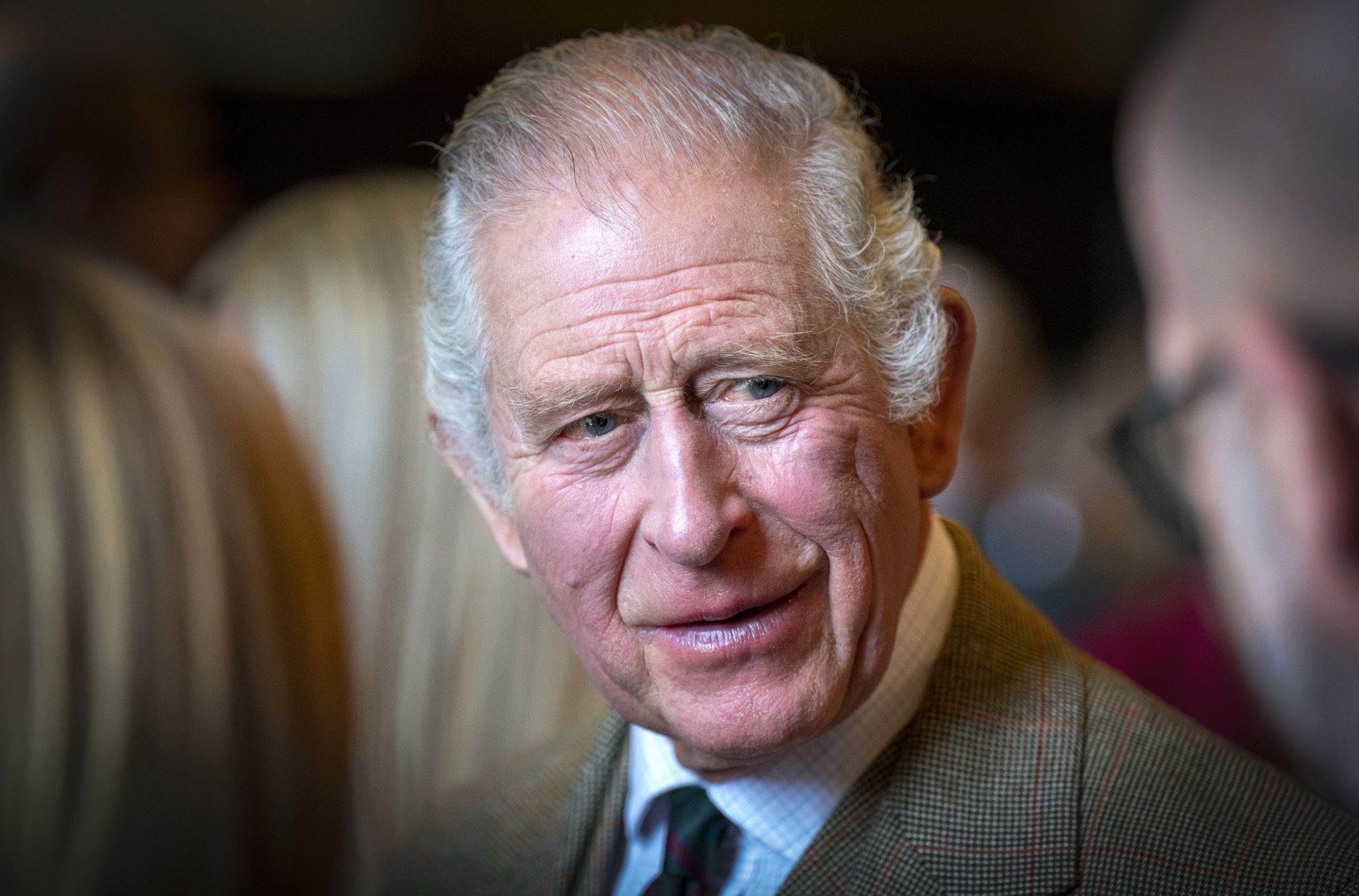 Next, the ceremony moves on with the Anointing. At that point, the king's ceremonial robe will be removed, and he will take his place in the Coronation Chair. A golden cloth is held over the chair to conceal Charles from the guests and television cameras in the Abbey.
Charles and Camilla are to be anointed with holy oil
Then, the Archbishop of Canterbury anoints the king's head, breast, and hands with holy oil. The recipe for the oil is still a secret, but according to the BBC, it contains ambergris, orange flowers, roses, jasmine, and cinnamon.
Once the King has been anointed, he will be presented with several items, including the Royal Orb – which represents moral and religious authority – the Sceptre – representing power – and the Sovereign's Sceptre, which is a symbol of justice and mercy.
Lastly, Charles will be presented with St Edward's Crown, which the Archbishop will place on his head. King Charles will then stand up, leave the Coronation Chair, and move to his throne. Peers then kneel before him to pay homage.
The ceremony will then continue, with Camilla being anointed and crowned. She will be the first queen consort crowned in nearly 90 years.
Together, King Charles and Queen Consort Camilla will return to Buckingham Palace in a ceremonial procession known as "The Coronation Procession."
Other members of the Royal Family will join in the procession. Many still wonder if Harry and Meghan will be there to celebrate the king and queen consort. However, The Palace is yet to comment on the matter.
"It would help Charles a lot in terms of his image if Harry and Meghan were there," royal historian Kate Williams previously told CNN.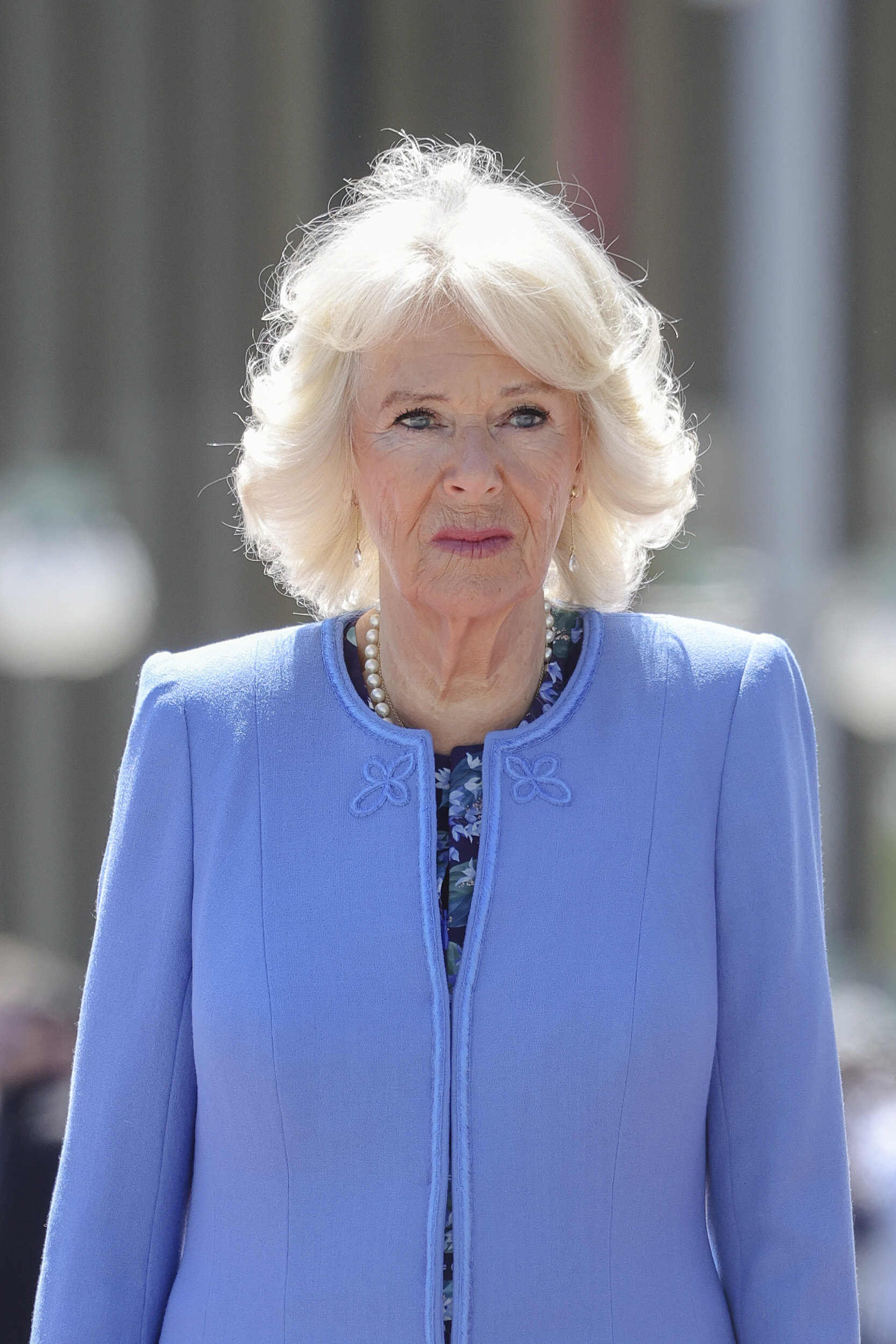 "It's particularly going to look bad for him if his son is not there because, of course, Harry still is very high in line to the throne, as are his children."
Camilla health update – pulls out after positive covid test
As is often the case, King Charles and Camilla have been extremely busy of late. Their duties often entail meeting people and attending events in many different place. As per reports, the Queen Consort has recently been on visits to Aberdeen in Scotland and Wrexham in Wales.
This week is no exception; the couple were supposed to travel to several cities and host a reception.
Camilla, though, will no longer be able to attend. Buckingham Palace have announced that the Queen Consort has pulled out of several engagements planned for February 14 in West Midlands.
According to the Palace, Camilla is "suffering from a seasonal illness." Initially it was thought that Camilla was suffering from a bad cold, though Buckingham Palace later confirmed that she had tested positive for Covid-19. She is said to be resting and remains in good spirits. Moreover, Camilla is understood to be fully vaccinated against the illness.
Royal sources tell BBC that this week there are no changes planned for King Charles' engagements this week.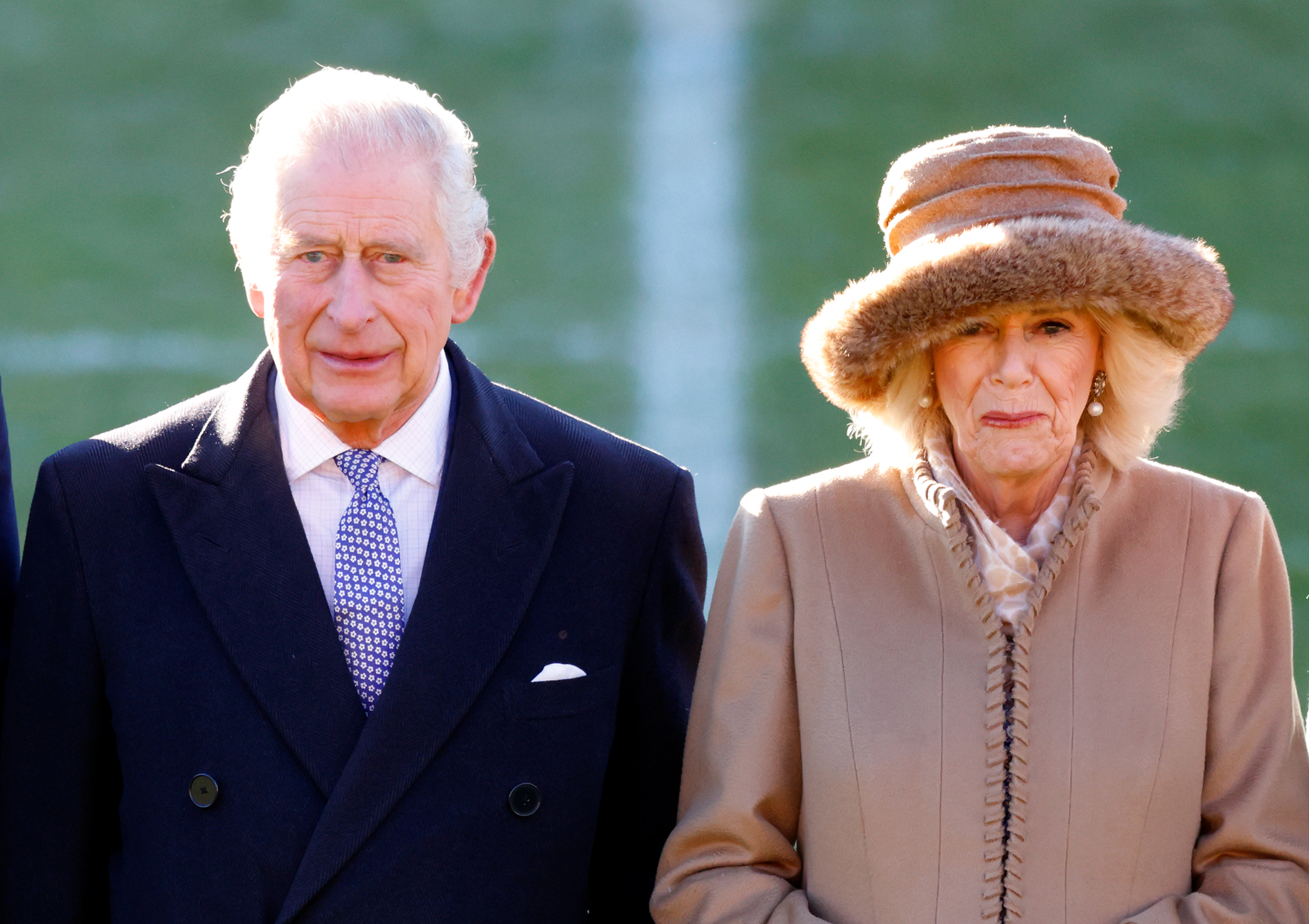 The engagements scheduled for February 14 will hopefully be rescheduled to a future date, according to a Buckingham Palace spokesman.
Camilla had plans to attend reception for her book club
Today, Valentine's Day, Camilla was due to attend the Elmhurs Ballet School in Edgbaston, Birmingham. She was also supposed to visit the Southwater One Library, about an hour from Birmingham.
Camilla has more engagements planned for later this week. The hope is that she will be well enough to go through with them.
On Wednesday, Charles and Camilla were due to host a reception together at Clarance House for members of literary charities. It will celebrate the second anniversary of the Queen Consort's online book club, The Reading Room. Its website says that the book club is "on a mission to help readers and non-readers alike find and connect with books they will love."
"To me reading is a great adventure, I have loved it since I was very small, and I would love everybody else to enjoy it as much as I do. You can escape, and you can travel, and you can laugh, and you can cry. Every type of emotion which humans experience is in a book," Camilla said.
The Queen Consort was supposed to visit Milton Keynes on Thursday to celebrate that the municipality was awarded the title of "city." It was also a part of Queen Elizabeth's Platinum Jubilee celebration.
Camilla has had some minor health scares in the last few years. She reportedly suffered a broken toe just before Queen Elizabeth died, which caused her a lot of pain.
Camilla's physical activities – 'big fan of Yoga and Pilates'
At age 75, the Queen Consort is still very much active. She is known to have a very healthy diet and participates in physical activities.
Speaking to Express, training and nutrition expert David Wiener gave more insight into Camilla's physical activities and fitness routine.
"Camilla actually admitted how much of a big fan she is of Yoga and Pilates, which is what I would recommend people of that age to do," he said.
"As you get older, it comes to no surprise you should be doing less strenuous exercise as it could cause muscular pain and your bones become much more fragile."
He added: "Furthermore, Camilla and Charles are known to love to spend their time walking the dogs or walking in the countryside Walking is one of the best exercises you can do, not only does it get your body moving, but it also is gentle on your body."
Sure, walking and doing yoga are very good for you. But three years ago, Camilla revealed that she was doing something that probably surprised many.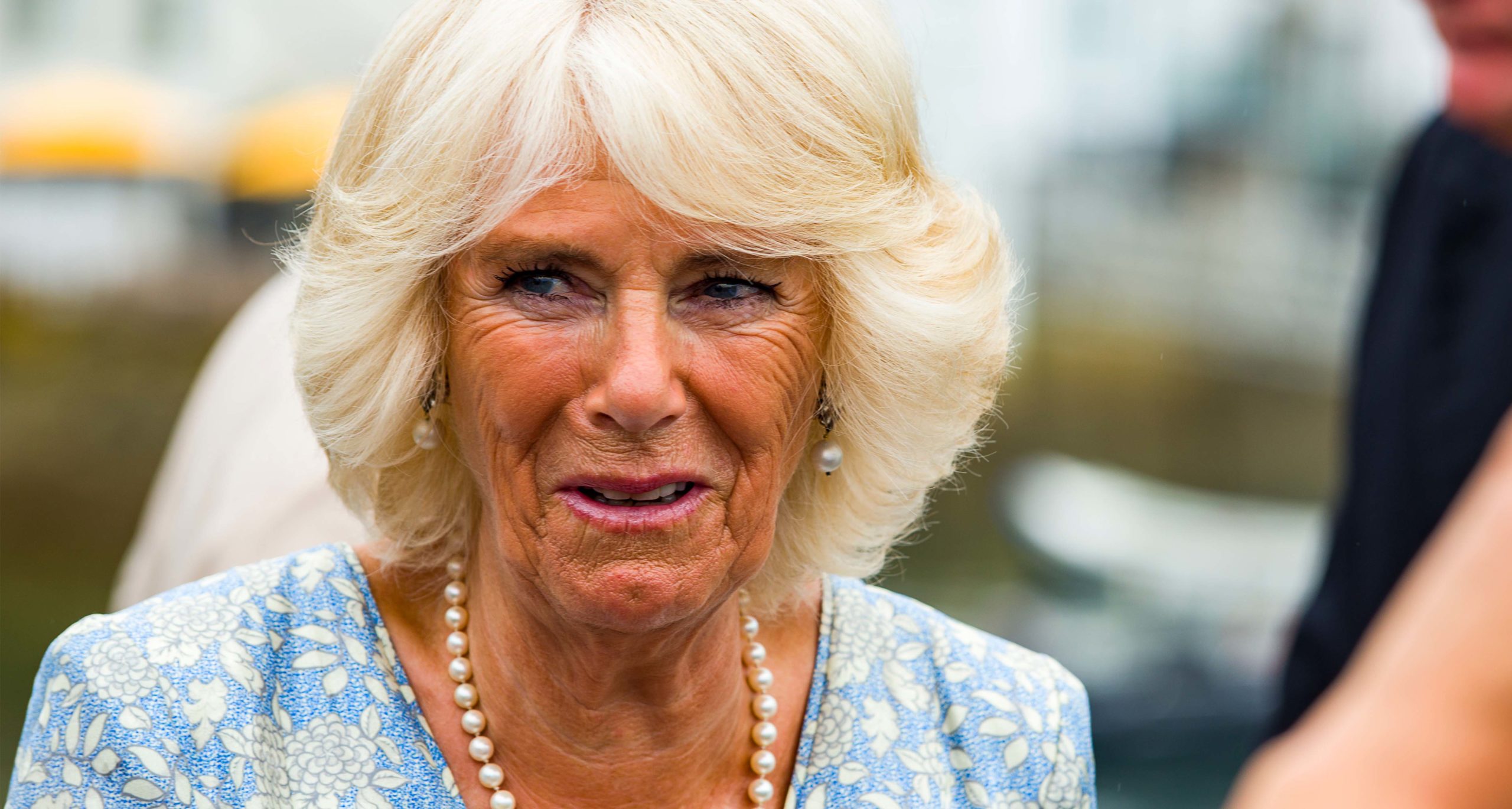 As part of her keep-fit mission, the Queen Consort has taken ballet classes for Silver Swans, a group providing tutorials for people over 55.
Starting her own ballet career
In 2020, Camilla said she had taken lessons for about 18 months with a "group of ancient friends."
"At first, I thought it was going to be very funny, and I was going to laugh at everybody toppling over next door to me. But we concentrate so hard that we don't even know what our friend next door is doing. I think to myself drop your shoulders, breathe deeply, don't hunch," Camilla said.
"You might groan a bit afterwards, huff, grunt and everything else. But you do feel so much better. It's fun," she continued, adding that she was a beginner but felt she had improved over the first year.
"But I certainly am not going to be taking to the stage," Camilla concluded