Tom Sizemore, the actor best known for his gritty tough-guy performances in acclaimed films like Saving Private Ryan, has died at 61.
Sizemore, whose success in Hollywood was also long plagued by legal troubles and struggles with addiction, suffered a brain aneurysm on February 18 that left him in critical condition.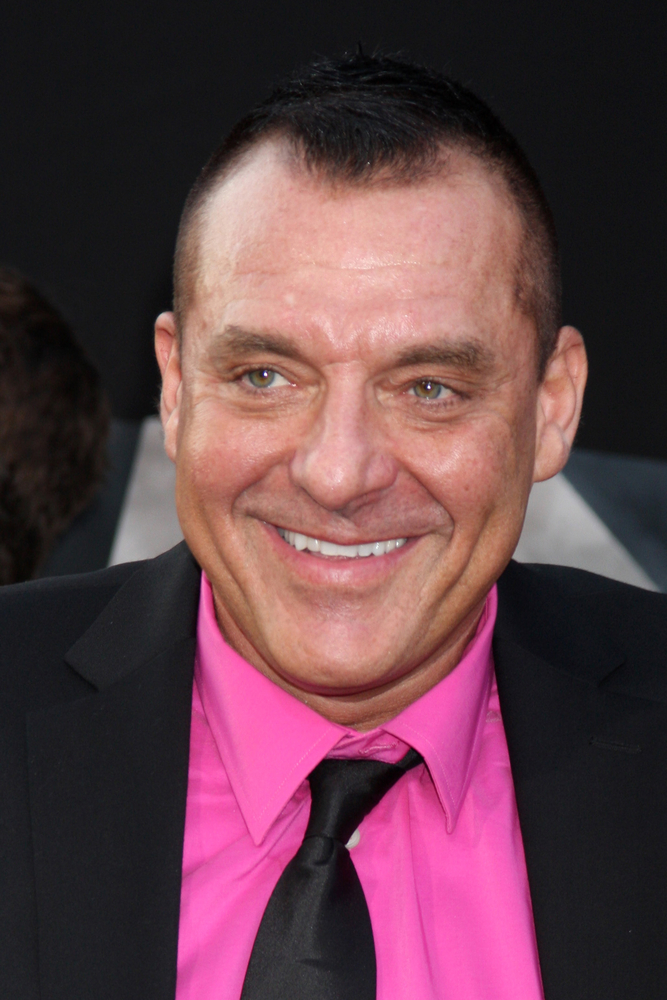 The actor was in a coma and intensive care. According to a statement from February 27, doctors informed the family that "there is no further hope" and recommended an end-of-life decision.
The family ultimately took him off life support on March 3, the actor's manager Charles Lago confirmed in a statement to Variety.
"It is with great sadness and sorrow I have to announce that actor Thomas Edward Sizemore ('Tom Sizemore') aged 61 passed away peacefully in his sleep today at St Joseph's Hospital Burbank," Lago's statement reads. "His brother Paul and twin boys Jayden and Jagger (17) were at his side."
"I am deeply saddened by the loss of my big brother Tom," his brother Paul Sizemore said in a statement, per Variety. "He was larger than life. He has influenced my life more than anyone I know. He was talented, loving, and giving and could keep you entertained endlessly with his wit and storytelling ability. I am devastated he is gone and will miss him always."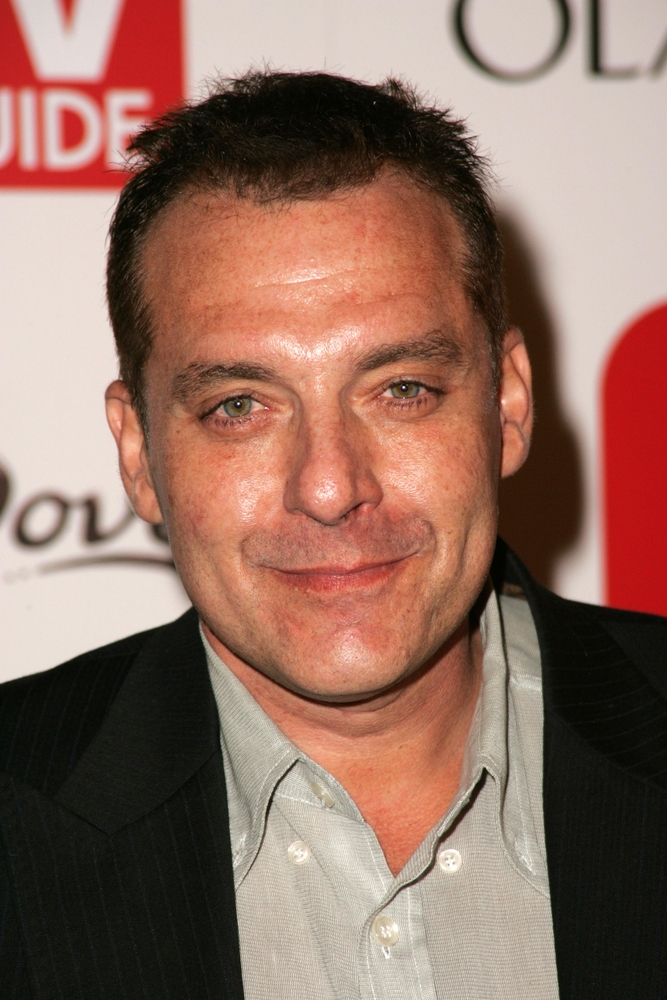 Hollywood career
Sizemore was born November 29, 1961, in Detroit, Michigan. He began his Hollywood career in minor roles in films like Born on the Fourth of July, Point Break, True Romance, and Natural Born Killers.
He had continued success with a well-received supporting role in the acclaimed 1995 heist film Heat and had a recurring role on the TV series China Beach.
Sizemore is perhaps best known for playing Sgt. Mike Horvath in the classic 1998 World War II drama Saving Private Ryan, directed by Steven Spielberg.
In one memorable scene, Sgt. Horvath reflects that "saving Private Ryan" might be the "only decent thing" they managed to do in the war, despite the sacrifices it would take:
Saving Private Ryan was the highest-grossing film of the year in the US and won several Oscars. Though Sizemore didn't receive any awards for his work, his performance was well-received and helped further his career.
Sizemore appeared in more action and war films including Pearl Harbor and Black Hawk Down. He also had a voiceover performance in the hit video game Grand Theft Auto: Vice City.
Addiction and legal troubles
But Sizemore's successes were often overshadowed by a long history of addiction and legal issues. The actor said he had battled addiction since he was 15.
"First I drank. People could tell if you were drunk, so then I was like, 'Hey, look, let me find a drug where I feel comfortable in my own skin,'" he told the Associated Press. "But I did. I found a drug and it was called cocaine. I did it for a while. Then I found an even better drug and it was called heroin."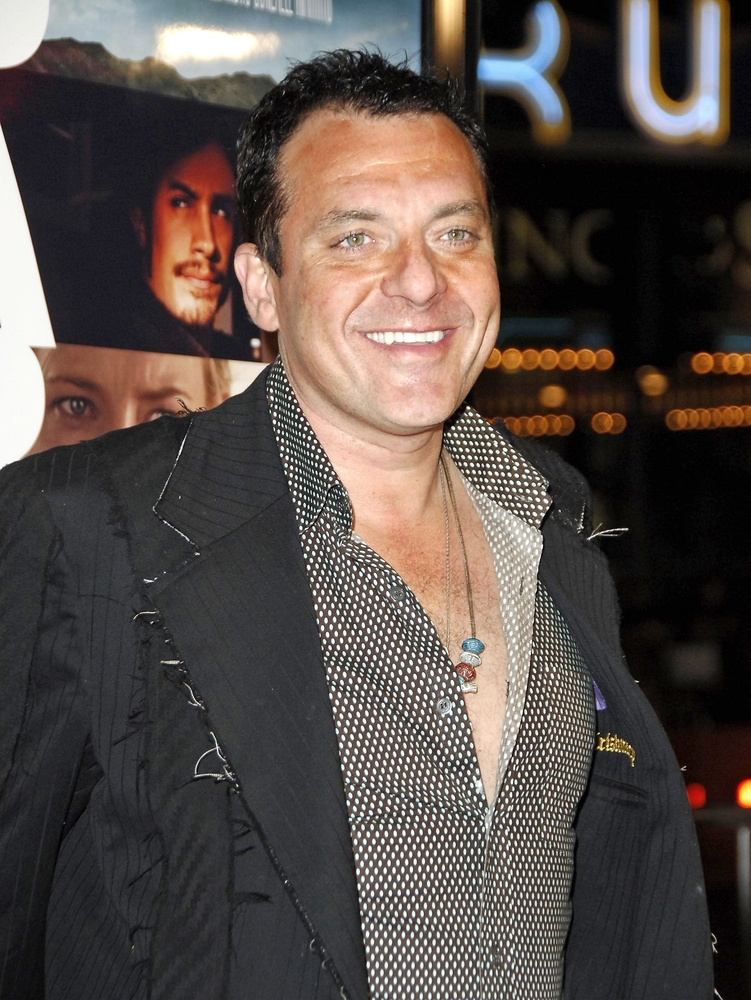 Sizemore's addiction struggles led to problems with the law. In 2003, he was convicted of domestic violence charges against his ex-girlfriend Heidi Fleiss, who testified that Sizemore punched her in the jaw.
He was sentenced to probation, rehab, and anger management, and was sentenced to 7 months in jail after failing drug tests while on probation.
In 2007, he was arrested for possession of methamphetamine while on probation for a previous conviction. In 2017, he plead no contest to domestic abuse charges for assaulting his girlfriend. Also in 2017, a woman accused Sizemore of sexually abusing her on set when she was 11; Sizemore denied the claims and a lawsuit was later dismissed. In 2019, Sizemore was arrested for misdemeanor drug possession.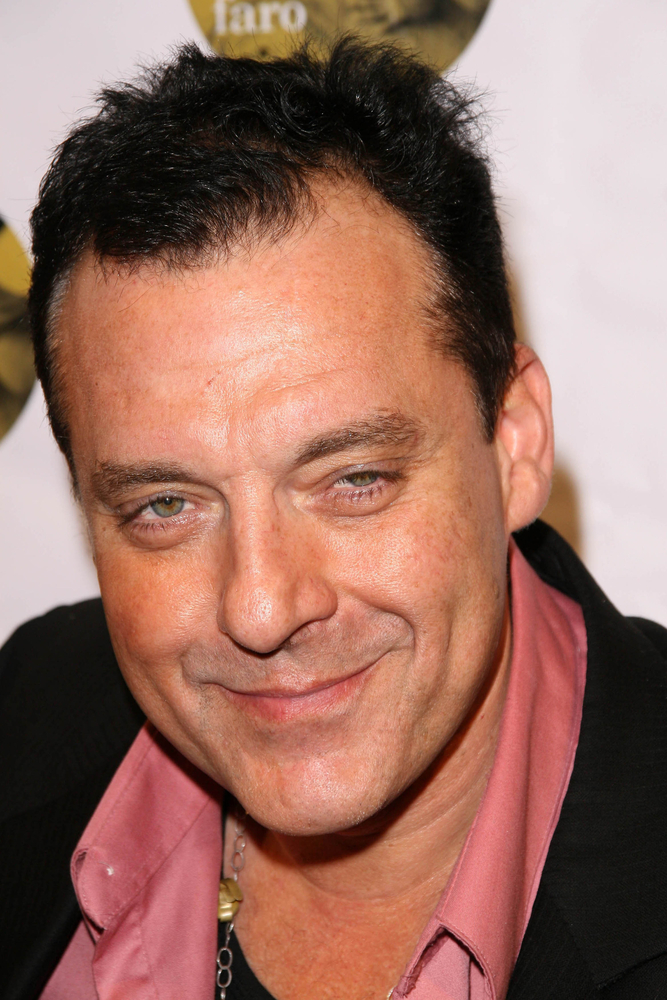 Rehab and later career
Over the years Sizemore has been open about his battle with addiction and his struggles to maintain sobriety.
"I've been trying to get sober since 1991," he told Fox News Digital in 2021. "It became really big news much later than that, but I was trying to stop. I've had a problem for a long time. I had periods, long periods, of sobriety and I would end up relapsing."
In his 2016 memoir, Sizemore says that his Heat co-star Robert DeNiro once convinced him to check into rehab, telling him he was "going to die."
"I walked in to see my shrink and I walked in and there were all these people there… I sit down and Bob [De Niro] came in and goes, 'OK. OK, now we can talk… Now you listen to me, I'm no psychiatrist… but you're either going to go to rehab or go to prison — and in walks a cop".
Sizemore appeared on the third season of the reality series Celebrity Rehab with Dr. Drew in 2010.
While his career was greatly impacted and often overshadowed by his personal struggles, Sizemore continued to act, appearing in dozens of films. He had recurring roles on shows like Hawaii Five-0, Shooter, and the 2017 revival of Twin Peaks.
Sizemore is survived by twin sons Jagger and Jayden, who are 17. Their mother is Sizemore's former partner Janelle McIntire.
Rest in peace, Tom Sizemore. Though he lived an often troubled life, he will always be remembered for his great performances in so many iconic films.
Please share this story with your favorite memories of Tom Sizemore.