We know that people love dogs, they are our friends for life. We have collected the TOP 10 most beautiful dogs, which are considered attractive by millions of people in the world.

Australian Shepherd (Aussie)
The homeland of the Aussie is considered to be America. All the best attracts in dogs is combined in one breed. An expressive look, beautiful coat, mind, kind character – all this is about the Australian Shepherd.
English Cocker Spaniel
Large heavy ears and a sad look are misleading about the character and abilities of the English Cocker Spaniel. But with a close acquaintance with this dog, it becomes clear that energy and charm are only a small part of the advantages that it possesses.
Akita Inu
Akita Inu is a Japanese Spitz dog. Always smiling muzzle – because of the tightened corners of the mouth, compact muscular physique, serious character – the breed personifies canine beauty and devotion.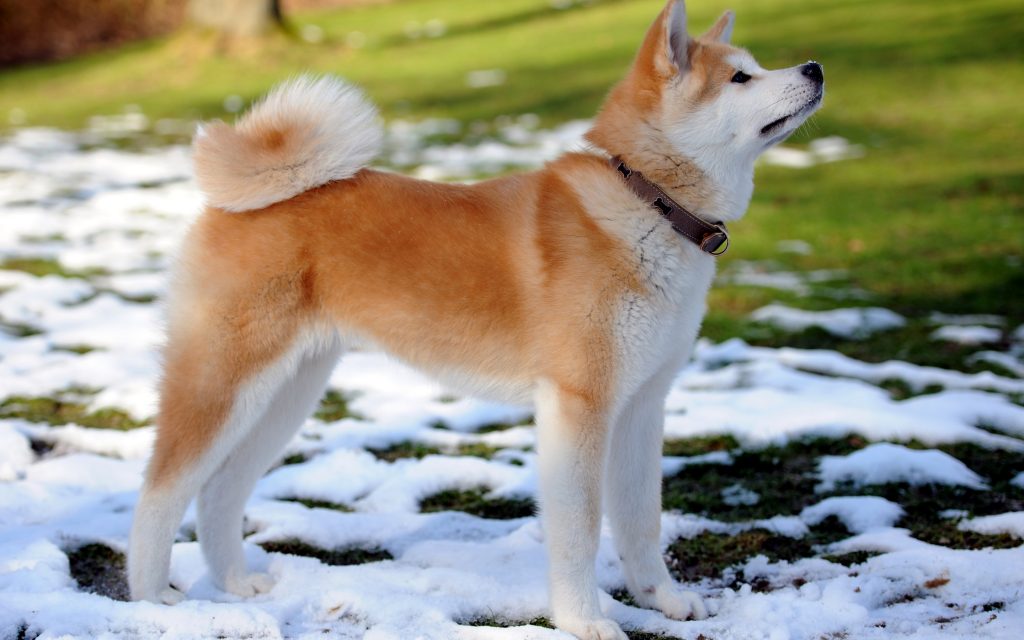 Bobtail
The animal comes from Great Britain and is a descendant of shepherd dogs, so its large size and a mop of thick wool do not hinder its movements at all. A pet with a bear walk has different talents: it can be a guide, a companion and a true friend. He has to himself from the first minutes of acquaintance, which is why dogs are used to treat special children.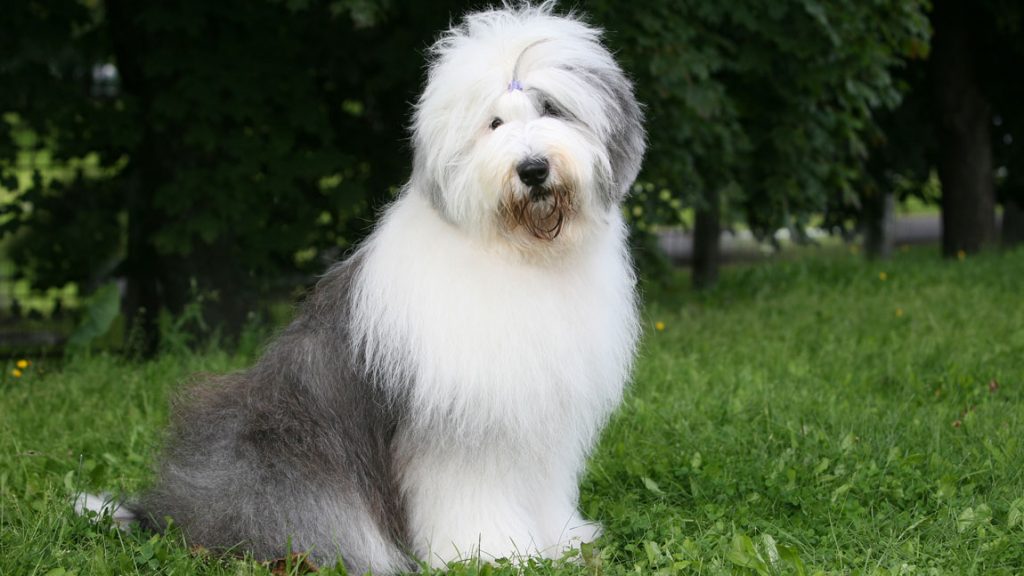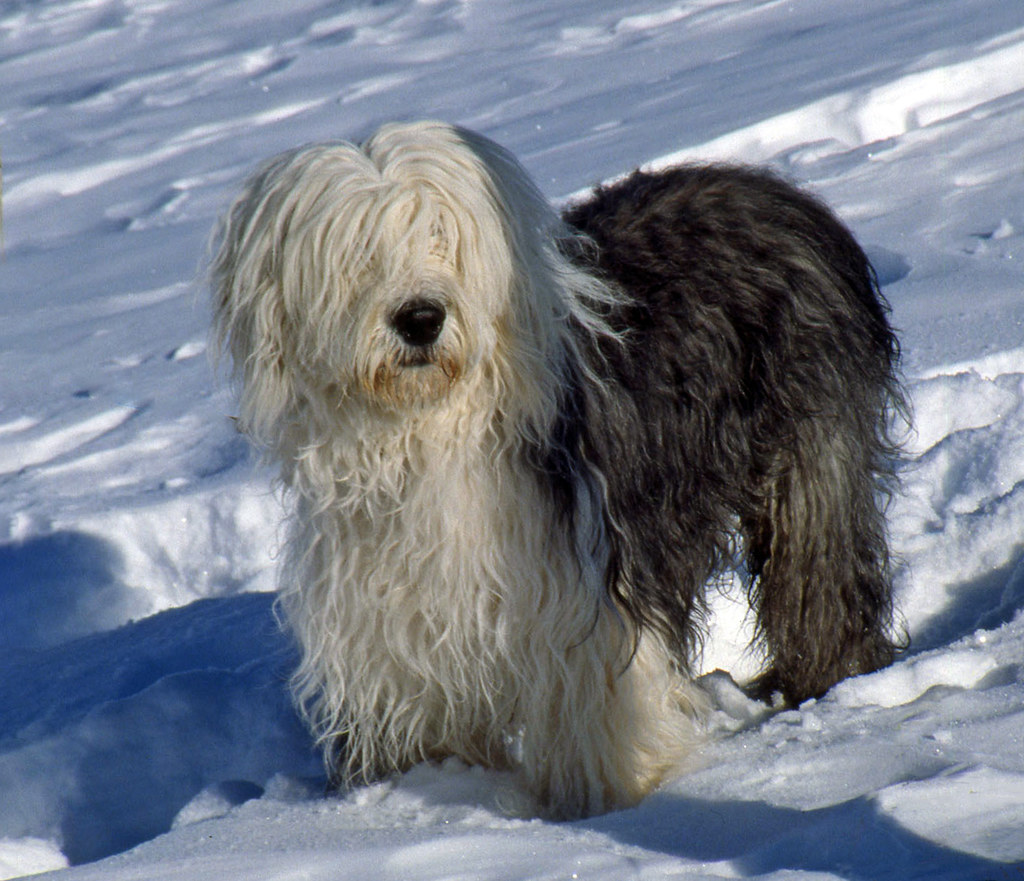 Dalmatian
Dalmatian is a breed that got its name from the historical region of Dalmatia, which is now located on the territory of Croatia. The extravagant beauty of the Dalmatian could not be overlooked by dog ​​lovers. Representatives of this breed are regular participants in international exhibitions, where they never remain without prizes.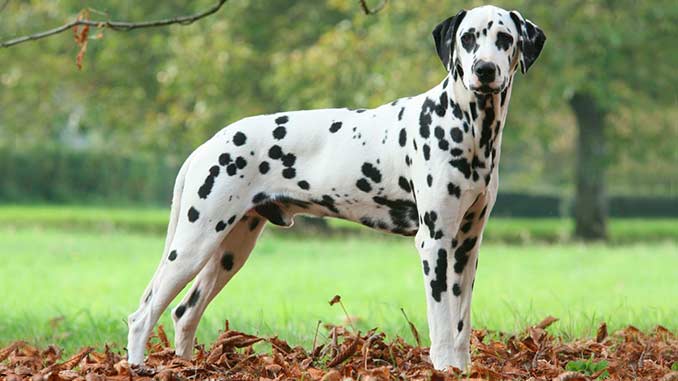 Irish setter
Owners of Irish Setters are sure that this breed should lead the TOP of the most beautiful dogs in the world. It is difficult to argue with them, because the elegant appearance of these pets captivates at first sight.