Horseback riding is becoming a popular outdoor activity. For citizens, this is a great opportunity to feel unity with nature, escape from everyday worries and maintain good physical shape.
You can ride horses with the whole family, besides, horseback riding improves posture, has a positive effect on the nervous system and improves the functioning of the heart muscle. A child can be saddled under the supervision of an instructor from the age of three, and after five he can already drive a horse himself. If you want to introduce him to equestrian sports, you should start classes as early as possible. Pony clubs have special groups for small children. But to achieve high results, you will have to make a lot of efforts, it will take more than one year.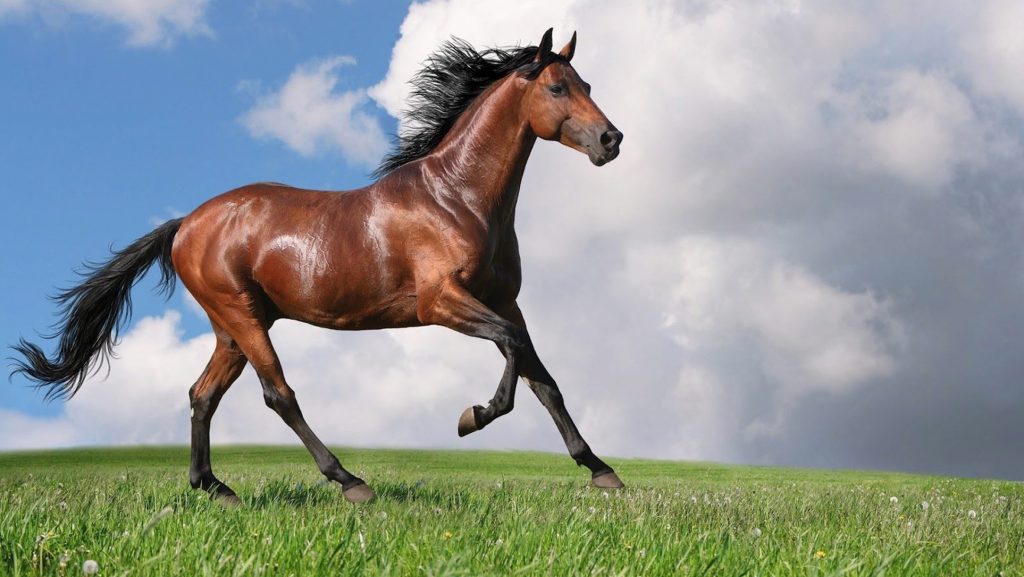 To eliminate errors in fit and technique, it is better to work with a trainer individually. Although riding can be learned in groups that are in all equestrian clubs. Each cycle consists of 10 lessons. The first stage is an introductory part: beginners are told about safety precautions, taught to clean and saddle a horse, ride at a walk and trot. At the second stage, the acquired skills are consolidated, and the riders master the gallop. At the third stage, gaits are practiced.
Lessons take place in the arena or on the parade ground. After completing the main course, you can start show jumping – overcoming various obstacles. This program is taught in all major equestrian clubs. You should not engage in show jumping by renting a horse – you will not be given due attention and will not be pointed out to mistakes. As a result, you will have to relearn from professionals.
Basic skills are acquired in a few months. After regular training, you will confidently stay in the saddle.
Today, hippotherapy has become widespread. It is a rehabilitation method based on physiotherapy treatment. Horseback riding has a beneficial effect on the patient and in some cases leads to a complete recovery.
The horse acts as a "therapeutic intermediary", transmitting impulses while walking, similar to human movements. The patient's muscle tone normalizes and coordination is restored. Hippotherapy is recommended for people suffering from gastrointestinal and cardiovascular diseases, as well as those who have had a heart attack. Hippotherapy for children is a recognized and effective tool in the treatment of cerebral palsy, oligophrenia (Down's syndrome), early childhood autism. This type of rehabilitation has a unique therapeutic effect and positively affects the physical, intellectual and psycho-emotional state. Hippocrates also said that communication with horses has a beneficial effect on human health, and everyone can see this for themselves.