Not so long ago, dogs in clothes were a rarity that caused conflicting emotions: someone found it reasonable, someone just funny, but there were also outspoken opponents who argued their rejection of clothes for dogs by the unnaturalness and inconvenience experienced by the animal.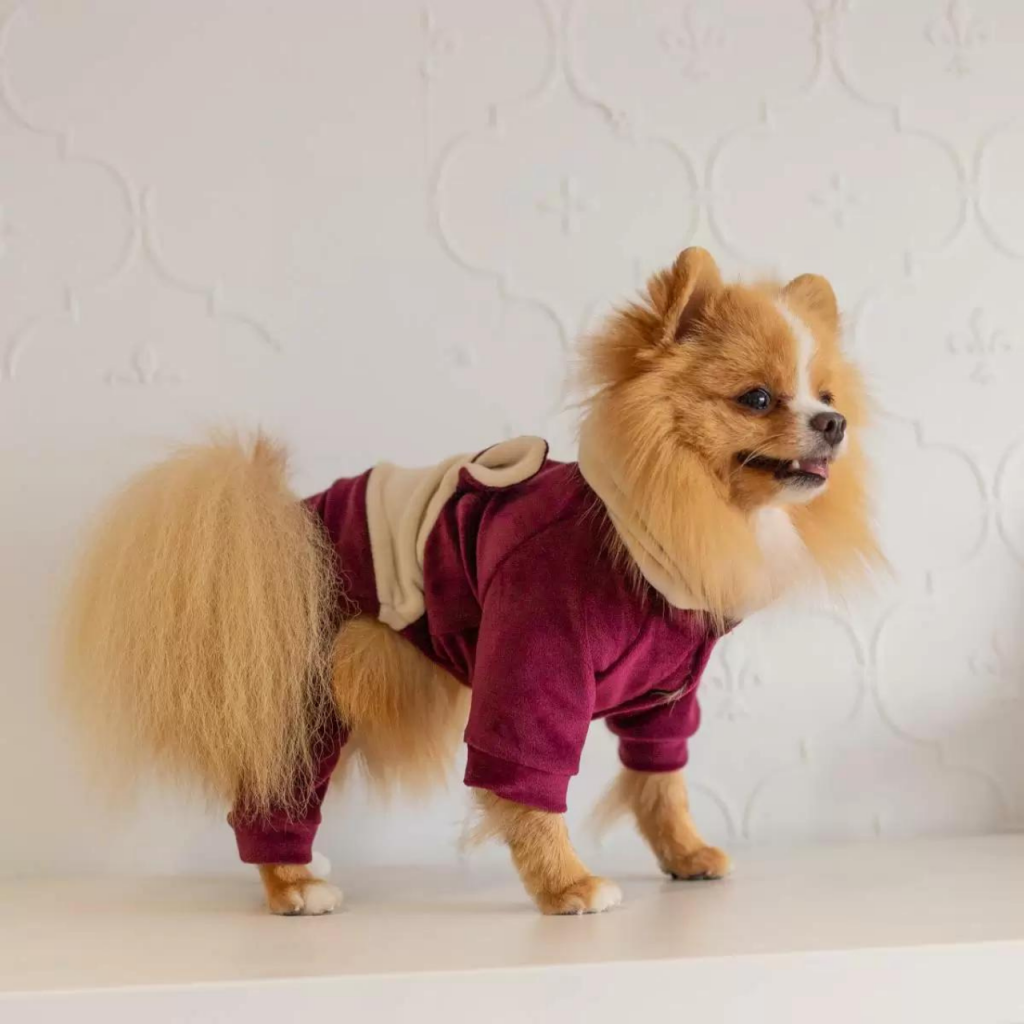 Now the attitude to clothing for animals has changed a lot. It is perceived more as a functional thing than just an accessory or decoration, although the demand for this look has not only remained, but continues to win more and more fans.
According to its purpose, pet clothing can be divided into 3 main types:
1. Seasonal clothing to protect against bad weather, cold and dangerous insects.
2. Clothing, as a temporary measure or support, for medical reasons.
3. Fashionable clothes, the main purpose of which is to emphasize the individuality of the owners and the pet.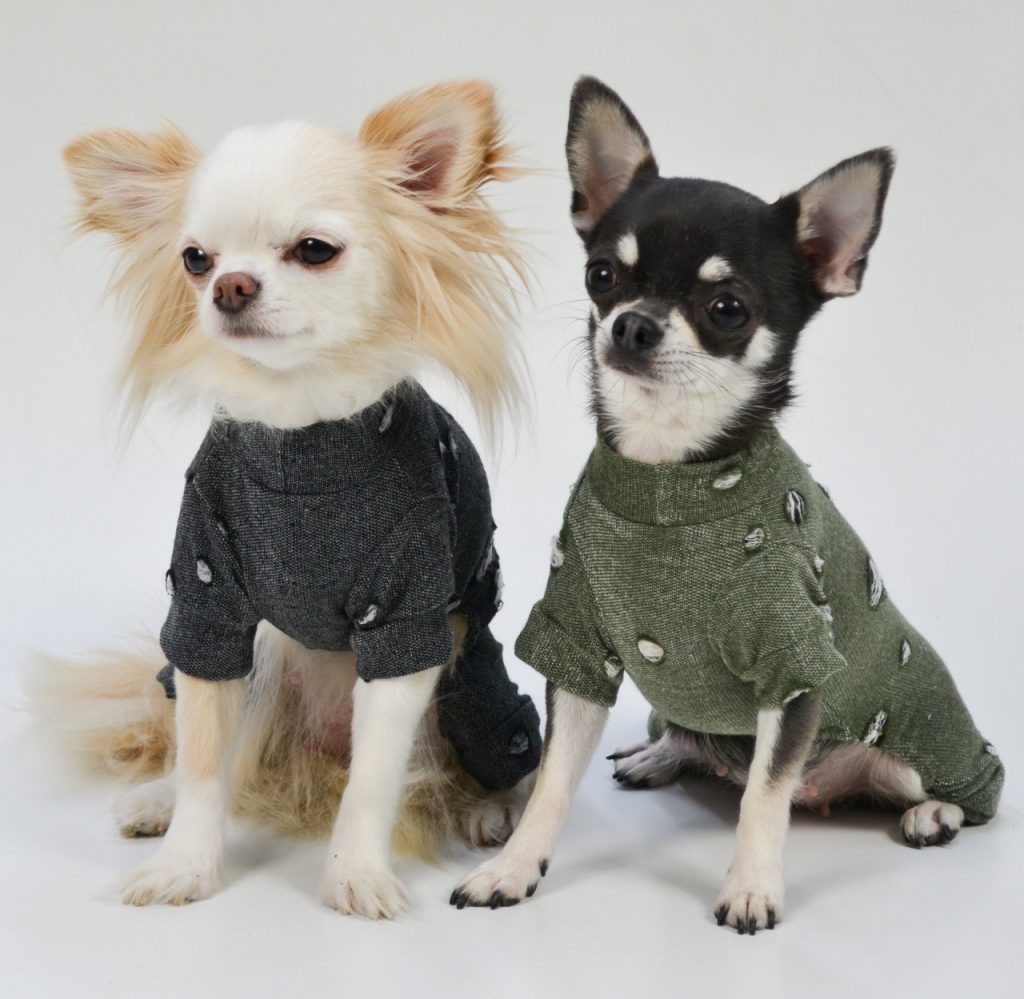 Today we wil tell you about fashionable clothes.
This type of clothing for animals accounts for the largest number of critical attacks, but fashion for animals steadfastly withstands all attacks and continues to develop successfully.
Agree that it is very nice if the dog and her owner are dressed in the same style or the same color scheme. Just for a walk, on vacation, at a party – stylish combinations in the outfit of a person and a dog do not go unnoticed. Most people like it because it is beautiful and emphasizes the special relationship between man and animal – the complete harmony that they declare to everyone around!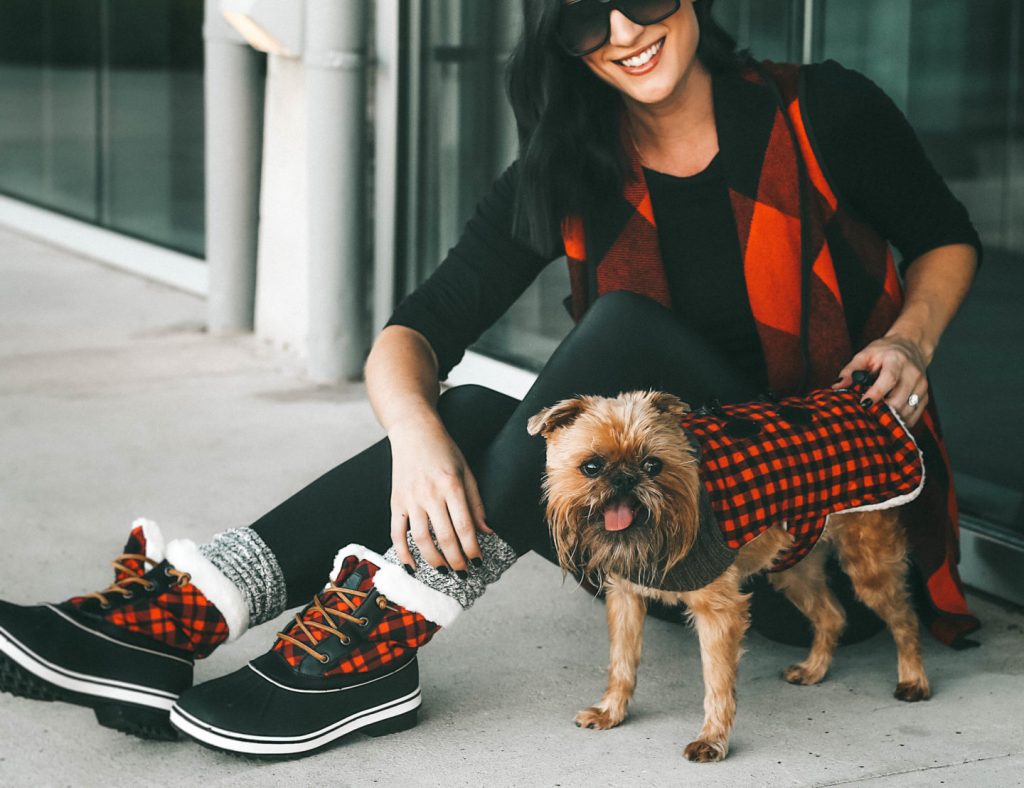 A fashionable outfit for a pet is especially appropriate for holidays, themed or costume parties. If your costumes complement each other, for example, for Halloween or New Year, then this will add atmosphere and fun to the holiday – you will definitely be in the spotlight!
In this case, as in principle with fashion, the main thing is to keep a sense of proportion and not overdo it with originality, because the wrong choice of fashionable clothes is more noticeable on dogs than on people.