Did you know that crocodiles are not only green or some of them are cuter than cats? In this article we will share 5 interesting facts about crocodiles.
Butterflies drink tears of crocodiles. We all know that crocodiles cry when they eat someone, but insects like to drink their tears like nectar.
Crocodiles are not only green. There are albinos or white among crocodiles.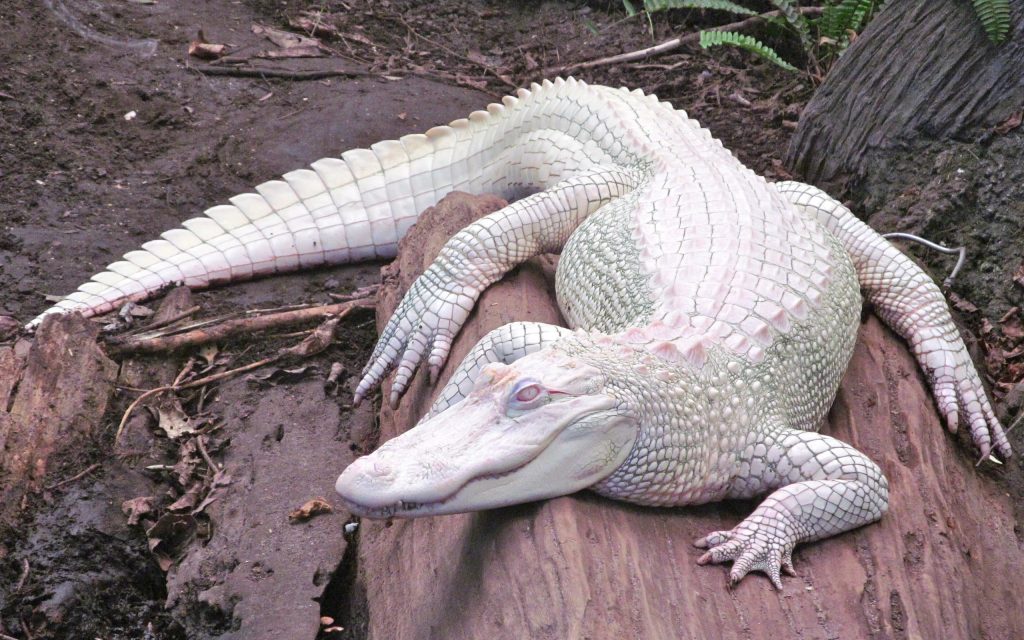 Crocodiles can be cute and kind to people. Like dogs they can be attached to people.
Crocodiles also can climb the trees.
Crocodiles have unique immune system. They don't afraid of any pandemics. Scientists say that their immune system can survive even with HIV and most other viruses.