Duck is one of the most popular birds in the household of many countries. In addition, the world has multiple populations of wild ducks that make a significant contribution to the global ecosystem.
Caring for ducks is not much different than to care for chickens and for geese.
In their growing process they have their particular qualities which are necessary to know.
For the normal growth of the duck you need to provide bird with correct diet and also give him correct conditions.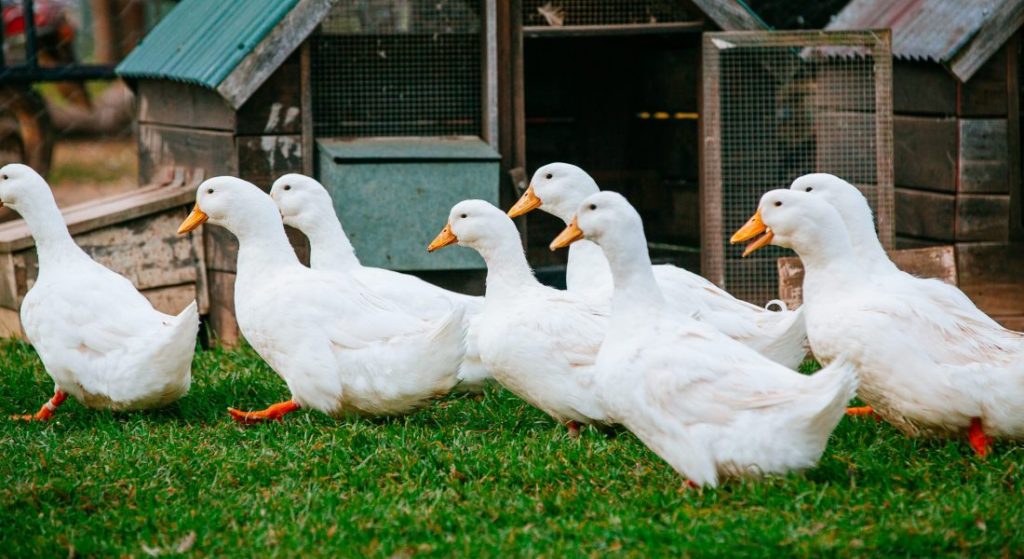 You need to give him the first meal in the early morning and the last before dusk. To adult birds you can give fat-free cottage cheese and boiled eggs. Drinkers should always have clean water, to which a little manganese is added.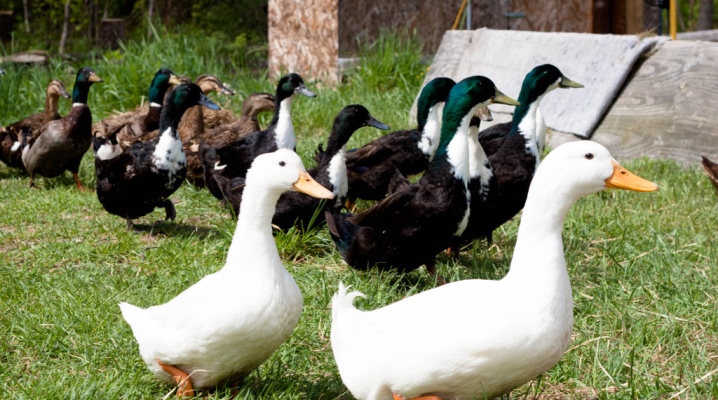 Ducks are very greedy. Most of their diseases occur due to improperly formulated feeding rations and violations of poultry conditions. The presence of a reservoir for ducks is a prerequisite for their rearing.