A beautiful golden retriever named Ketcher lived with his owner Lisa Menzies and her husband in Castle Pines, Colorado. The couple recently had an unscheduled outdoor activity and had to leave their dog in the care of a contractor doing renovation work on their home.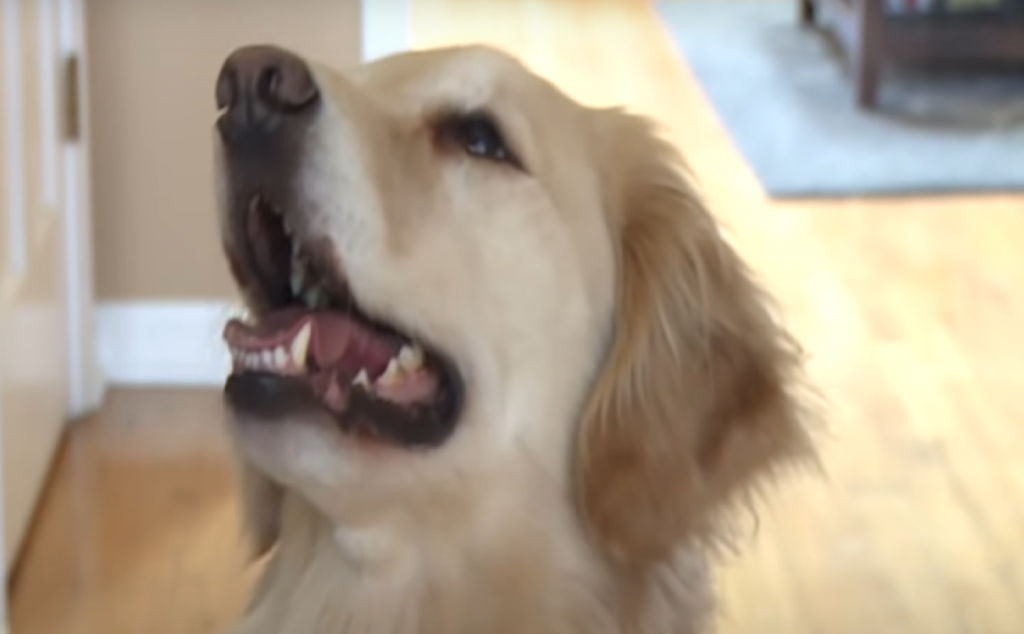 The repair contractor left for lunch but didn't close the door properly. Soon the wind opened the door and the innocent dog came out. However, the doorbell camera recorded everything that happened.
The dog walked slowly to the front door, stepped out onto the lawn, and vanished into thin air. The thought of her dog roaming the streets really scared Lisa. Shortly after Kutcher fled, a compassionate FedEx driver spotted a wandering golden retriever. Menzies soon received a message from the driver informing him that he had received a special delivery for her.
He told the owner that he had her dog, and the tag indicated the address where he would take the missing golden retriever Kutcher. He could catch the dog at the very last moment.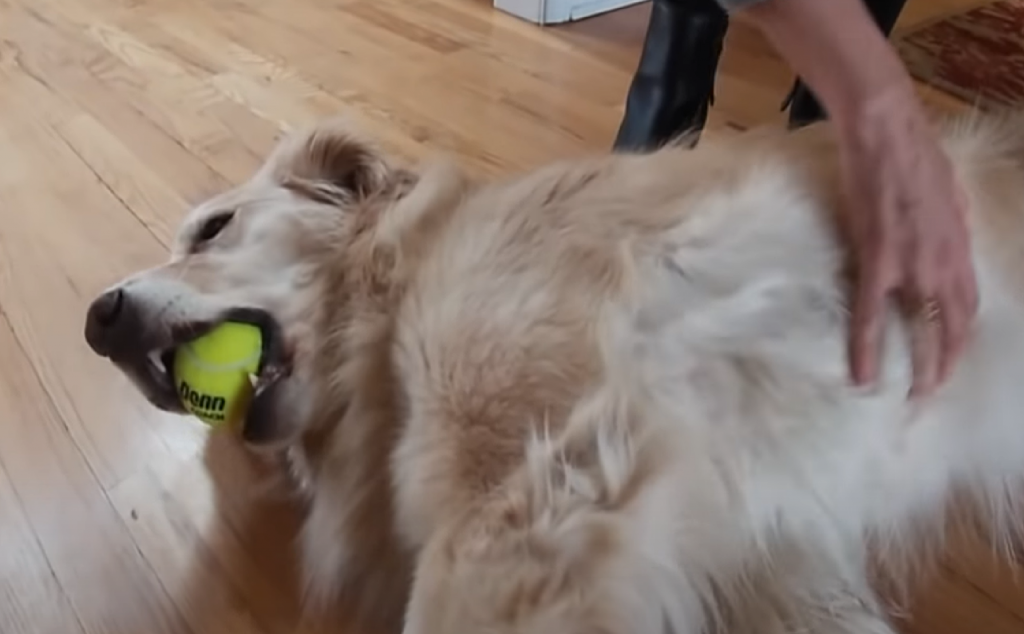 He brought a 3-year-old golden retriever in his truck right outside the Menzies' home. Then, with great love and care, he carried the dog to the doorstep and left it in the house.
Thanks to the kindness of the stranger, the dog returned home safely. Lisa couldn't thank him enough when he interrupted his package delivery schedule to pick her up and take her home. The owner believed that he truly was the hero of their family.