Nicolas Cage is an actor and filmmaker from the United States. He has received several awards, including an Academy Award, a Screen Actors Guild Award, and a Golden Globe Award.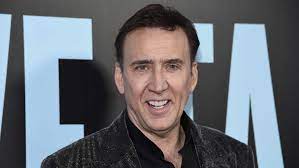 He appeared in several films over his career, including Valley Girl, Peggy Sue Got Married, Raising Arizona Moonstruck and Wild at Heart
During this time, John Willis' Screen World, Vol. 36 named him one of the twelve most promising new actors of 1984. He earned the Academy Award for Best Actor for his portrayal in Leaving Las Vegas (1995).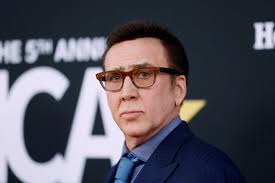 Nicolas Cage was once at the peak of his career, as one of Hollywood's most sought-after actors. He demanded a large salary and was paid millions for each appearance he made.
One of the main reasons Nicolas Cage left the Hollywood scene was because all of the commercial constraints were getting to him.
Cage told Variety in July 2021 that the commercial restraints imposed on his performances were the main reason he left Hollywood, and that he chose to work for low-budget independent films since it provided him more opportunity to experiment and be fluid.