Ric Zweig, a fantastic singer, had come up with a great song, "I Love My Dog," dedicated to his dog Magister Ludi. The name was taken from the book "The Glass Bead Game," which had Magister Ludi's character. The book was written by Hermann Hesse and won the Nobel Prize for Literature.
The song was directed by Tony Colella, who also featured his Labrador, named Jack, and his best friend, a Maltese Poodle called Buddy. It was not an emotional experience for the director as he had not gone down memory lane for a while now.
The song began with Magister Ludi jumping and playing around and snuggling with Ric. Then, the song moved on and had Jack snuggling with Tony and the Maltese Poodle, Buddy cuddling with a little boy who seemed to be his human.
Ric had compared dogs with toddlers, who loved to play around. In his song, he stated how the dogs hung around their owner, cared for them, and were very loyal.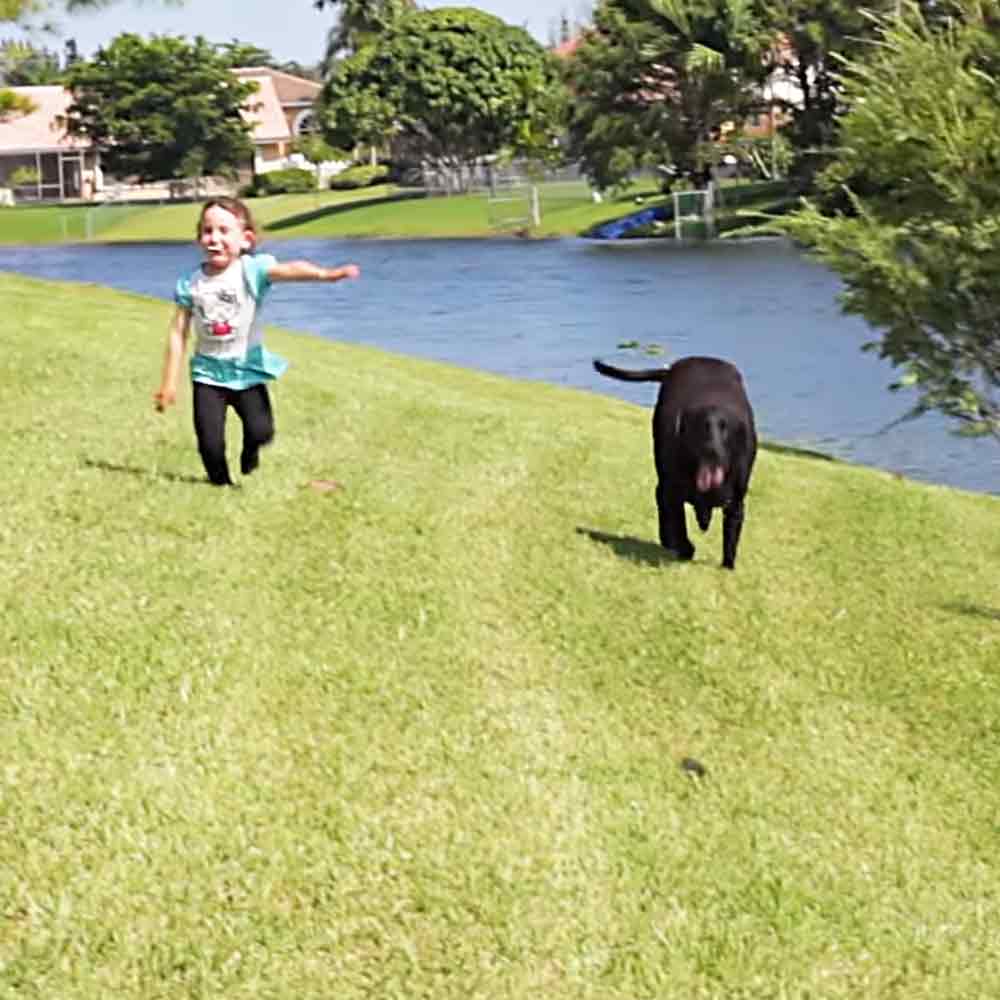 The song showed several other dogs fetching things for their owners and playing in the water. In one of the moments, Jack was found having a pillow fight with his owner.
The dog lost the fight terribly as the owner threw so many pillows at him that he gave up eventually. The song also showed how the family played fetch with the Labrador. The song's lyrics were deep and thoughtful and portrayed the characteristics of a dog.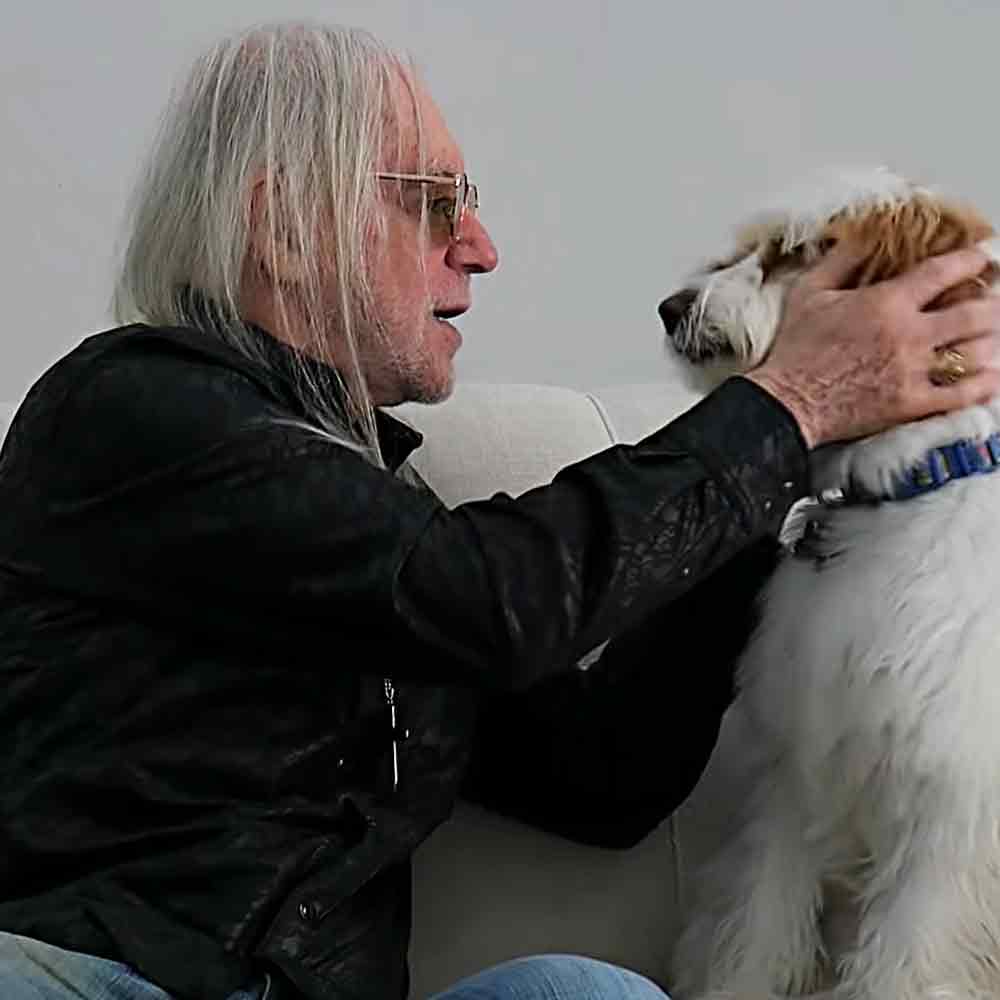 How he described Magister Ludi showed how much the animal cared for his owner. The singer stated that they shared an inseparable bond with his dog as he looked after him, and he did the same.