Prince, a rescue dog, was curious about everything his owners did. Kristi and her husband were fantastic grandparents to the rescued Pitbull that their son had brought home. The Pitbull always wanted to know everything going around and loved to put his head everywhere.
Prince had no idea what personal space was. Kristi loved working out, and it was her "Me Time." However, now it was taken over by Prince. He would always be around her while she exercised.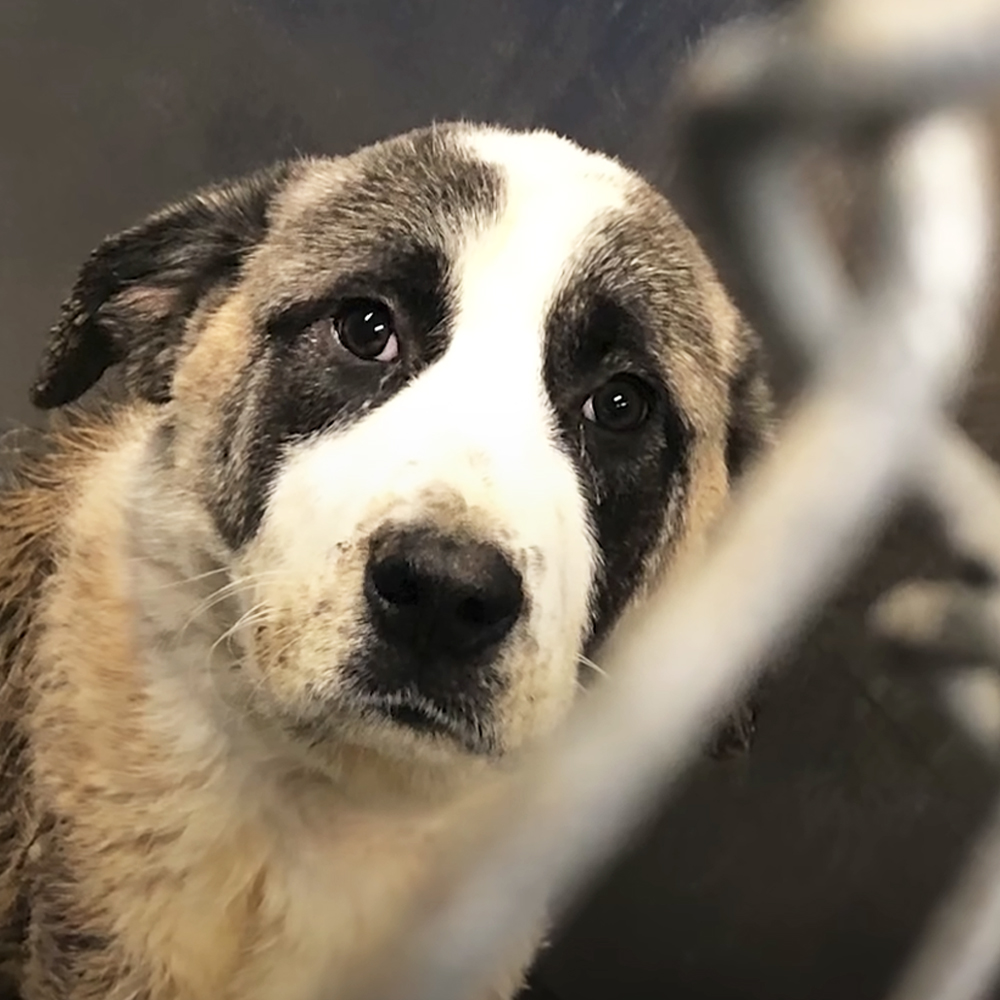 When it came to planks and weights, Kristi always expected extra weights. The innocent Pitbull would always jump on her and try to play with her. She did not know what to do. However, sometimes, the beautiful grandma would give in to the dog's cuteness and kiss him while she exercised.
Prince was actually rescued by Kristi's son. When he had called her to talk about the dog, he had told her that the Pitbull was very shy and nervous. When her son brought him home, the innocent dog started coming out of her shell.
The grandparents introduced the rescued dog to his sibling dogs when Prince realized it was alright to be goofy. The Pitbull now had a great personality. He acted silly, playful, and loved his family a lot.
He acted like a complete toddler who would steal anything he liked and keep it with him. At one point, he was chewing on a sports bra, and Kristi couldn't even understand how he even got it in the first place.
The Pitbull loved sticks and, while on a walk, would keep on collecting them for his future playtime. Prince lived with Kristi's son in Chicago, and Kristi resided in Texas. So, the grandparents did not meet him for almost 3 months. When they visited their son's house, Prince was overjoyed to see them. He could not control his emotions. It was a fantastic reunion.