On August 31, 1997, the entire world mourned the passing of Princess Diana. Though she never found her happily-ever-after with Prince Charles (the couple divorced in 1996, just a year before her death), Diana remains an icon of strength and independence to women around the world. Here are 10 things you might not have known about the People's Princess.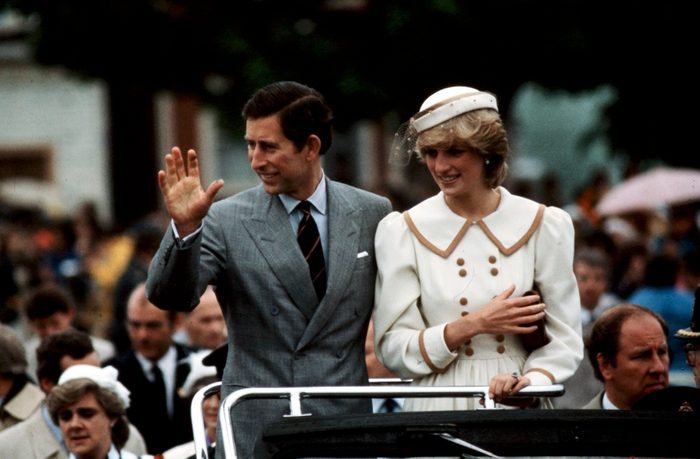 Princess Diana worked at a nursery school.
In 2015, Prince George began attending the Westacre Montessori School in Norfolk, England, continuing what has become a bit of a tradition with the current royal family. At Princess Diana's insistence, both William and Harry attended Montessori schools. Before she became a princess, Diana worked as a nursery assistant at the Young England Kindergarten school in Pimlico, yet another school that embraces the Montessori curriculum.
Princess Diana wanted to be a ballerina.
When Diana's height topped out at 5 feet 10 inches, however, she was declared too tall to make it to the professional heights she wanted to reach.

Princess Diana's older sister, Sarah, also dated Prince Charles.
Sarah's relationship with Charles was rumored to have ended when she blabbed some details to the press and then proudly showed Charles the resulting newspaper clipping. Charles chastised her and turned his attentions to Diana shortly thereafter. Lady Sarah gave Charles and Diana her blessing; when they announced their engagement, Sarah noted that, "I introduced them. I'm Cupid."
Princess Diana's wedding dress was a work of art.
Princess Diana's extravagant wedding dress remains one of the most famous—and copied—dresses in history. Designed by David and Elizabeth Emanuel, the ivory dress was made of silk taffeta and antique lace, covered in 10,000 pearls (each one of them hand-sewn) and featured a 25-foot train.
Princess Diana was extremely protective of her sons.
Diana was famously protective of her sons and tried very hard to give them a somewhat "normal" upbringing, including taking them to school herself when she could. But what you may not know is that she also liked to occasionally indulge their more boyish whims, even if it meant using her royal status: She once invited Cindy Crawford, Naomi Campbell, and Christy Turlington to be waiting in the family's private residence when a star-struck William came home from school. "I was probably a 12- or 13-year-old boy who had posters of them all on his wall, and I went bright red and didn't know quite what to say, and sort of fumbled and I think pretty much fell down the stairs on the way out," William recalled.