Abraham Lincoln (February 12, 1809 – 15 April 1865) was the 16th President of the United States of America. He served as president for 5 years, from 4 March 1861 until his assassination by John Wilkes Booth on 15 April 1865.
Lincoln is known primarily for his leadership during the American Civil War (1861 – 1865) and for signing the Emancipation Proclamation, an executive order changing the legal status of slaves to 'free'.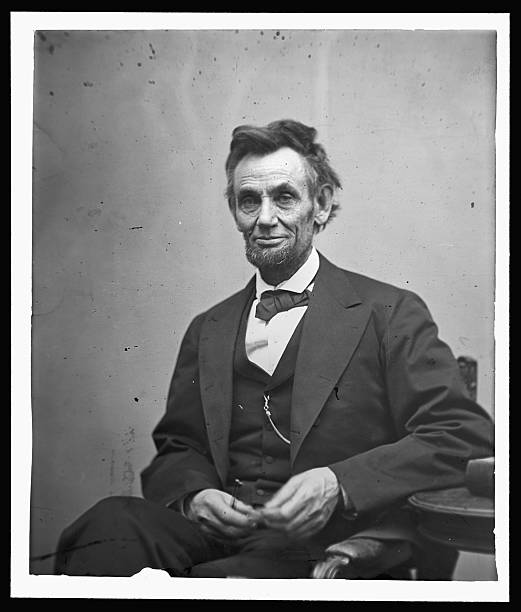 He was largely self-educated
Despite becoming a successful lawyer, Lincoln did not have a degree. His total schooling, obtained from travelling teachers, is estimated to total only around 1 year.
Before pursuing national politics, Lincoln served 4 consecutive terms in the Illinois state legislature
Though lawyers are often considered untrustworthy, his reputation for honesty and fairness helped 'Honest Abe' win local elections.
His main purpose in the Civil War was to preserve the Union
There were abolitionists, slavery supporters, pro-unionists and neutral sentiments in both the North and South, but it was Confederate secessionists who began the war by firing on Fort Sumter on 12 April 1861.
Lincoln responded by sending troops to recapture lost forts and 'preserve the Union'.
Lincoln is consistently ranked as one of the 'top 3' Presidents of the United States
Along with George Washington and Franklin D. Roosevelt, most polls of academic historians, political scientists and the general public put Lincoln as one of the 3 all-time greats.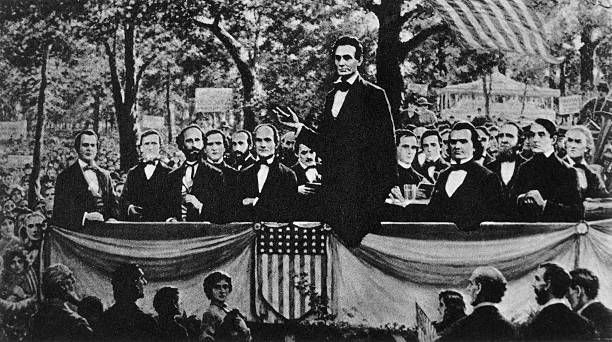 The bill to create US Secret Service was on the President's desk the night of his assassination
One of the principal purposes of the Secret Service is to protect national leaders such as the President. It is possible that their presence would have saved Lincoln's life.