Everyone has heartfelt dreams and hopes for themselves and their families. Sadly, people don't always get the chance to see their wishes come true. It didn't seem like one dad's lifelong desire would ever be fulfilled, but fate had other plans.
Life is short, and sometimes, it flies by in the blink of an eye. People fill their journals and bucket lists with numerous ambitions, but only a handful set out to make it a reality. Parents also have many wishes for their children.
They long to see them succeed, but sometimes they aren't around to watch their little ones grow up. One critically ill father had weeks to live when his children did something unbelievable. It was a tear-jerking moment they would cherish forever.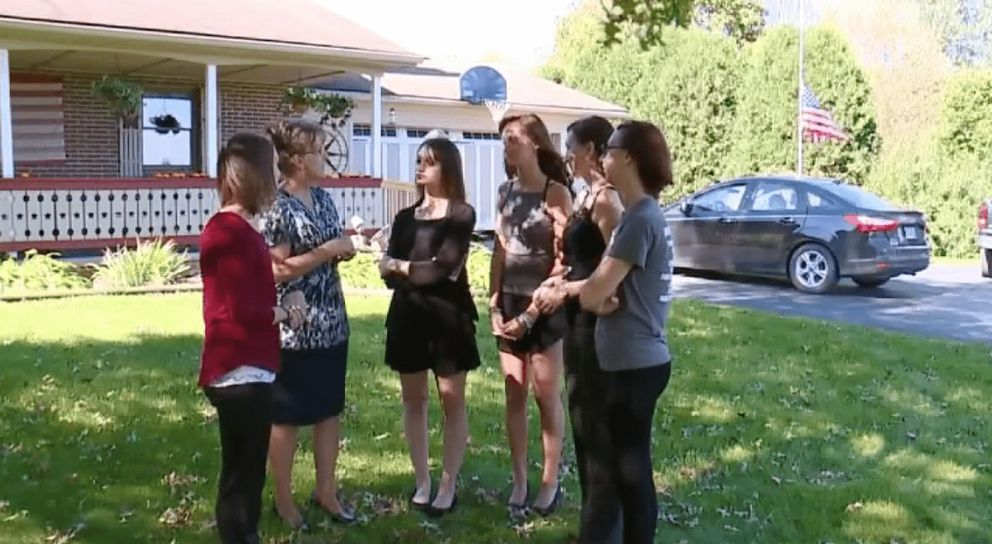 THEIR HEROIC DAD
William "Willie" Shelton's cancer diagnosis shocked him and his family. They believed there would be countless happy years ahead of them, and the father of seven still had many lessons to share and memories to make.
Willie had tears in his eyes as he stood to witness something he had always looked forward to but thought was impossible.
The U.S. Army veteran had Glioblastoma Multiform, and the life-changing development shattered Willie's family. He was their hero, and they wanted nothing more than to see him survive.
They knew it would be impossible for him to see all his dreams come true in the time he had left, but there was one desire he longed for more than anything.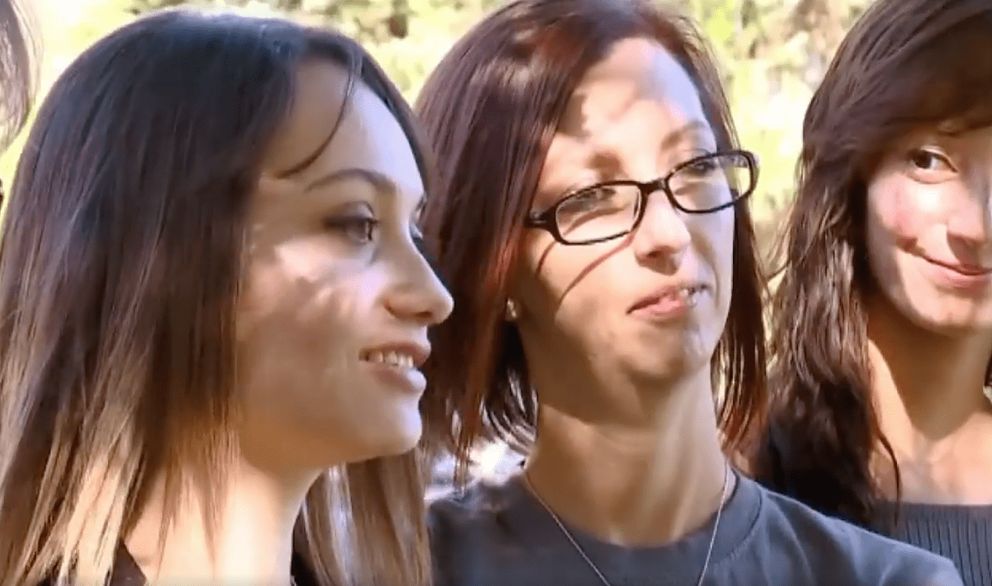 A FATHER'S DYING WISH
In Millersburg, Ohio, Willie's wife, Cheryl Shelton, gathered her courage and planned a special surprise for her husband. As the father of seven girls, Willie always looked forward to seeing his daughters get married. The highlight he dreamed about was walking them down the aisle. Cheryl shared:
"The one constant was always, 'I want to see my girls grow up, and I want to walk them down the aisle.'"
Willie was weak, but a plan was set in motion thanks to the assistance of various helpers and generous donors, including LifeCare Hospice and David's Bridal.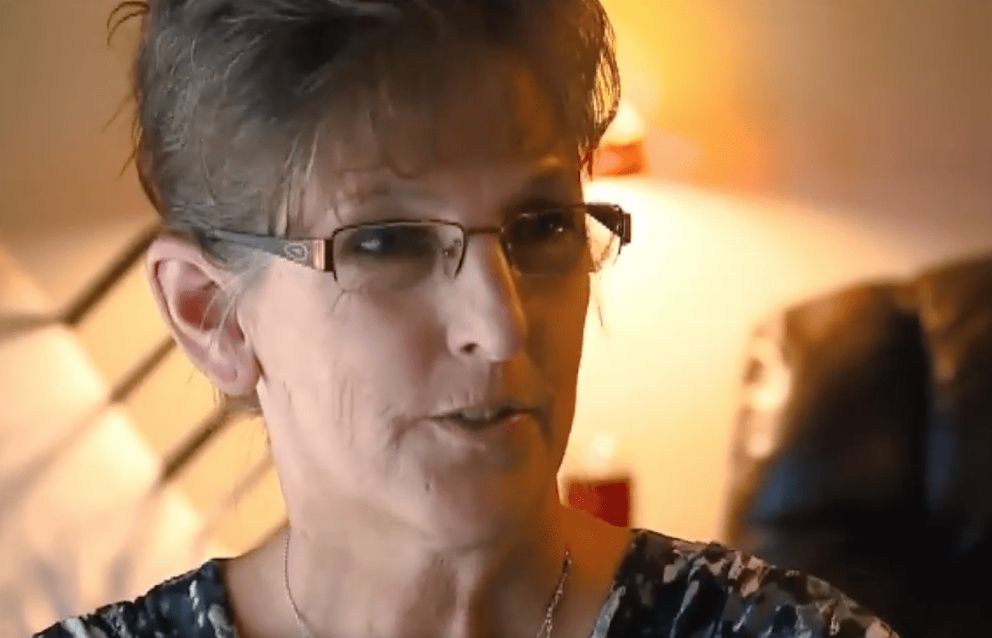 MAKING HIS DREAM COME TRUE
The family told Willie that his eldest daughter, Emily Flinn, who had already been wed in court, was renewing her vows. While the father was too sick to walk her down the aisle, he was thrilled to experience the special moment.
However, there was much more happening behind the scenes. Within three days, all seven of his daughters chose wedding dresses so that Willie would be honored to see them as brides before he passed away.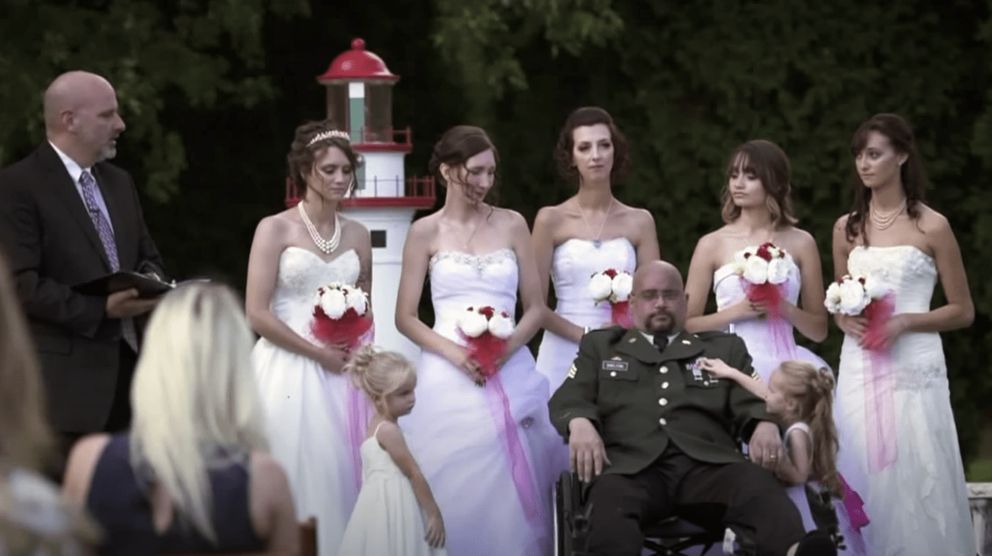 THE UNFORGETTABLE DAY
During a beautiful backyard ceremony in 2017, Willie was stunned to see all of his precious children in white gowns. Flinn revealed that her father was confused, speechless, and happy. Cheryl added:
"This was very touching for him and it was a dream that we could fulfill to the best or the closest we could possibly do."
HE WAS EMOTIONAL
Willie had tears in his eyes as he stood to witness something he had always looked forward to but thought was impossible. It also meant the world to his kids, and daughter Lindsey Shelton shared:
"I always assumed that my dad would be there to walk me down the aisle and when the possibility was there that he wasn't going to be able to — this was everything."
The children were gifted with a treasured keepsake — a heart-shaped locket that read, "a father's love never ends." It held a sweet photo of them with their dad during the ceremony.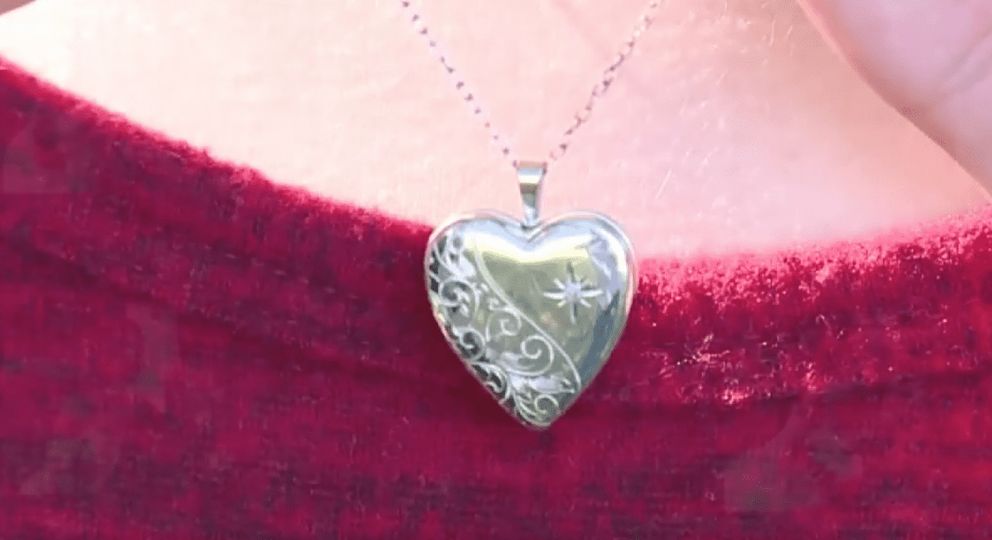 THE VETERAN WAS HONORED
Willie passed away two weeks after the special ceremony, and the town of Millersburg honored him. They named a section of a busy roadway after him because of his time in service, ensuring that his name wouldn't be forgotten.
While many would remember him as a veteran, he was just a "dad" to his family. They described him as "the happiest and most giving person."
Thanks to the support of their community, the Shelton family was able to grant their beloved father and husband his biggest wish. Willie's daughters were immensely grateful they had the chance to "give him something" after everything he had given them.
Their unique experience would remain in their hearts forever, and while their father was no longer with them physically, his memory lived on in their hearts.
Share the Shelton family's heartwarming story so others can see the lengths one man's daughters and wife went to so they could fulfill his dying wish.
Click here for another story about a woman that arranged a special event so that her dying father could see her as a bride. The moment left people extremely emotional and put the biggest smile on the man's