Losing a close family member or friend is one of the most painful things we can experience.
The death of the Queen propelled a sequence of events for the Royal Family that they had been prepared for. However, no matter how prepared you are for the death of a loved one, it still aches.
Prince Louis is only 4 years old as he grieves the loss of his great-grandmother, Queen Elizabeth II.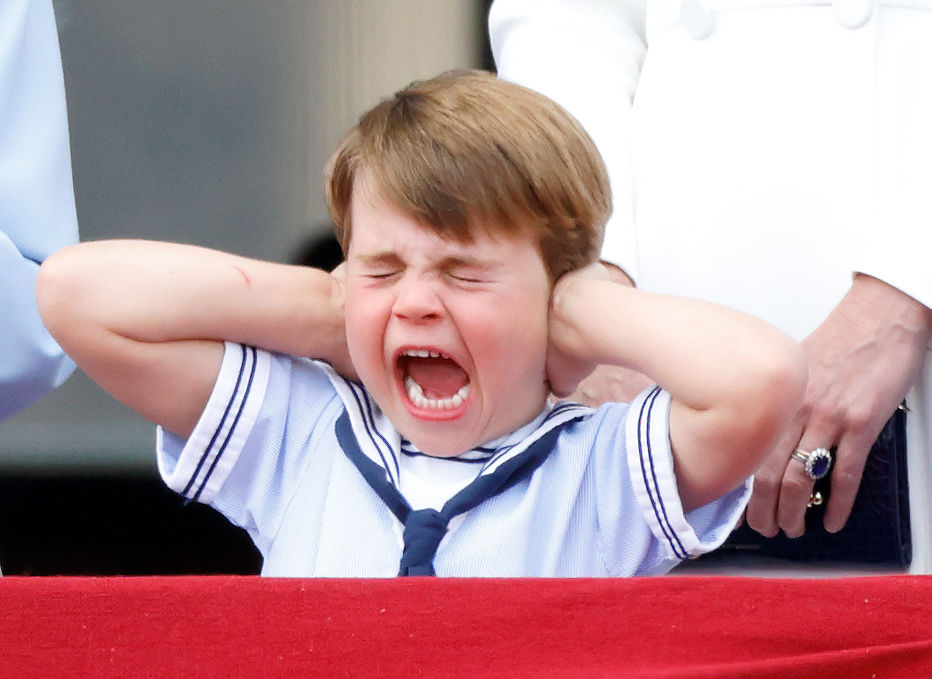 Kate Middleton, Louis's mother and the Princess of Wales, explains that the young boy is struggling to understand the death of his royal relative.
Kate told Australia's Governor-General David Hurley that her son is asking a lot of questions that demonstrate how confused he is. The princess and governor-general spoke before the Queen's funeral at a reception held for the Commonwealth dignitaries.
David Hurley, in recalling this conversation, expressed that he believes the older children are understanding how important this loss is. Prince George, age 9, is one example that Hurley cites. He says that the boy is "sort of now realising how important his great-grandmother was and what is going on."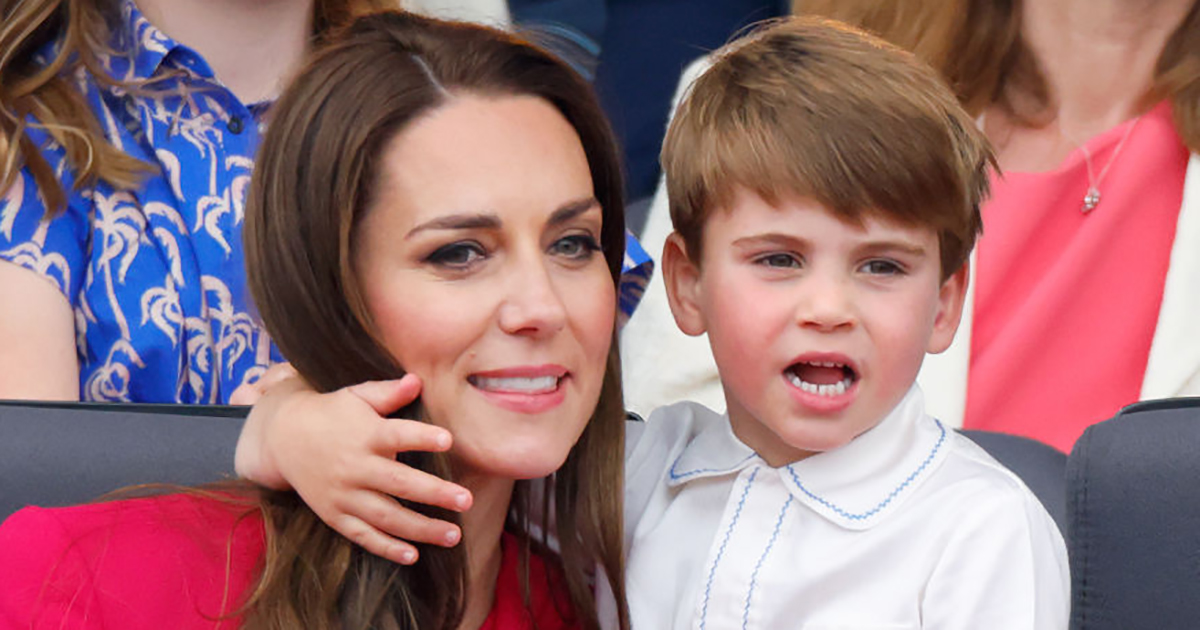 Unlike his slightly older relative, the young Prince Louis is too juvenile to fully understand death itself, much less the loss of a loved one. According to Louis' mother, Kate Middleton, her youngest son is struggling to try to understand the Queen's death.
He cannot yet see how significant the loss of his great-grandmother is for him, his family, and his country. Instead, according to Kate, the young boy has largely focused on things that he shared with the Queen, such as games they played together.
Kate's youngest child also has wondered about what parts of their future will look like, such as their usual summertime visit to Balmoral Castle.
Hurley explained, "The younger one is now asking questions like, 'do you think we can still play these games when we go to Balmoral' and things like that, because she's not going to be there?'"
Kate and William flip-flopped
Prince Louis was absent from the service for his great-grandmother. While he has attended many events with the Royal Family, his parents decided to allow him to stay home in this instance.
According to People, William and Kate also debated allowing their two oldest children to attend the late monarch's funeral. One factor in their decision-making was that they had attended Prince Philip's memorial service.
Elaine Gee, a teacher and mourner, got to speak with William about talking to children about the death of Queen Elizabeth.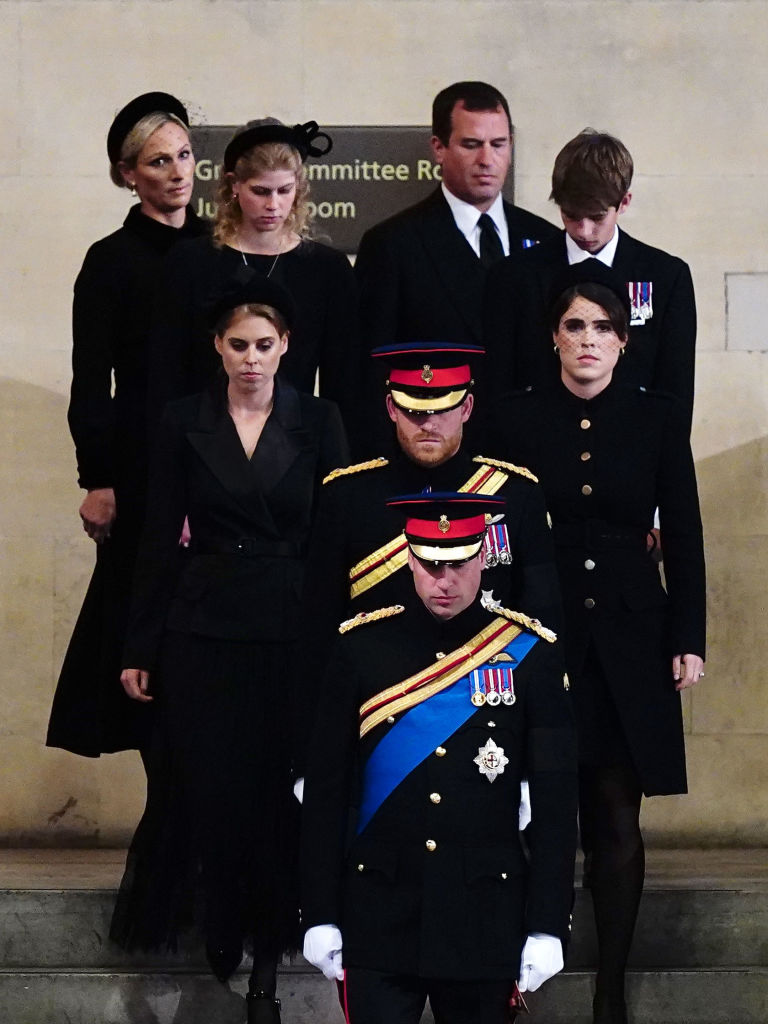 "I told him how I work at a school and how it's been a strange year celebrating the Jubilee and now it's all changed and we are talking about this," Gee said.
"He spoke about George, Charlotte and Louis, saying that they were trying to keep some sense of continuity for them at school and keep things as normal as possible."
"Kate and William flip-flopped over whether Louis should attend the Queen's funeral," the source said, and eventually "came to the conclusion that the procession and service would be too lengthy and overwhelming for their youngest to handle and digest."
Older siblings Prince George and Princess Charlotte were in attendance at the funeral.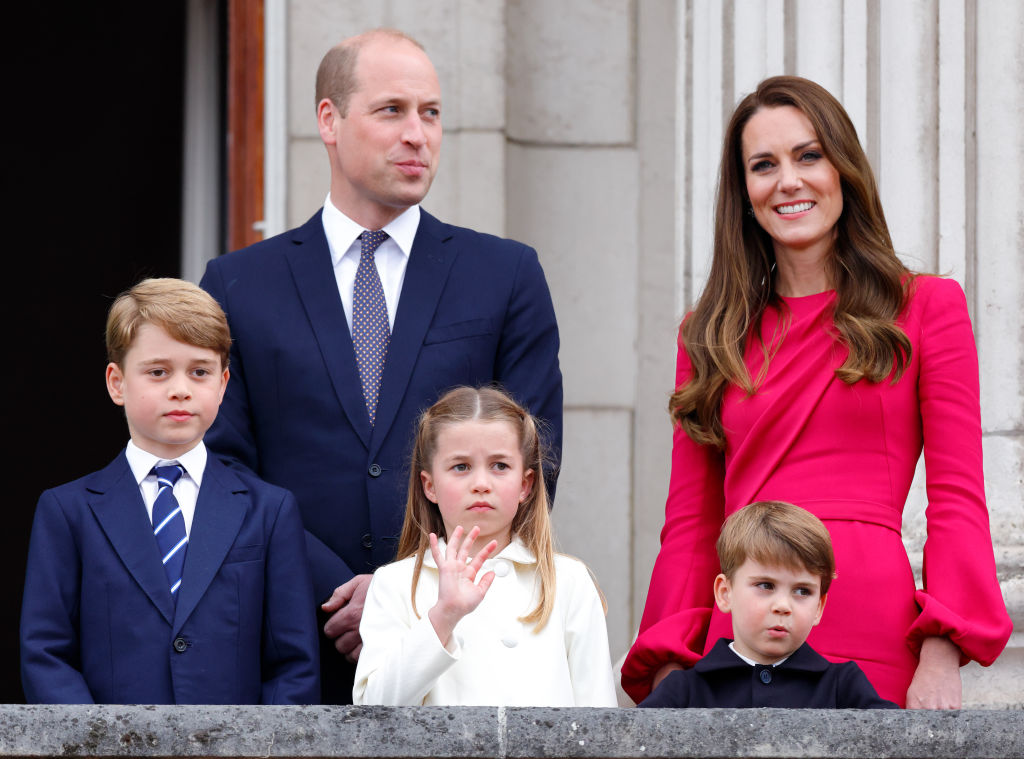 Even the public has inquired about how the children are handling the loss of the Queen. When mourners asked Kate that very question recently, she reiterated that Prince George, at 9-years-old, seems to understand the death while her younger children understand "less so."
It is likely that Prince Louis's understanding of the tragedy will change as he ages and begins to understand death and his family's role more.
Ever since their birth, Prince William's children have captured the world's attention.
It is surely a complex time for young Prince Louis — coping with the new loss of his beloved great-grandmother, watching his grandfather become king, and knowing that's what his own future holds … all the while dealing with a host of 'usual' kid things.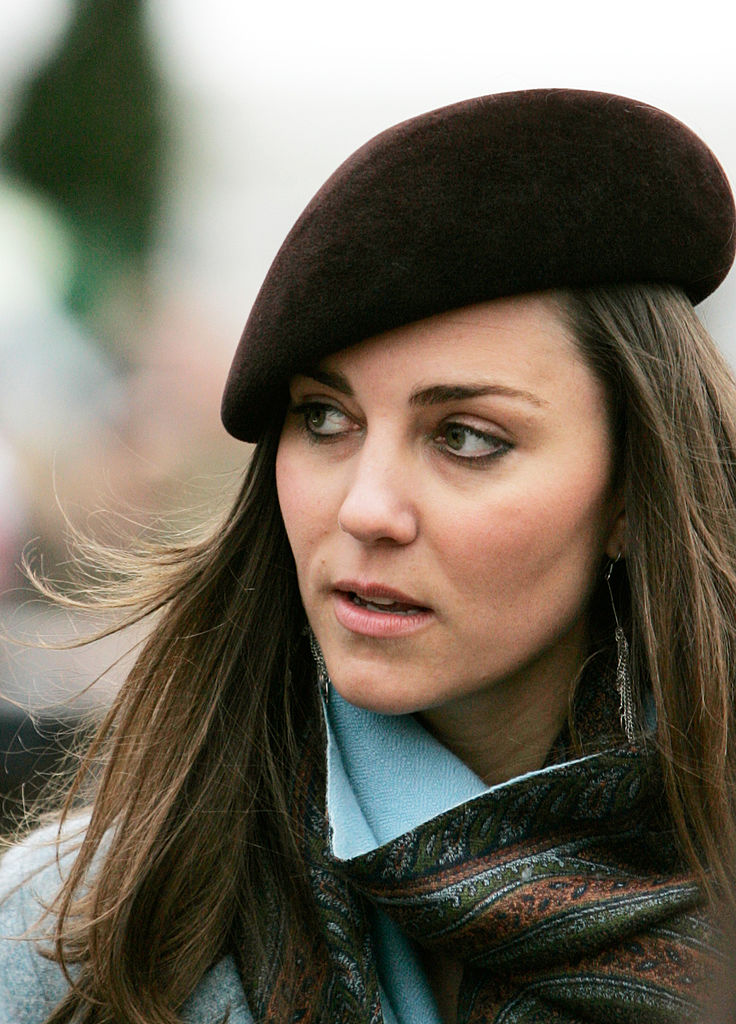 Prince Louis and his siblings have had an eventful and emotional few days: starting at a new school and suffering the loss of their great-grandmother, Queen Elizabeth II.
On September 7, the three young royals attended their first day at Labrook School, a prestigious prep school. Word is that they're adjusting well to their new surroundings.
"Kate said the children have settled in nicely with their new school and have new friends," local woman Lydia Bailey told People.
Only a day after starting school, the kids learned about the death of their beloved great-grandmother the Queen. It was their mother who reportedly broke the news.
"She gently told George, Charlotte, and Louis about Elizabeth's passing at Windsor prior to the official announcement. She wanted them to hear the tragic news directly from her to ease the blow," a royal insider reported.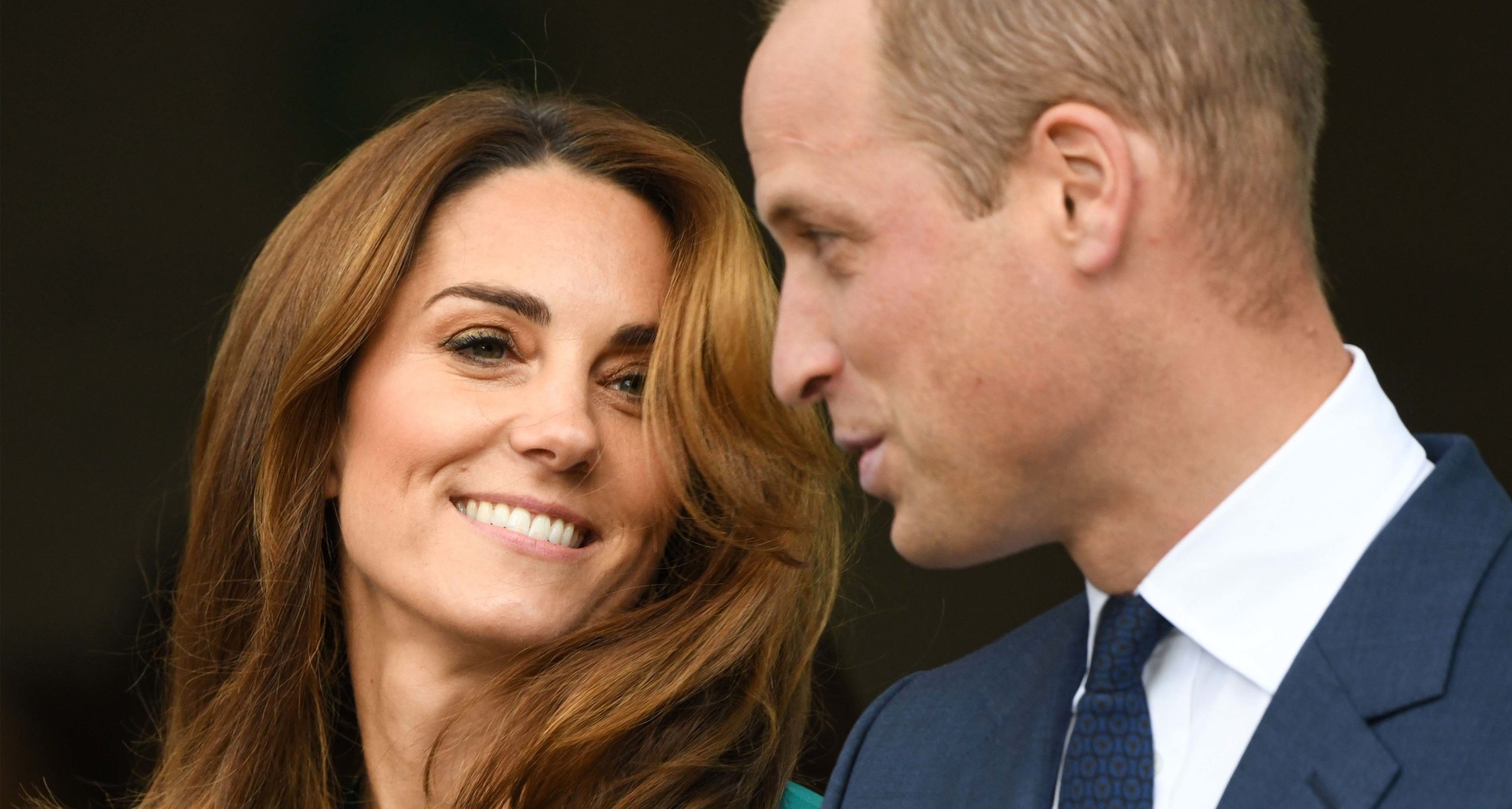 "Kate said that Elizabeth is in heaven with Prince Philip. There were lots of tears and hugs, naturally. The children are upset."
It also meant inheriting new titles. As William inherited the title of Prince of Wales, the kids will now be the "Wales children" — for example, the 4-year-old Prince Louis will now officially be known as Prince Louis of Wales.