'Beverly Hills 90210' star Shannen Doherty is currently fighting the battle of her life.
The beloved actress has revealed that she's battling Stage 4 breast cancer and has been since 2019.
After five years of treatment and three years of remission, the star announced that her cancer had returned in a February interview.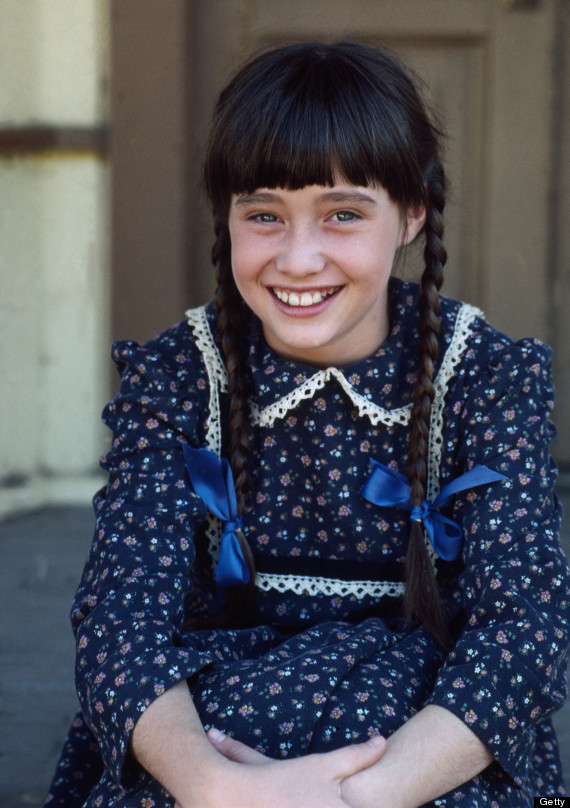 Shannen Doherty was only 11 years old when she starred as "Jenny Wilder" and stole our hearts on Little House on the Prairie.
After her appearance in Little House, Shannen continued to work as an actress in Hollywood. She appeared in episodes of Magnum P.I. and Airwolf.
And when she got cast as Brenda Walsh in the TV cult series Beverly Hills, 90210, Shannen got her major breakthrough as an actress.
Shannen, a Tennessee native, earned $17,500 per episode and reached stardom overnight – but the success came at a high price. The newfound star had a hard time managing her celebrity status, with cameras in her face, 24 hours a day.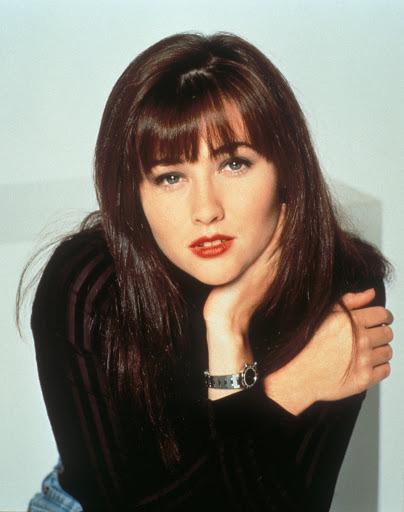 "There was definitely a time that I did not want to be there. I was unhappy," Shannen said in an interview with Entertainment Weekly.
After her great successes in Hollywood, Shannen's most recent years have been marked by tragedies.
The 51-year-old actress who also starred in 'Charmed' was first diagnosed with breast cancer in 2015. At first, Shannen decided to keep the diagnosis to herself so she could continue to work and went on to star in the "90210" reboot – just four months after her friend and former co-star, Luke Perry died.
But then she decided to share her diagnosis in public, keeping her fans updated on her treatment through social media. Shannen successfully battled the terrible disease and ever since, she has remained incredibly open about her treatment, worries, and successes on social media.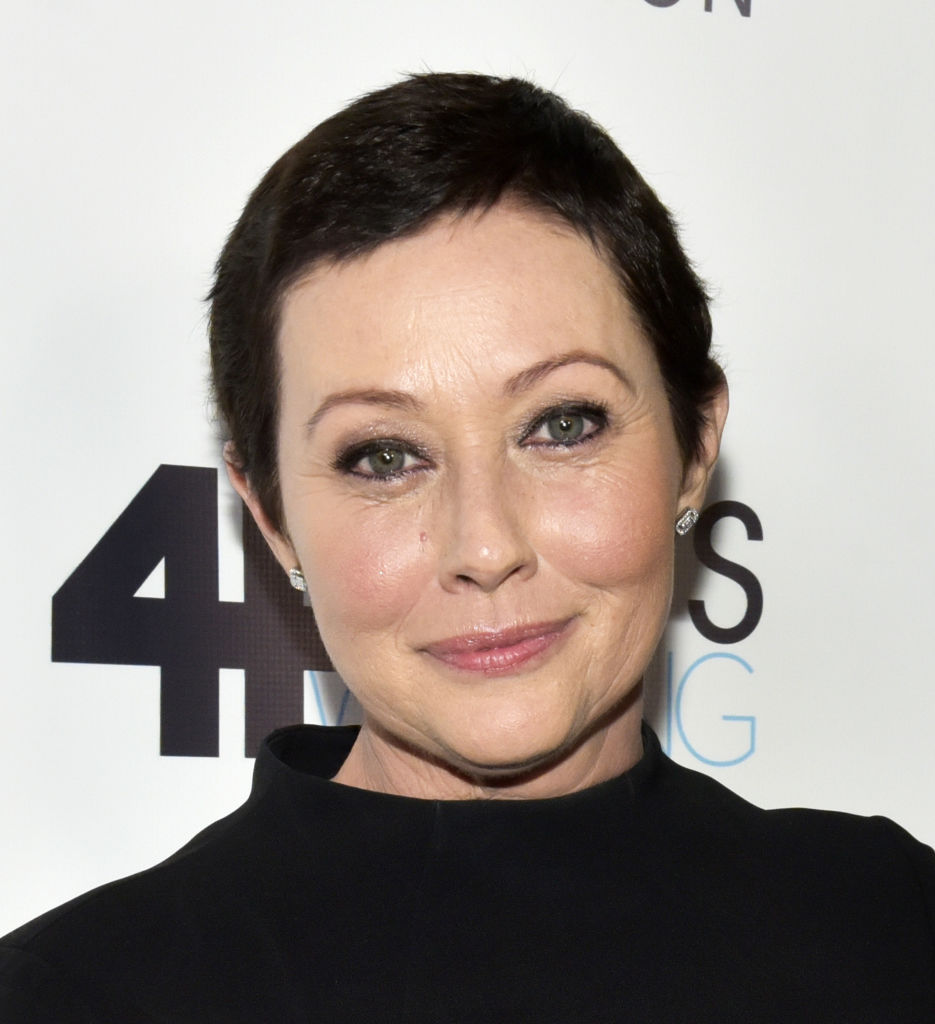 "After my second treatment, my hair was really matted, like in dreadlocks. And I went to try and brush it out, and it just fell out," she said and added:
"I just remember holding onto huge clumps of my hair in my hands and just running to my mom crying, like, 'My hair, my hair, my hair, my hair.'"
TV photographer and producer Kurt Iswarienko is Doherty's husband. Apparently, Shannen told her husband in 2015 that she would be dead in five years, so it was better that they take advantage of every second they spent together.
While pushing through chemotherapy and other treatments, Shannen has often referenced how important the support from her mother Rose has been. The 'Beverly Hills 90210' star has honored her mother a multitude of times for her own courage and strength.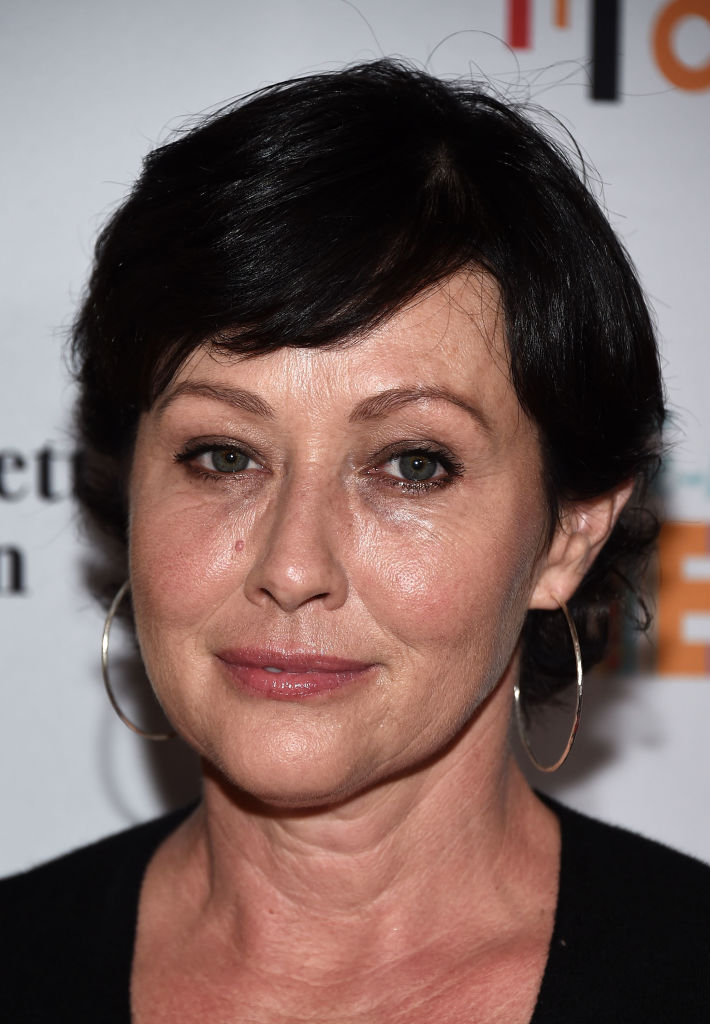 The actress has of course also explained how incredibly helpful her husband has been in her healing process. Shannen paid tribute to Iswarienko on Instagram, explaining how much love and support he has provided her throughout her diagnosis.
On top of expressing her love for her friends and family online, the actress has also often acknowledged the more anxious parts of her illness.
"I look at it like I'm lucky to be alive every minute, every second of the day," she said.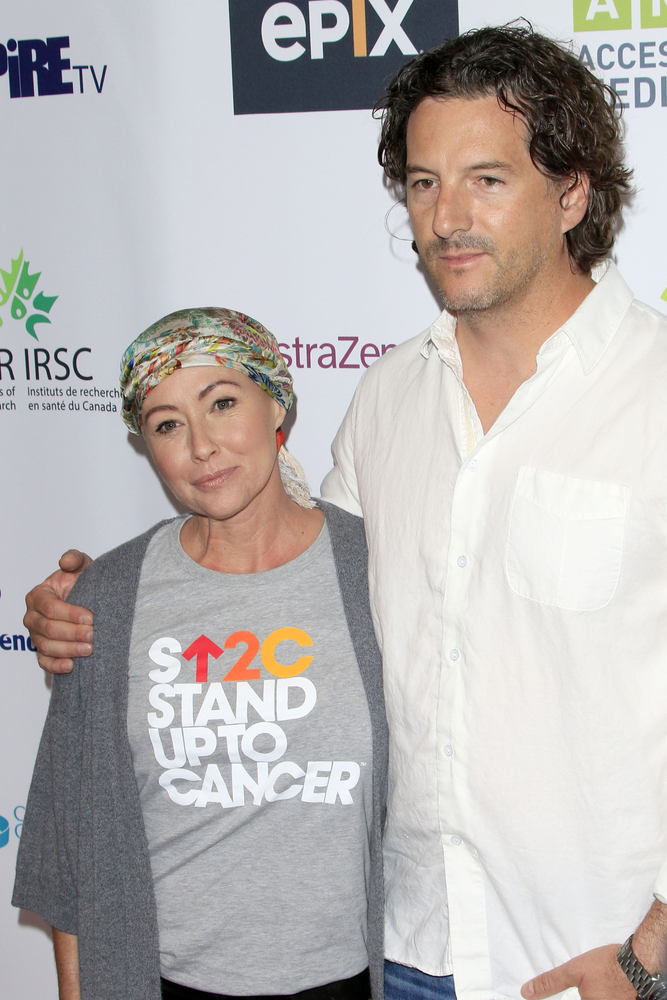 Shannen explained that she wanted followers and fans to hear about her illness from her own mouth. She expressed a desire to remain transparent and to have control over her own image and prognosis.
In 2020, Shannen said that her breast cancer was now metastatic and in her spine. According to her, it will probably spread to her brain, lungs, and liver
"It's going to come out in a matter of days or a week that — I'm stage IV. So my cancer came back. And that's why I'm here," she told Good Morning America in 2020 and continued: "I don't think I've processed it. It's a bitter pill to swallow in a lot of ways."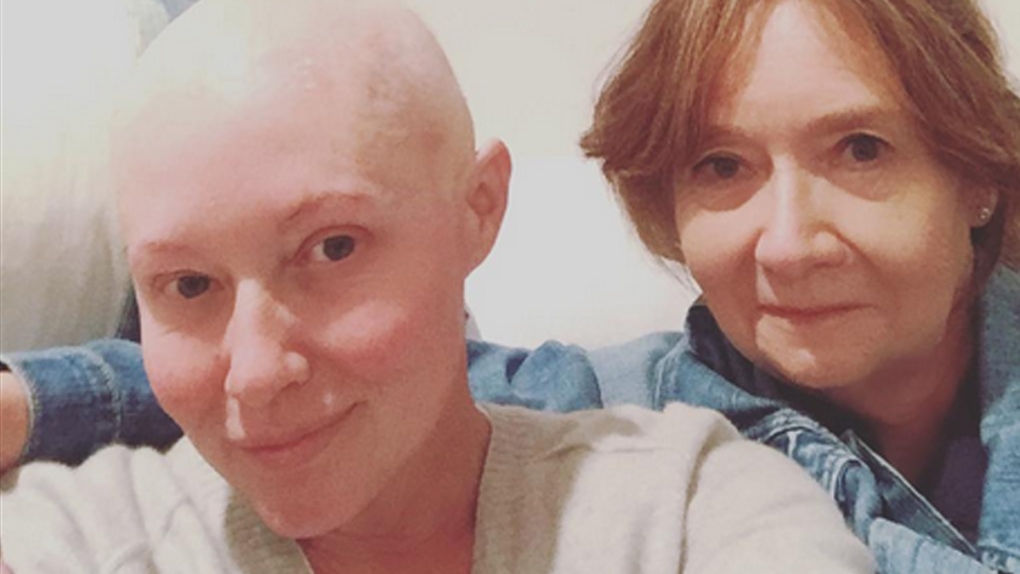 The 90s icon also revealed that she would record video messages to say goodbye to her loved ones when it's time – but she believes she will live another 10 to 15 years.
Today, Shannen is bravely trying to live her best life – despite her stage 4 breast cancer. She is taking each day as it comes, and browsing her Instagram page; you can see how much she values each day alive.
Despite the devastating prognosis, Shannen says that she's" got a lot of life" in her – and we really hope she will be with us for many years.
Prayers to Shannen and everyone else who's dealing with illness.