Many people love to travel, of course. A separate direction of tourism has become independent bicycle, moto, car travel. Unlike urban tourism, with its sights, nature and landscapes come to the fore in such trips. It is boring to drive across the plain with endlessly the same landscape, but there are other roads that will not leave anyone indifferent. Here you can see the top 10 most beautiful roads in the world.
1.Road to the Verdon Gorge (France)
The Verdon Gorge is a natural attraction in France. Located in Haute Provence, between the villages of Castellane and Moustier-Sainte-Marie. A unique place brings picturesque nature, outdoor activities and beaches.
2.Pamir Highway (Tajikistan)
The highway passing through Kyrgyzstan and Tajikistan, connecting the cities of Osh, Khorog, Dushanbe.
3.Dalton Highway (USA)
A highway in the state of Alaska with a total length of 414 miles. Built to transport construction materials to an oil pipeline in 1974. Starts on the Elliot Highway and ends in Deadhorse, near the coast of the Arctic Ocean.
4.Transfagaras Highway (Romania)
Highway in the Romanian Carpathians, connecting Wallachia and Transylvania through the Fagaras mountain range.
Construction began because of the fears of the Romanian government, after the invasion of the Warsaw Pact troops into Czechoslovakia. Built by forces and means of the Romanian army.
5.Chuisky tract (Russia)
The M52 federal highway crosses the territories of the Novosibirsk Region, the Altai Territory and the Altai Republic, and then passes through the territory of Mongolia.
6.Atlantic Road (Norway)
The 36 km section of the Byd-Korvog road in Norway. Located between the settlements of Molde and Kristiansund, it connects the small islands of Averøy and Frey across the Atlantic Ocean.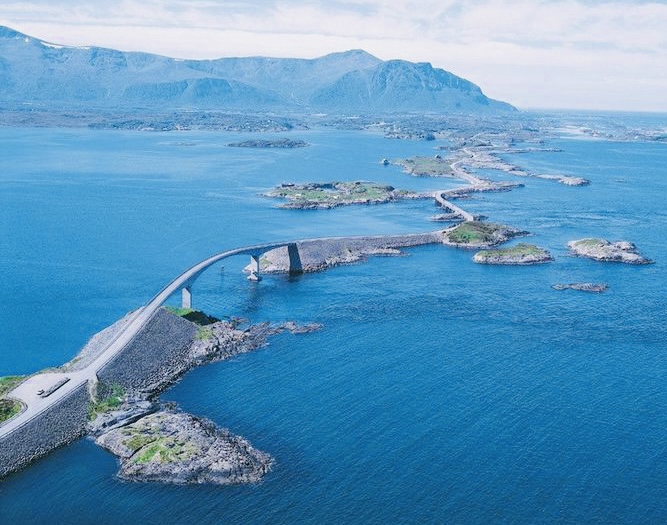 7.Big Gate Road (China)
At the top of Tianmen Mountain, in the Chinese province of Hunan, there is an incredibly steep automobile route called Heaven-Linking Avenue. It rises to a height of 1300 meters above sea level, has 99 turns and leads to the Heaven's Gate Cave.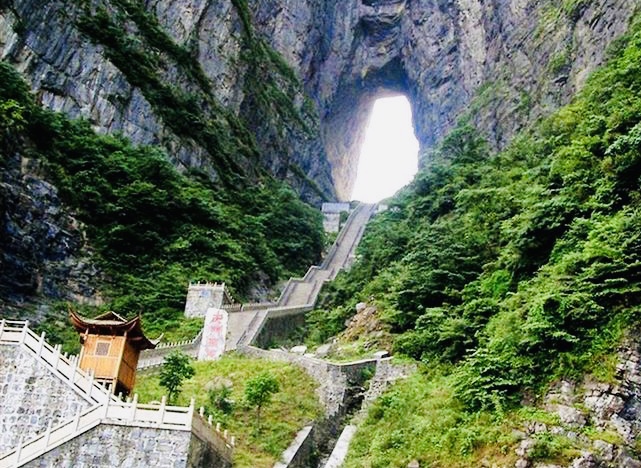 8.Route 40 (Argentina)
The longest highway in the world with a length of 5000 km. Passes in the western part of Argentina, from Punta Loyola in the south to La Quiac in the north, along the Andes mountain ranges.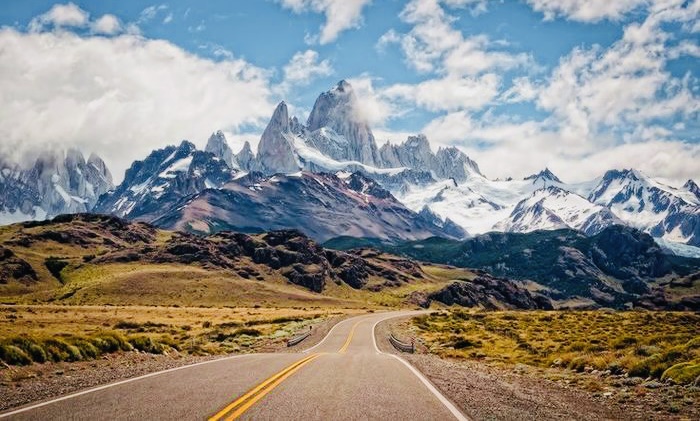 9.Great Circle (USA)
This is more than a single road, but a ring from Denver through Aspen to the Colorado Plateau. The road passes through the Hoover Dam, Monument Valley of the Navajo Indians.
10.Great Ocean Road (Australia)
The official name is the B100, a 243 kilometer highway along the Pacific coast of Victoria. It starts in the city of Torquay and ends at the city of Allansford.